There are so many different types of shirts.
This garment has been worn by both – men and women.
So, there are different types of women`s shirts and different types for men`s shirts.

They also differ in their purpose – different occasions require different types of shirts.
The shirt is a wonder garment that works across the whole spectrum of social settings.
Wear it to a funeral, wear it at the pub, wear it at a wrestling match, wear it to meet the Queen.
Intrigued? We're talking, of course, about the shirt.
With all of its different variations, the shirt is without a doubt the most versatile article of dress there is. But which types of shirt should you stock your wardrobe with to ensure you have all bases stylishly covered?
Well, these are the essentials.
Scroll through the list below and find out the style in shirts that fit you most no matter you are man or a woman.
Here are different types of shirts and their names.
You will be really surprised what a great variety there is in shirts.
1. Baseball Shirts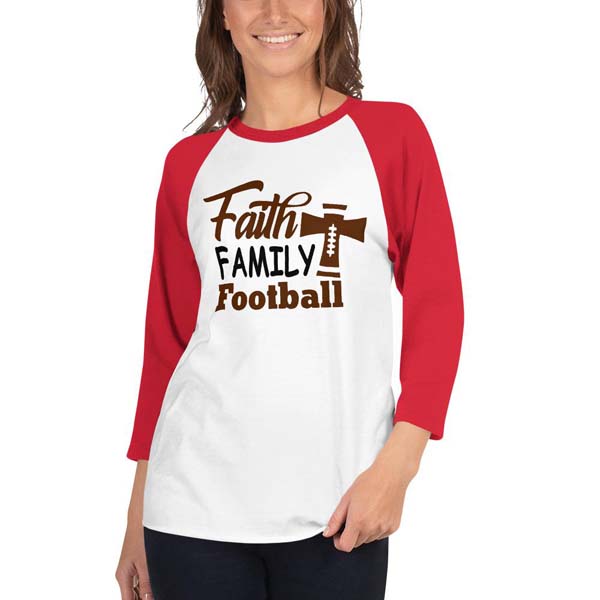 Photo: Credit
This type of a shirt is a type of t-shirts.
You see baseball players wearing – with no collar and a simple button opening.
Another shirt that seems to be named the same is the simple button-down shirt without a collar, in a raglan style –  its sleeves come in a contrast colour and will extend completely to the collar in one piece.
2. Camp Shirts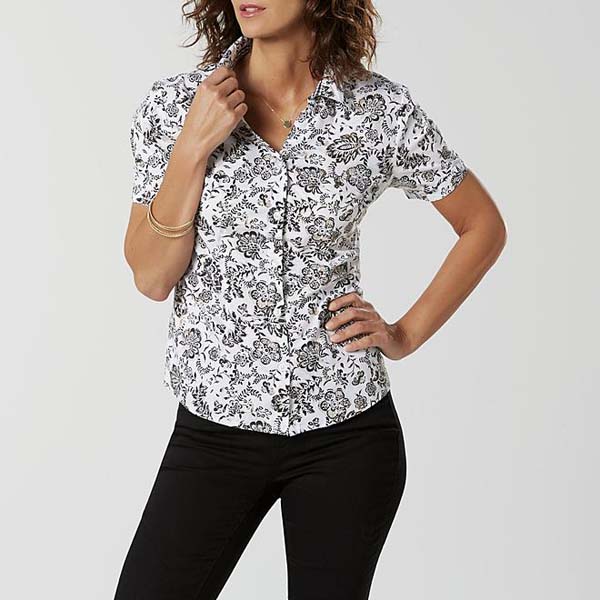 Photo: Credit
This is mainly a casual style t-shirt. It has half sleeved, full-length front button closure, boxy cut shirt with a simple one-piece collar with no collar stand (This has a characterized front opening and is called a camp collar).
The shirt usually has a  flat hem, side vents (Split hem).
It is usually worn without tucking into pants.
The camp shirts usually feature left chest pockets.
This is a style that gives you that casual easygoing vibe of the tropics.
It is very comfortable but also expresses your personality.
Other names for this shirt are cabin shirt, cabana shirt, and lounge shirt.
3. Camisole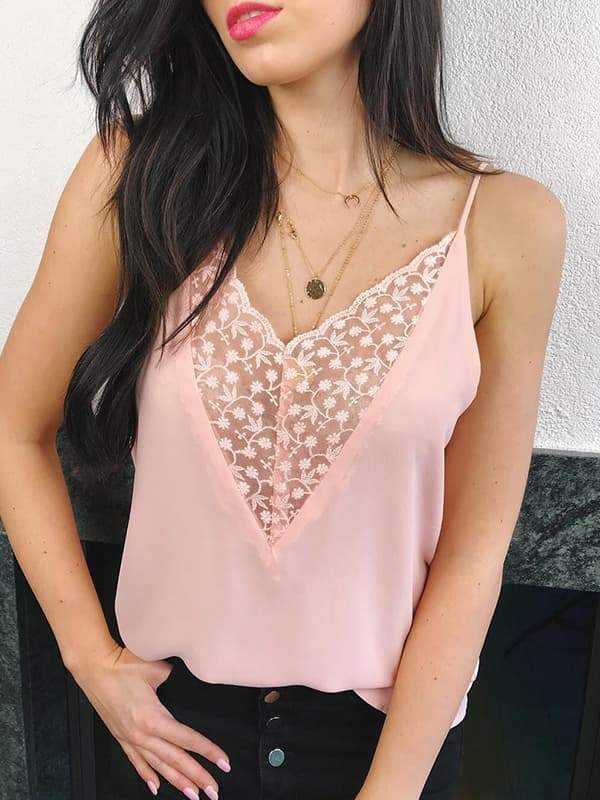 Photo: Credit
The camisole, or cami as your mom might call it, is a versatile and essential part of any woman's wardrobe.
The thin straps and simple design make it a basic piece with a lot of potential.
Silk, loose-fitting camisoles make great going-out tops when paired with jeans or tucked into a skirt.
A more fitted, cotton camisole is great for layering under sweaters and sweatshirts for a little added coverage (and some slimming potential!).
4. Dinner Shirts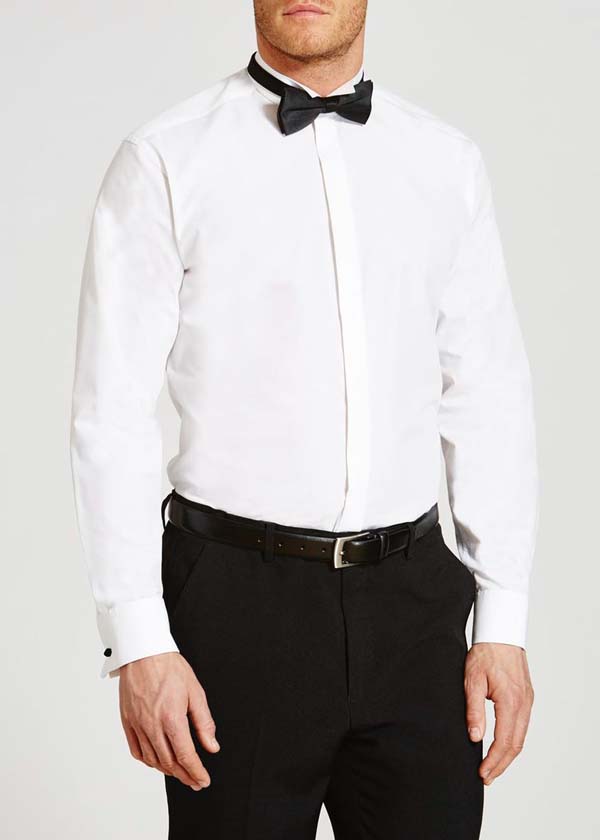 Photo: Credit
Whether you're a fan of getting suited and booted or not, society dictates that you're probably going to have to shoehorn yourself into a tuxedo at least a handful of times over the course of your existence.
If you didn't already know, black tie requires a very specific type of shirt.
A classic evening or dinner shirt will typically be cut from pique fabric, which was originally chosen for its ability to hold starch and keep the fabric crisp and stiff.
There is also usually a bib, where the fabric is reinforced, a wing, pointed or cutaway collar, and double cuffs, which require cufflinks to be worn.
5. Dress Shirts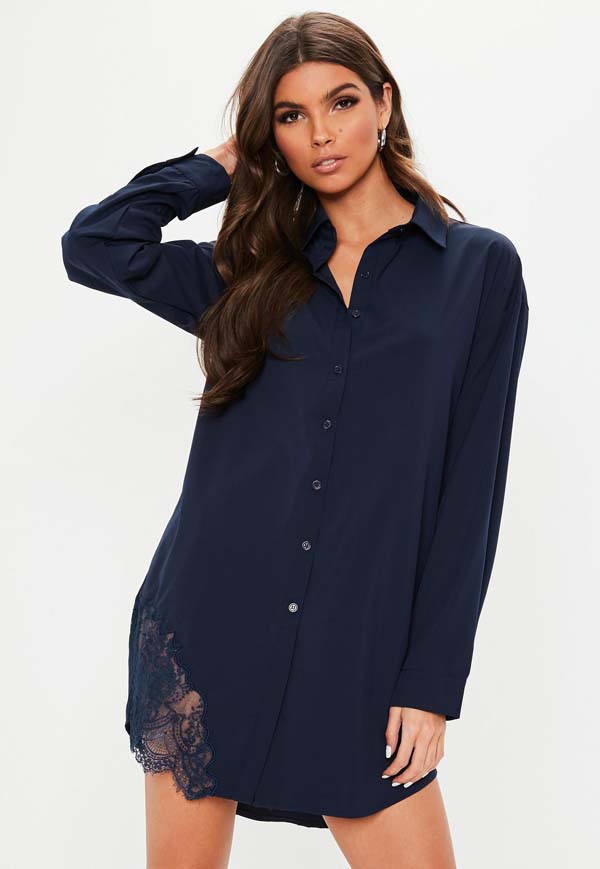 Photo: Credit
These are types of men`s shirts that are typically worn under suits and jackets to formal and semi-formal occasions – a wardrobe staple of almost all fashion conscious men.
You can call an ensemble with a dress shirt, tie and jacket a semi-formal one.
The dress shirts are only for formal occasions.
They are made of high-quality fabric mostly in a solid colour and are neatly tucked into the pant waist and are sleek and well fitted.
A dress shirt will have full-length sleeves with single /french cuffs, stiff folded collar.
6. Guayabera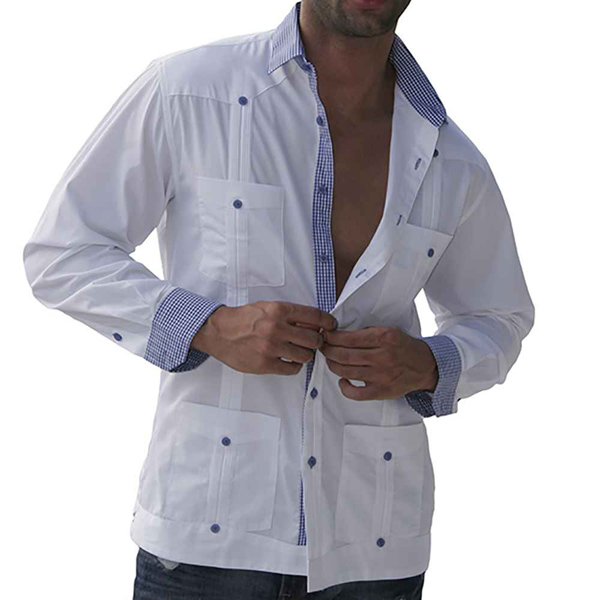 Photo: Credit
The guayabera is a men's summer shirt, worn outside the trousers, distinguished by two vertical rows of closely sewn pleats running the length of the front and back of the shirt.
The fabric that is usually made of is linen, silk, or cotton.
These types of men`s shirts are appropriate for hot or humid weather, guayaberas are popular in the Caribbean (especially Cuba and Puerto Rico), Central America, Southeast Asia, the south of Spain and, in general, the Hispanic world .
7. Half-T-Shirts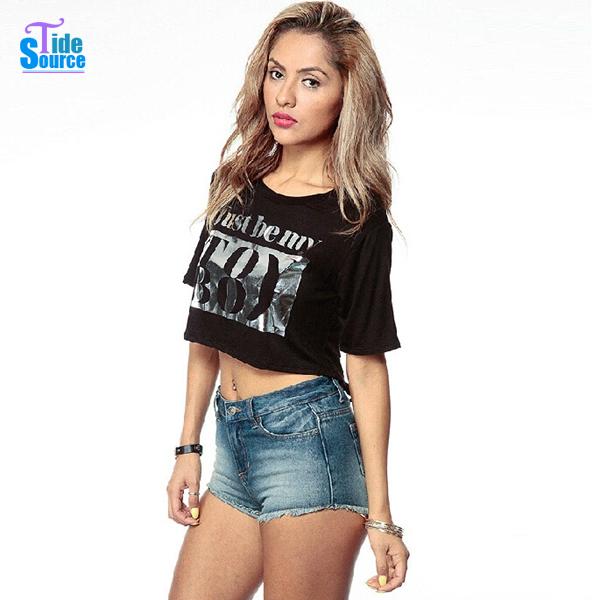 Photo: Credit
This type of women`s t shirt is appropriate for more casual occasions.
The fabric that is made of is manly cotton.
It is perfect for hot summer days and even for a walk on the beach.
Mostly young women prefer wearing it.
8. Halter Top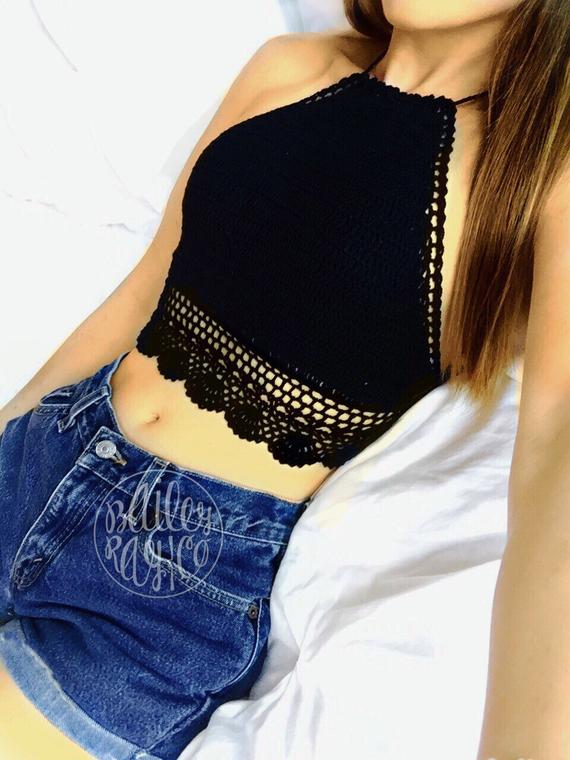 Photo: Credit
Halterneck is a style of women's t shirt that runs from the front of the garment around the back of the neck.
It leaves most of the back uncovered.
The name comes from livestock halters.
The halter style is used with swimsuits.
The stylish is appropriate for maximizing sun tan exposure on the back and minimize tan lines.
It is also used with dresses or shirts, to create a backless dress or top.
The neck strap can itself be covered by the wearer's hair, leaving the impression from behind that nothing is holding the dress or shirt up.
9. Heavy Shirts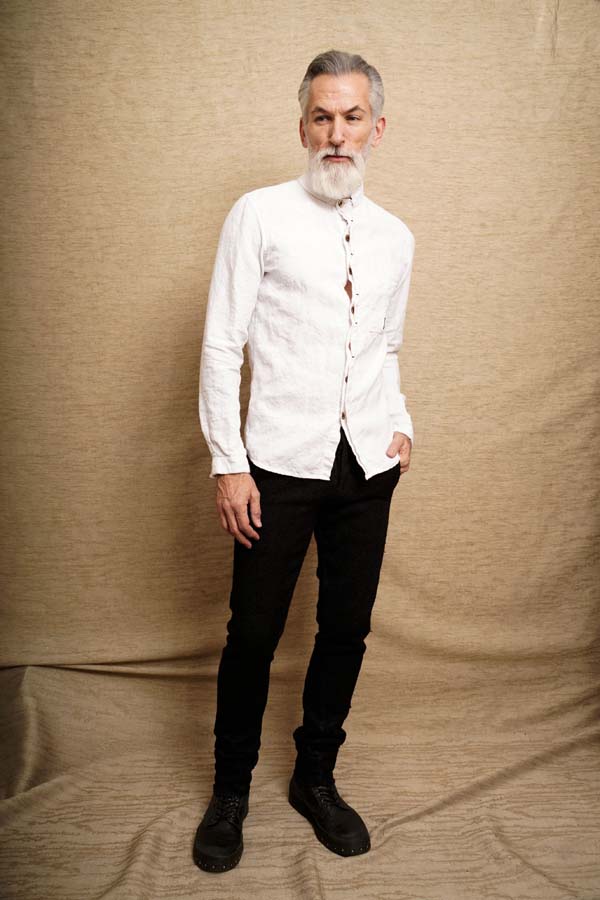 Photo: Credit
The risk of a heavy t-shirt weight is that you feel it – as you wear it.
Due to the weight, it's warmer than necessary and doesn't move as freely.
It may last for decades, but you may not want it lingering around for that long.
10. Henley Shirts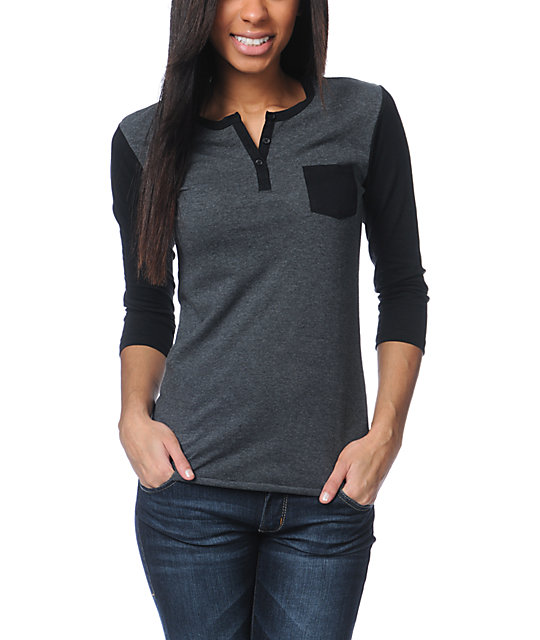 Photo: Credit
These types of shirts are styled for both – men and women.
They are appropriate for casual occasions.
These types of shirts are knit ones with a short placket and round neckline and no collar at all.
11. Long-sleeved T-shirt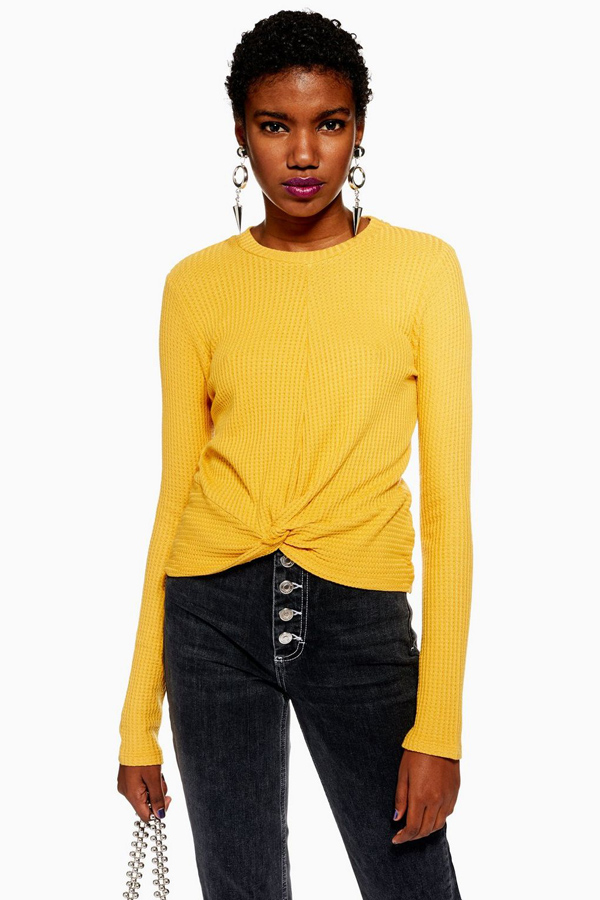 Photo: Credit
One of the most common types of men`s shirts is a long sleeved shirt.
Long-sleeved T-shirt – a T-shirt with long sleeves that extend to cover the arms.
There are also many types of long sleeved shirts.
This garment is not only popular among women but also is worn by women.
It's important to stress the distinction: the long sleeved T-shirts are NOT dress shirts.
The fact that they're "casual" means there's a lot more flexibility that comes with wearing them.
There are several reasons why this style should cover the majority of your shirt wardrobe.
For one, it's looser and has a more relaxed fit than dress shirts do.
There's roughly an extra inch in both the chest and waist areas, and an extra half-inch in the shoulder area.
12. Nightshirts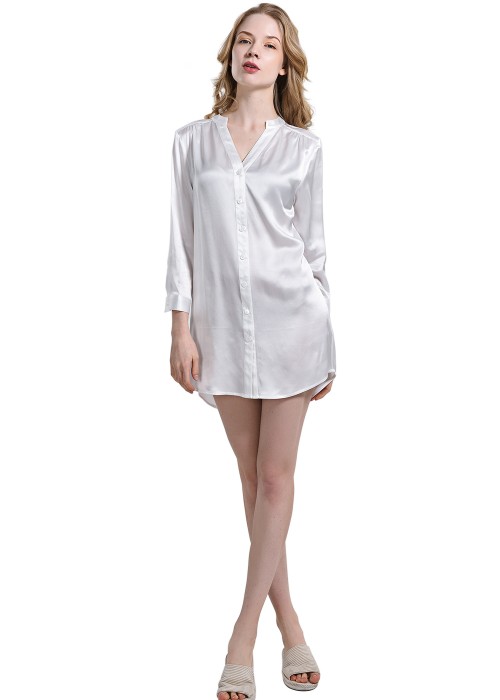 Photo: Credit
This type of shirt is more casual wear.
This refers to long (Calf length) loose fitting shirts worn as nightwear.
They are made of breathable cotton fabric.
This makes that garment extremely comfortable and is something that you really must have in your wardrobe.
13. Onesie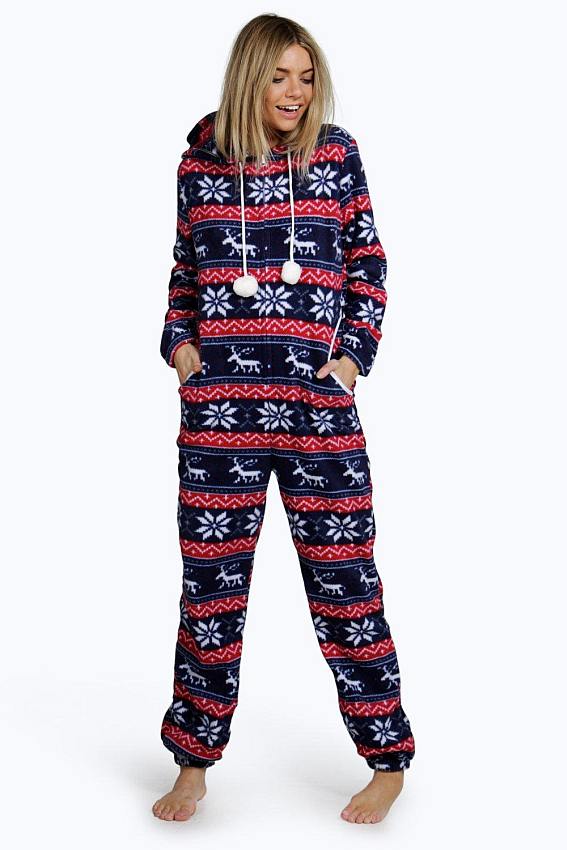 Photo: Credit
People use onesies instead of regular shirts because they snap at the crotch.
It is a kind of a nightwear fit.
It is very comfortable and thanks to the material it is made of – very warm.
So, you can lump it in with other types of clothing.
14. Poet Shirts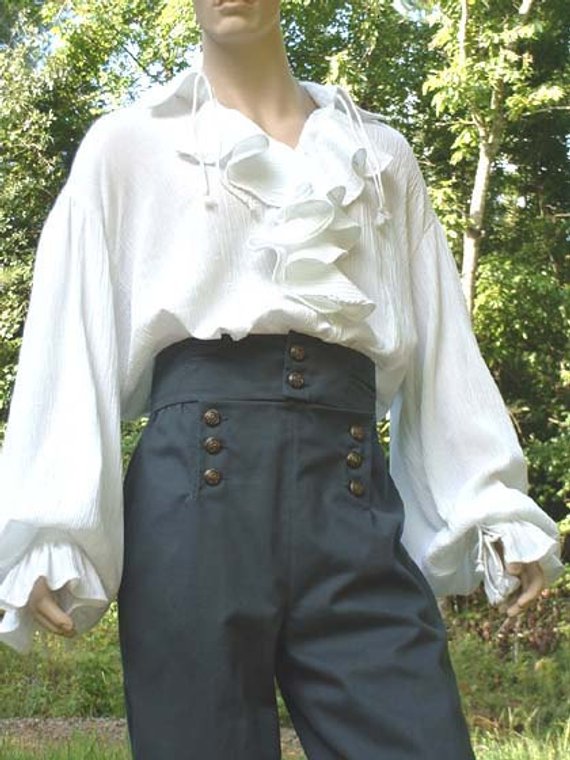 Photo: Credit
A poet shirt is a type of shirt made as a loose-fitting blouse with full bishop sleeves, usually decorated with large frills on the front and on the cuffs.
Typically, it has a laced-up V-neck opening, designed to pull over the head, but can have a full-length opening fastened by buttons.
The collar may be standing or folded over with points.
Fabrics commonly used in its manufacture include linen, cotton, satin and velvet, while frills may be of the same fabric or of lace.
Originally intended as a male garment, it is also worn by women today.
15. Polo Shirt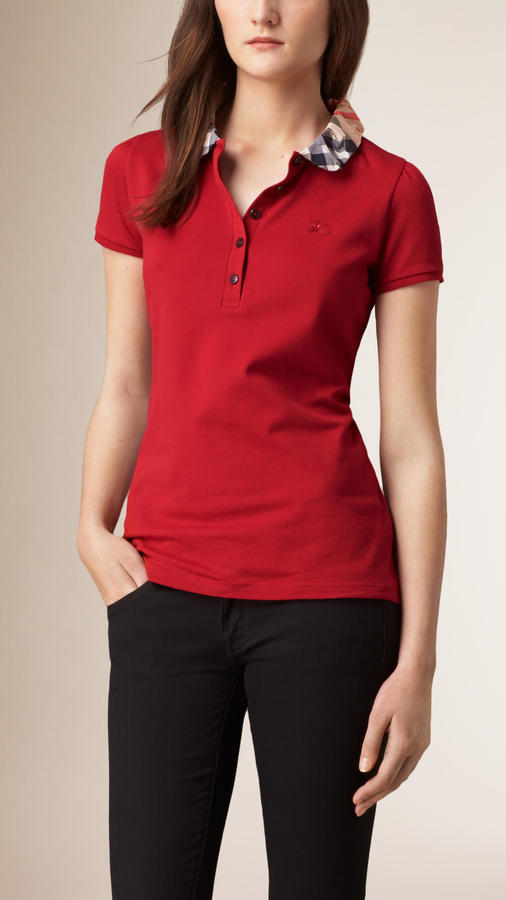 Photo: Credit
A Polo shirt is a type of men`s shirt that is very similar to a Golf shirt (shirts in a knit fabric with a short placket with two or three buttons and a collar) ;
the difference being that polo shirt is Shorter-sleeved (sleeves that end midway down the biceps) than that of a golf shirt and the shirt is more fitted and the collar can be made to stand up to protect the back of the neck;
They are also called Tennis shirts.
This type of a shirt is also worn by women.
16. Prisoner Shirts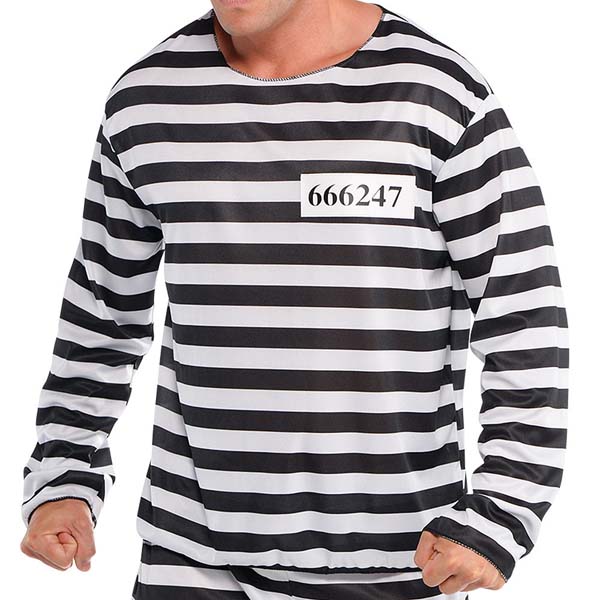 Photo: Credit
A prisoner shirt is a type of a casual wear.
The name comes from the specific design that reminds of a typical wear in prison.
This is not only a comfortable shirt because of it cotton fabric but also a perfect way to express your personality.
17. Ringer T-Shirts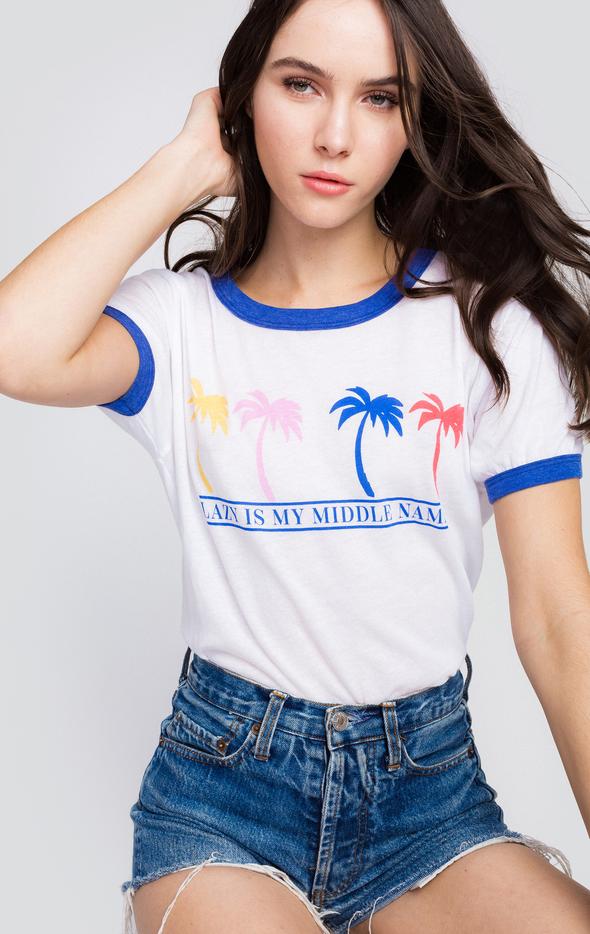 Photo: Credit
Ringer T-shirt is a garment worn by both men and women.
The fabric that is usually made is cotton.
This feature makes it a very comfortable wear.
This shirt is with short sleeves.
18. Rugby Shirt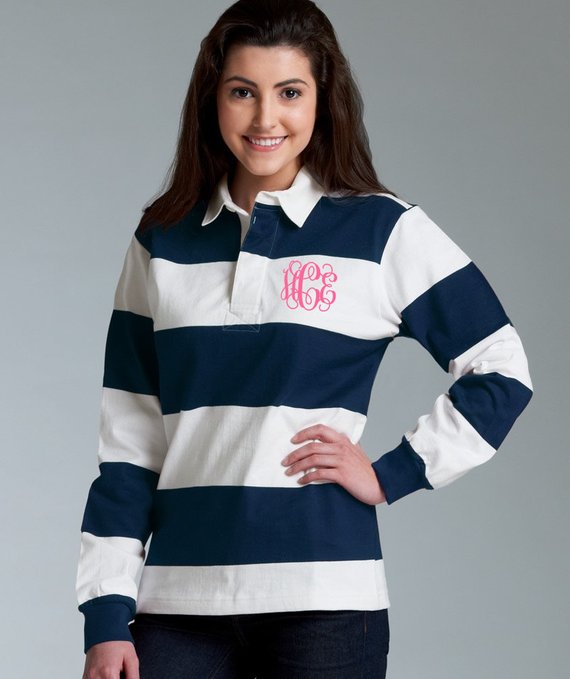 Photo: Credit
This type of shirt is long-sleeved.
It is  in a knit fabric with a short placket with two or three buttons.
A rugby shirt has a loose fit and elbow length sleeves and a double-stitched collar (which makes it lie flat) with loose double-stitched sleeve cuffs (banded sleeves), and sometimes a left breast pocket.
19. Shirtwaist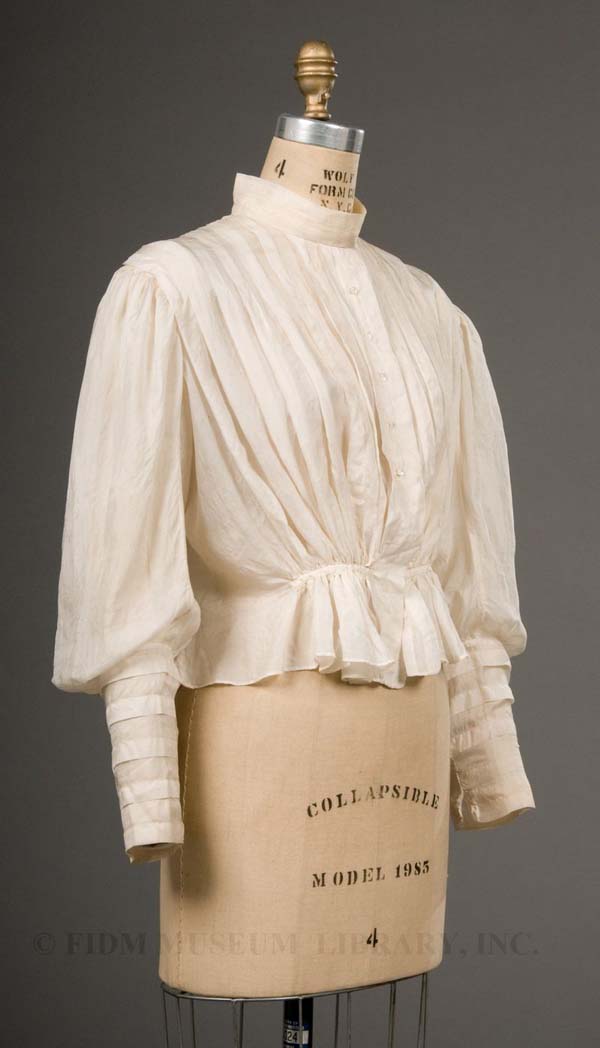 Photo: Credit
A shirtwaist was originally a separate blouse constructed like a shirt; i.e., of shirting fabric with turnover collar and cuffs and a front button closure.
The shirtwaist came to represent more than a momentary fashion trend; the blouse was a symbol of newfound female independence in a time of progressive ideas.
With their own jobs and wages, women were no longer dependent on men and sought new privileges at home and at work.
The figure of the working woman, wearing the shirtwaist blouse and freed from domestic duties, was an iconic image for the women's rights movement.
20. Singlet / A-shirt / Vest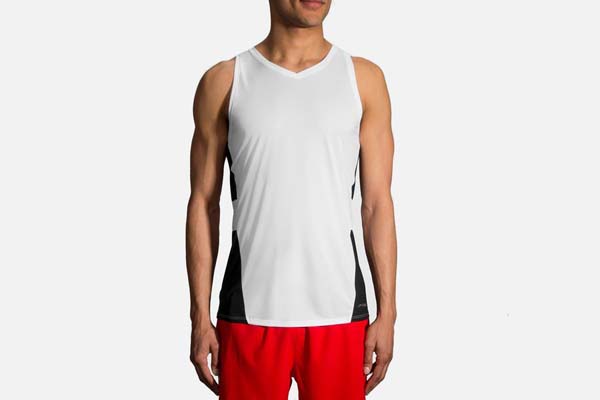 Photo: Credit
A-shirt or vest or singlet (in British English) – essentially a sleeveless shirt with large armholes and a large neck hole, often worn by labourers or athletes for increased movability.
Sometimes called a "wife beater" when worn without a covering layer.
21. Sleeveless Shirts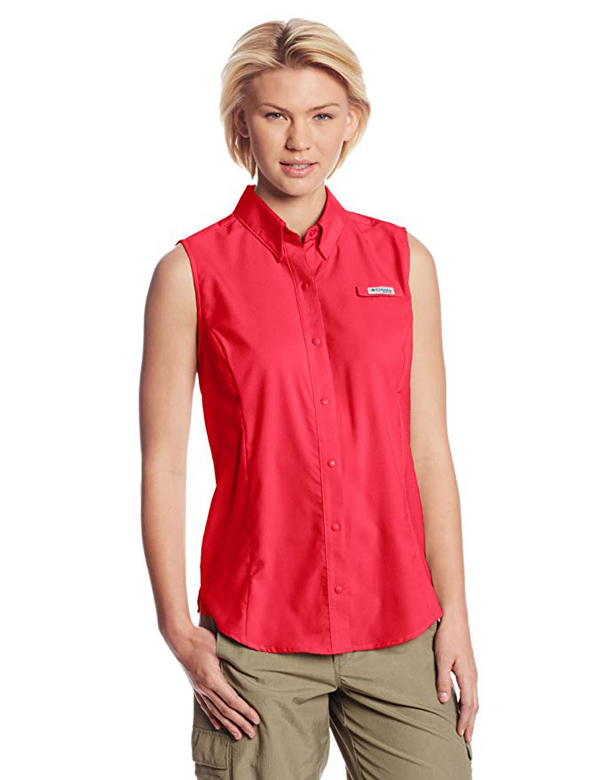 Photo: Credit
That is a type of a shirt manufactured without sleeves, or one whose sleeves have been cut off, also called a tank top.
The main difference is a tank top is a casual cotton top, a sleeveless shirt can be dressy and made of any material and an undershirt is an undergarment.
22. Sweatshirts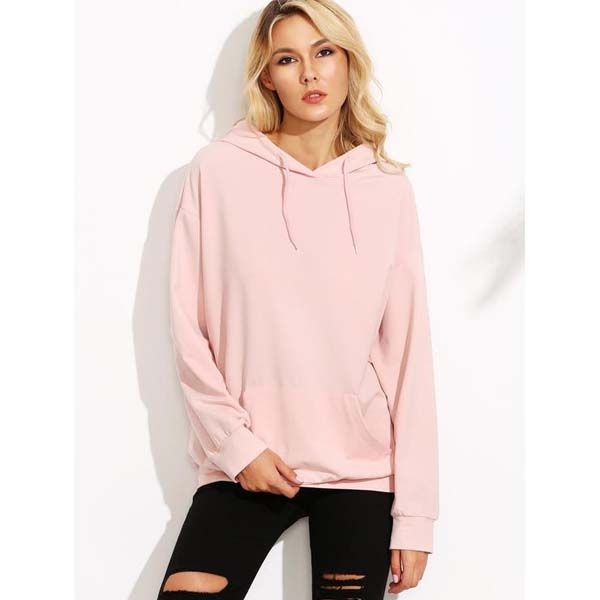 Photo: Credit
A loose collarless pullover type of shirt with long sleeves made of a thick soft and absorbent material like wool.
It is almost like a sweater but it is worn during athletic activities.
A sweatshirt with a headcover is known as a Hoodie.
23.  Top Shirts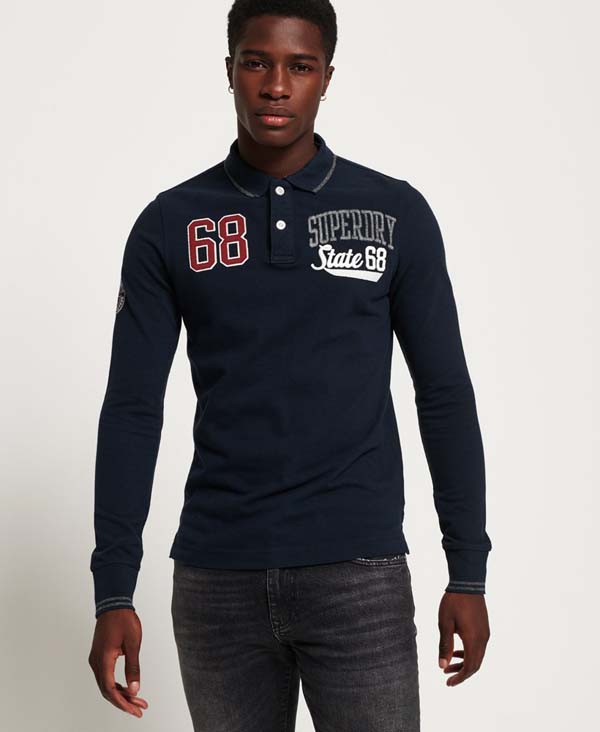 Photo: Credit
A top shirt is a more generic "umbrella" term for any type of shirt or upper body garment.
(Including t-shirts, camisoles, and other traditional undergarments; knit shirts; button-up and structured blouses; sweaters; lightweight outerwear; etc.)
A blouse is women's dress shirt.
This can include both structured "button up" tops and less structured pieces of a more loose fitting or feminine style.
Tops are a broad category that includes t-shirts, blouses, and others.
Sleeveless shirts are one of the others.
Top is used for lots of different garments and can refer to just about anything that goes from the neck to the waist.
24. T-Shirts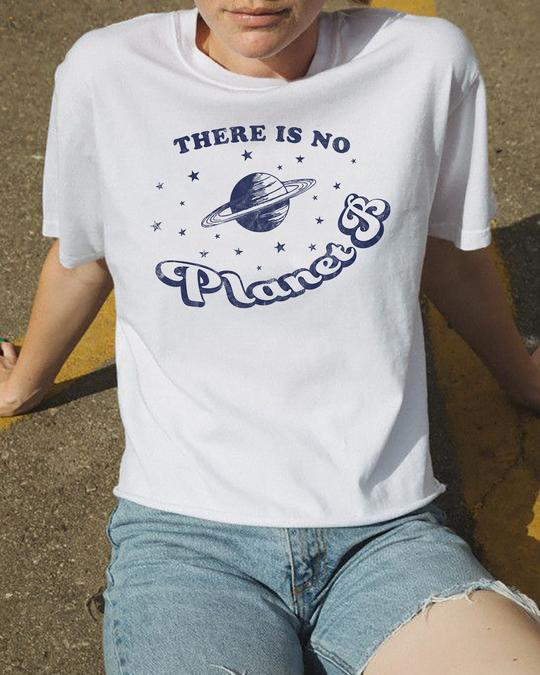 Photo: Credit
T-shirts need no introduction.
I would think a t-shirt can be declared 'the clothing of this century and beyond'.
This great popularity is due to the fact that it is one of the most comfortable and practical wear fit.
Even the remotest corner of the earth will have a man in a t-shirt.
The most famous tech billionaire I know is seen every single day in the same colored t-shirt – as if he cannot afford all the dress shirts in the world.
A t-shirt is usually made of a thin inexpensive knit fabric and is the most comfortable of all clothes.
Crew neck t-shirts are the most popular though U neck and V neck ones are not far behind.
25. Tube top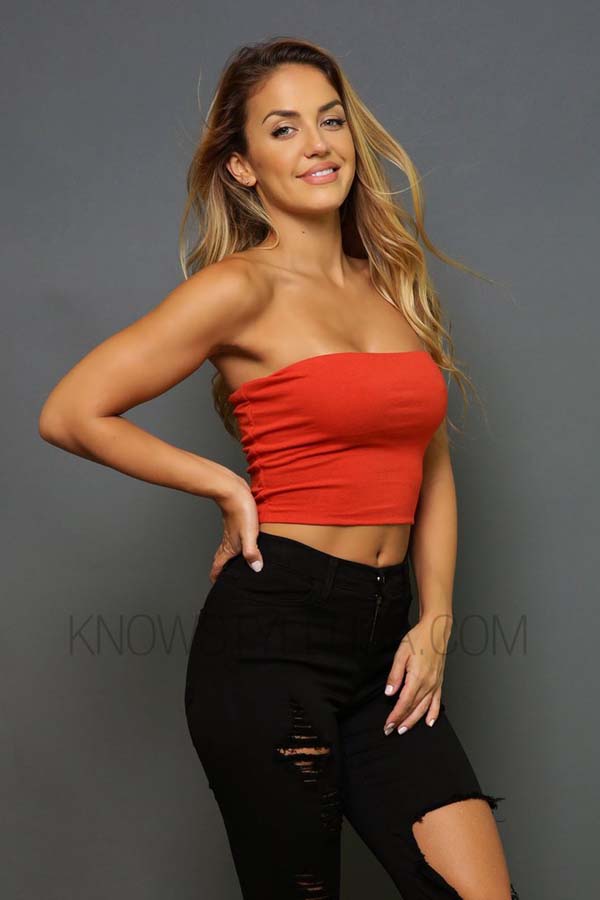 Photo: Credit
Tube tops are back and they've never looked better – in new styles and bang on trend prints these bandeau beauties are a must-have for your wardrobe.
26. Tunic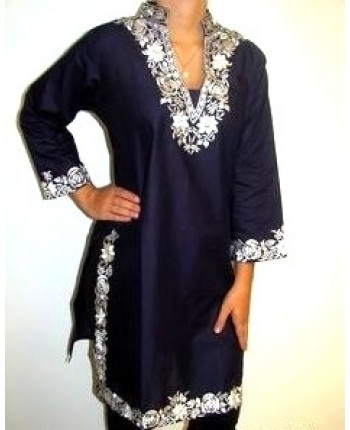 Photo: Credit
Tunics can be altered in many ways.
Layer the tunic with wide pants or leggings, or wear it as a mini dress with sheer tights or super high boots.