The next time you step into the cosmetics aisle, take a look at the different types of face powder makeup.
📌PIN TO SAVE FOR LATER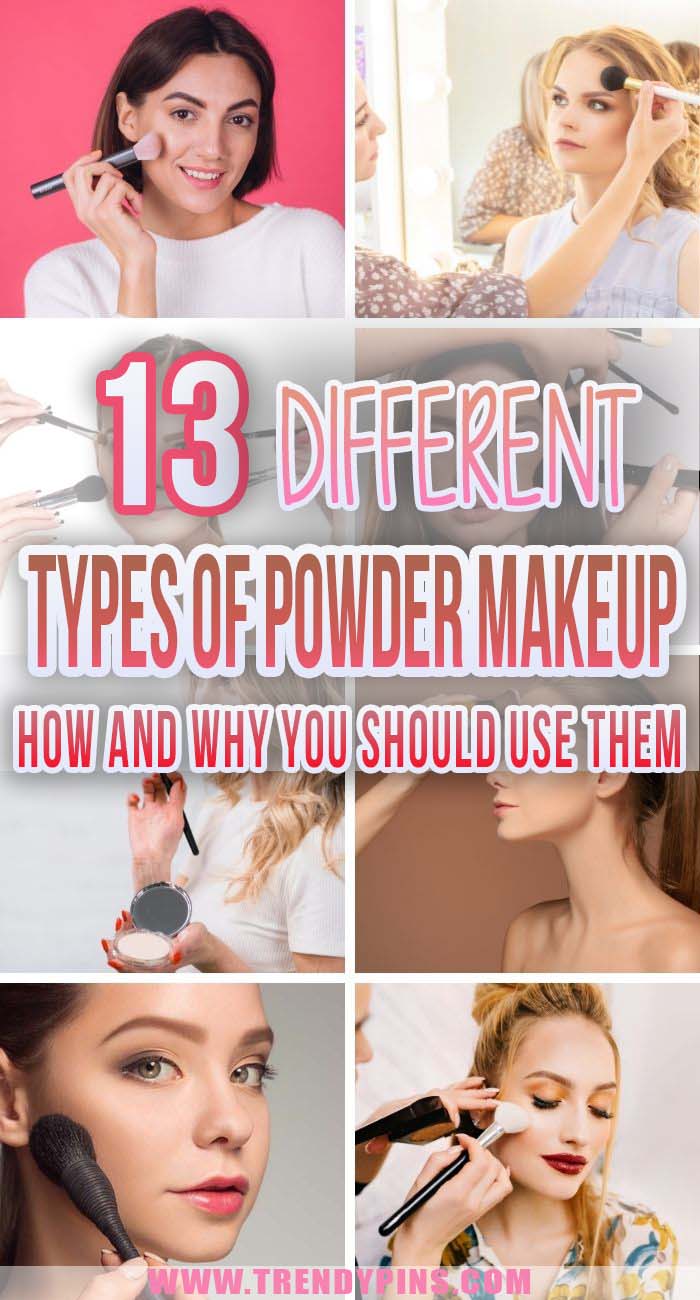 At first glance, they all look the same — in reality, each one has a different purpose.
When you know how to pick the right powder, you can create stunning makeup looks for every occasion.
Why should I use face powders?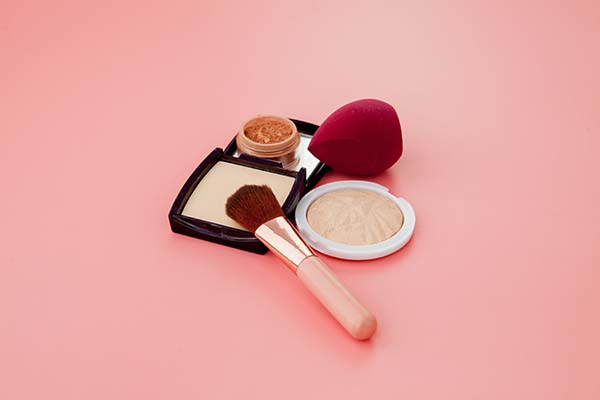 Face powders are the secret to a professional-looking makeup look — you'll find them in the bags of makeup artists everywhere. The most important reason to use them is to set your makeup.
When you put powder on top of other products, it helps prevent them from smudging or running.
The dry consistency also absorbs oil and moisture, so you're less likely to look shiny.
Cosmetics companies also make a range of specialty powders. Powder foundations give your skin a consistent color and tone; some versions offer light coverage for a no-makeup look.
Age-defying powders reduce the appearance of fine lines and wrinkles, while reflective powders give your face a healthy glow.
What's the difference between powders?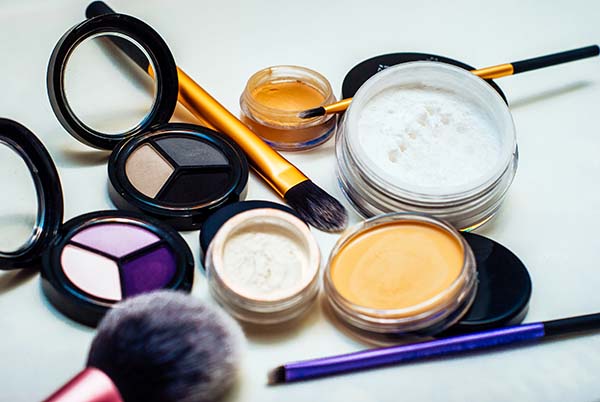 Every face powder has a unique combination of two factors: formula and consistency.
The formula is like the recipe — it specifies the ingredients and the quantities of each. Most powders use a base of talcum powder or silica to absorb moisture and give your skin a smooth quality.
Then, a company adds in pigments for color and minerals and extracts to nourish your skin. Some powders include reflective elements like mica for a glowing effect.
The second main difference between face powders relates to the consistency. Loose powders are usually exceptionally fine, while pressed powders tend to have a slightly larger grain.
How to apply and blend face powders: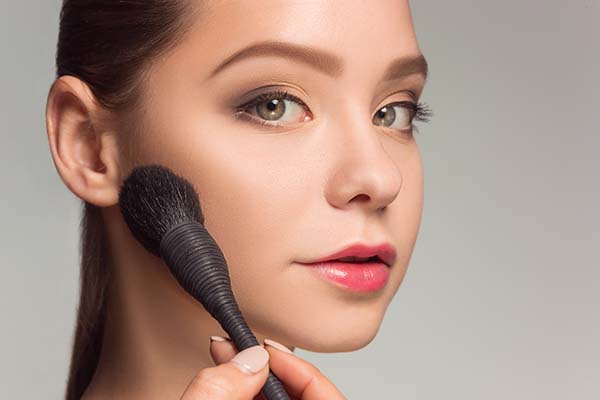 Most face powders are applied one of two ways: with a sponge or a brush.
10 Types Of Makeup Sponges ( How And When To Use Them )
Setting powders, which you apply after foundation and concealer but before blush and eye makeup, can be applied with either a sponge or a brush.
Sponges can be dry or damp. Finishing powders, which sit on top of a fully-finished makeup look, almost always require a brush. That way, the powder sits lightly on top of your existing makeup without smudging it.
Baking Powder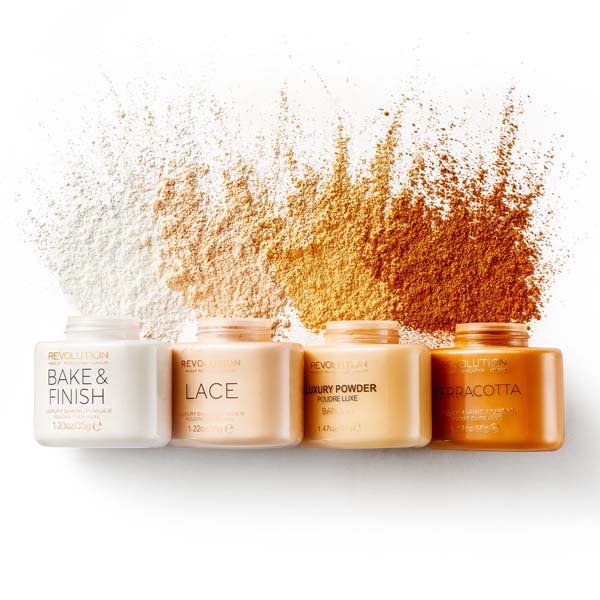 Baking powder is a type of translucent powder that's designed for "baking."
This is a technique where you apply a thick layer of the powder using a damp sponge.
Allow it to sit for up to 10 minutes; then, use a loose brush to remove the excess powder that has not set into your makeup. Baking is one way to achieve a flawless look.
Banana Powder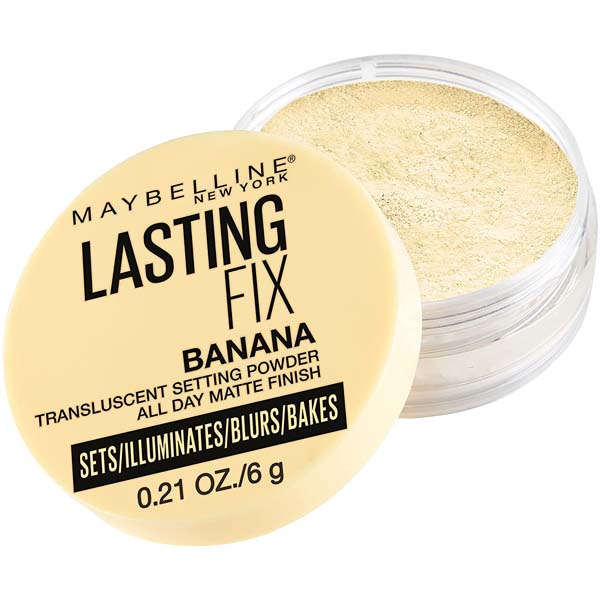 The name "banana powder" comes from the product's yellow color. It originated in the theater, and it's used like baking powder.
This powder helps set the makeup for long periods of time under hot lights. You can also use it on your nose, chin, forehead, and under your eyes to create a more sculpted look.
via Amazon
Color Correcting Powder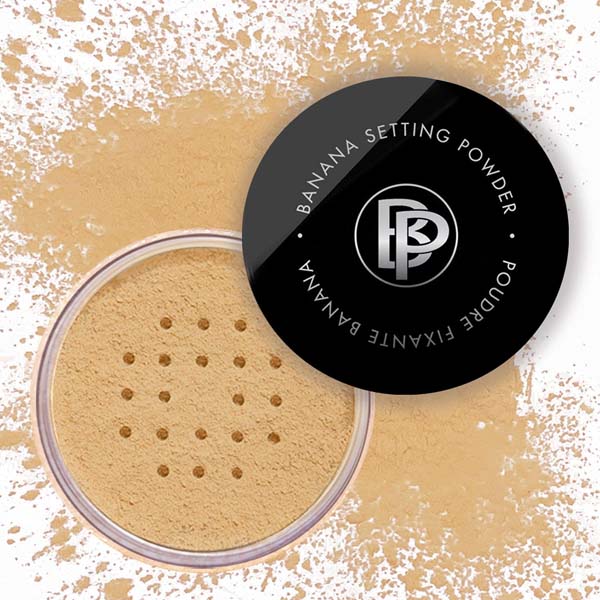 Color correcting powder does exactly what you'd guess — it counteracts discolored patches on your skin to create a more cohesive complexion.
Green powder neutralizes red, while peach evens out blue undereye circles.
Lavender helps brighten a dull skin tone, while yellow reduces the look of purple spots. Apply this powder with your fingers or a sponge.
via Amazon
Dewy Powder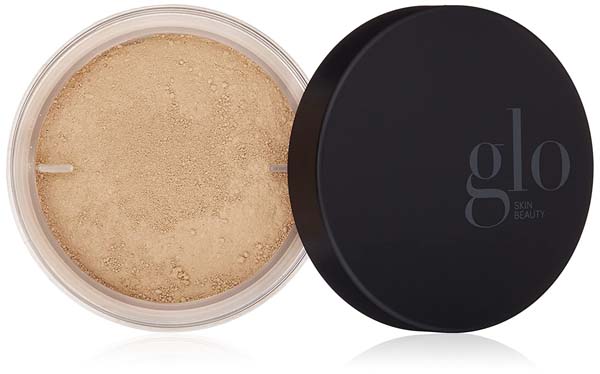 Have you ever wished you had your youthful complexion back? Dewy powder can help.
This ultra-fine powder has a slight shine to it; when you apply it over makeup, your face has a healthy glow. Usually, this powder is best limited to the cheeks and T-zone.
via Amazon
Finishing Powder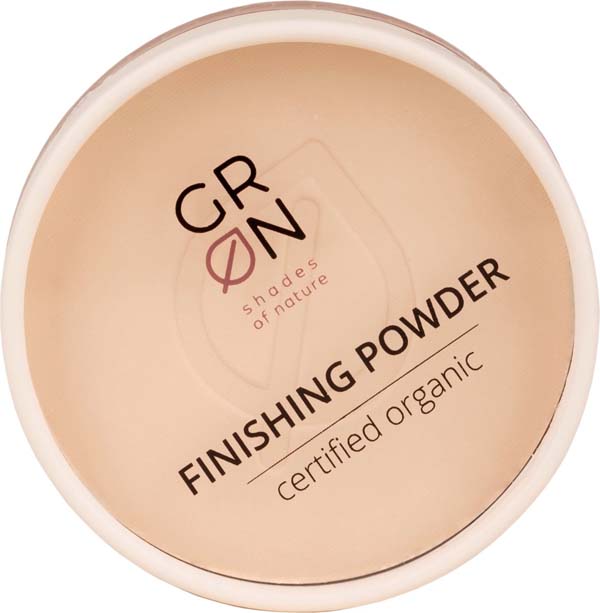 Finishing powder is the last step in your routine. It's lightweight, loose, and translucent, so it sets your makeup without affecting its color.
Dust this powder lightly over your face with a large blending brush. It's a wonderful way to make wrinkles look less prominent.
via Ecco Verde
Foundation Powder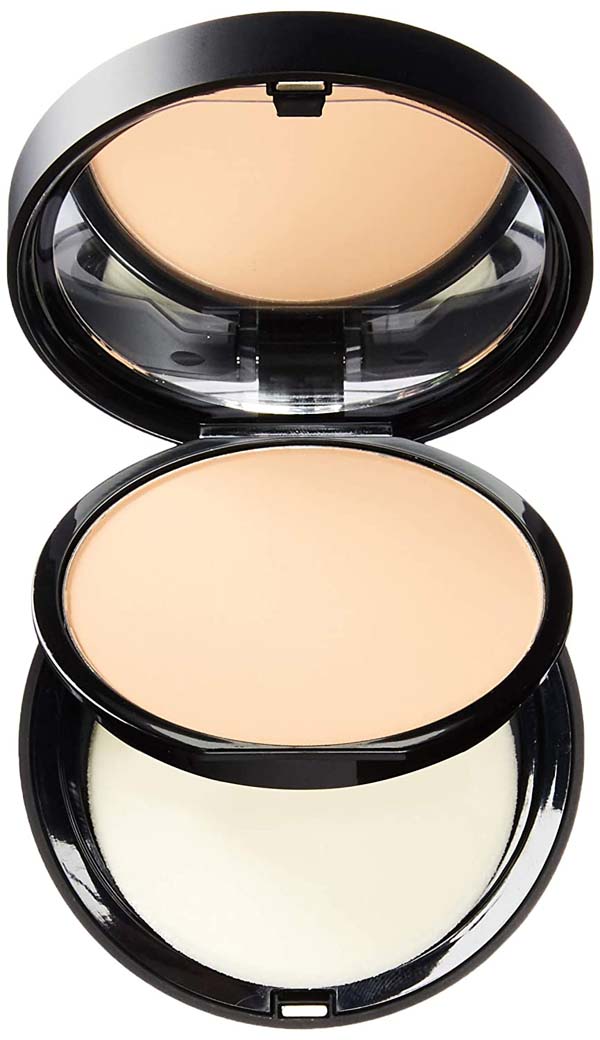 If your skin is oily, foundation powder offers coverage without shine. Made from tinted mineral powders, it evens out your skin.
Apply it with a foundation brush, and make sure to blend well at your hairline and jaw. Most foundation powders are buildable, so you can customize the coverage.
via Amazon
HD Powder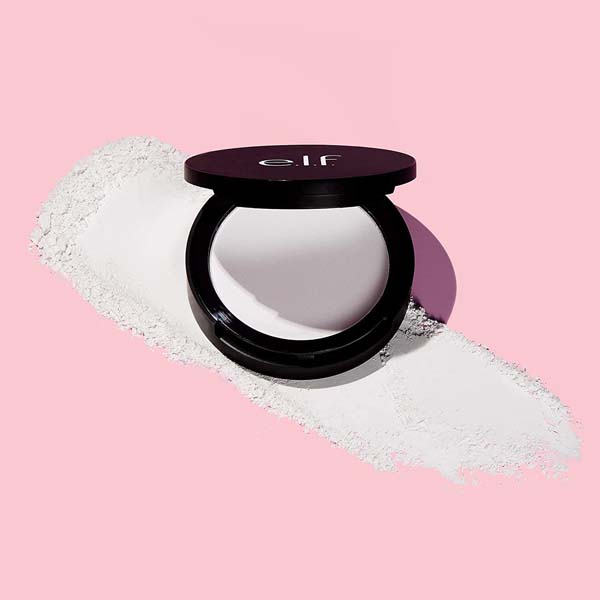 Have you ever seen old movies where the female lead is always in soft focus?
An HD powder replicates that look. Available in loose and pressed forms, these powders help blur your skin for a flawless effect. Choose from tinted and translucent versions.
via Amazon
Loose Powder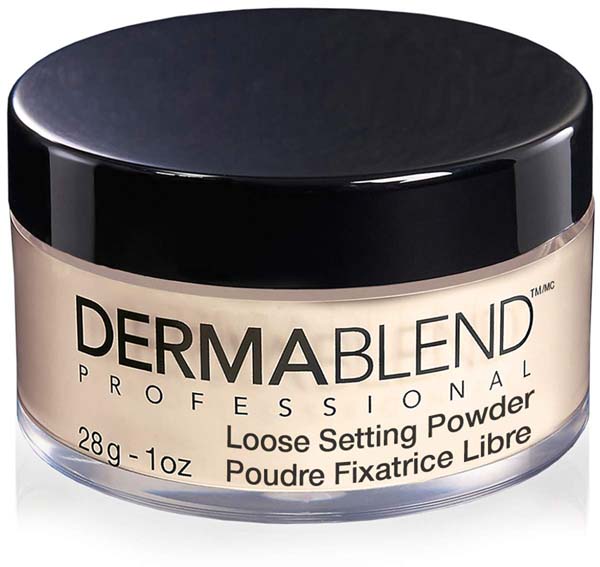 Loose powder is used to set your makeup. It sits on top of your foundation, creating an ultra-smooth canvas for additional products.
This type of powder works well with damp sponges and powder brushes, depending on the effect you want to create.
via Amazon
Mineral Powder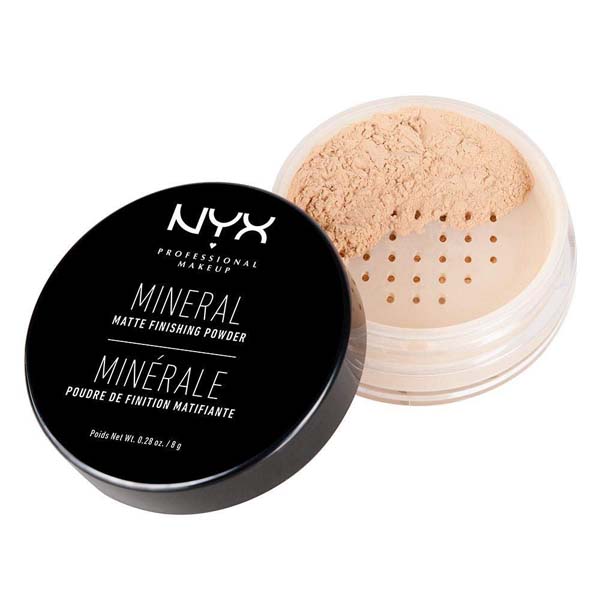 Mineral powders feature a high content of naturally occurring minerals, so they're great for your skin. They're a popular option among people with sensitive or acne-prone skin, since they don't irritate your face or clog your pores.
A powder brush is the best way to apply these powders; make sure to tap off the excess and blend thoroughly.
via Amazon
Pressed Powder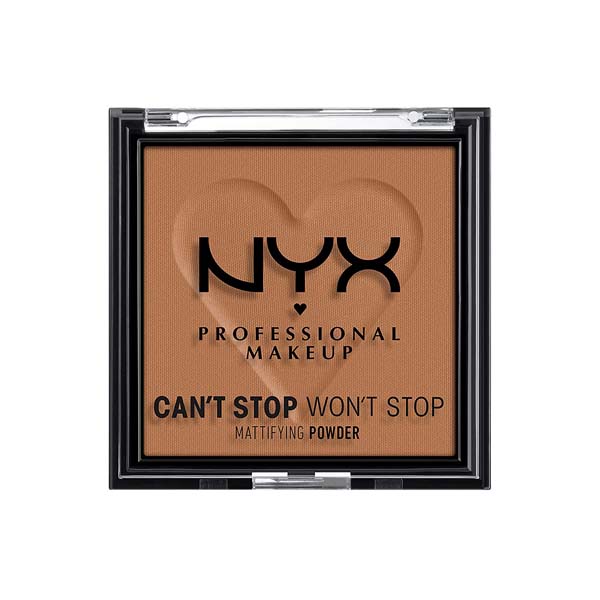 Pressed powder comes in a solid brick in a compact. It's among the most versatile options on the market; you can use it for setting, finishing, or shine-absorption.
Since this type of powder is tightly packed consistency, it's best applied with a dry or damp sponge. Keep one in your purse for fast, mess-free application when you're away from home.
via Amazon
Setting Powder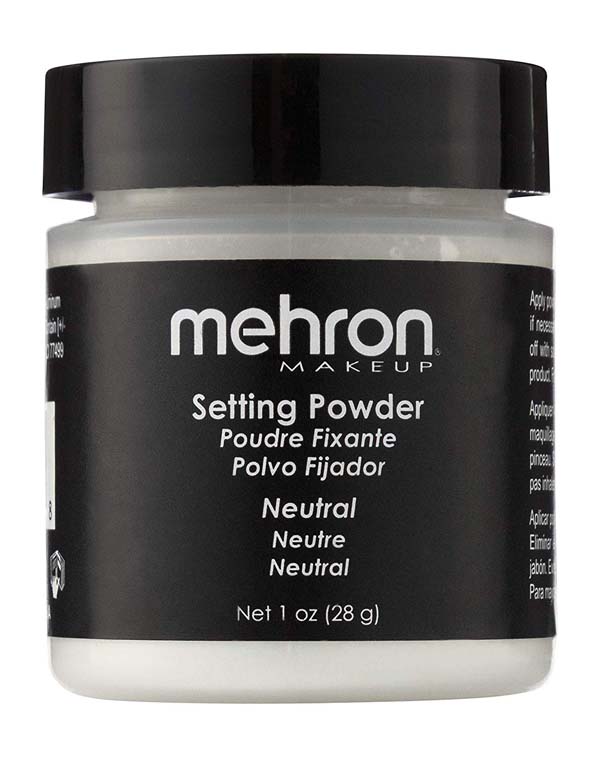 Setting powders set your makeup in place. When you apply this powder, it naturally absorbs some of the moisture of the layers below.
That way, it's less likely to form streaks or smudges. The best time to use it is after foundation; you may also want to apply setting powder again after contouring.
Use a damp sponge and a pressing motion to avoid streaks.
via Amazon
Tinted Powder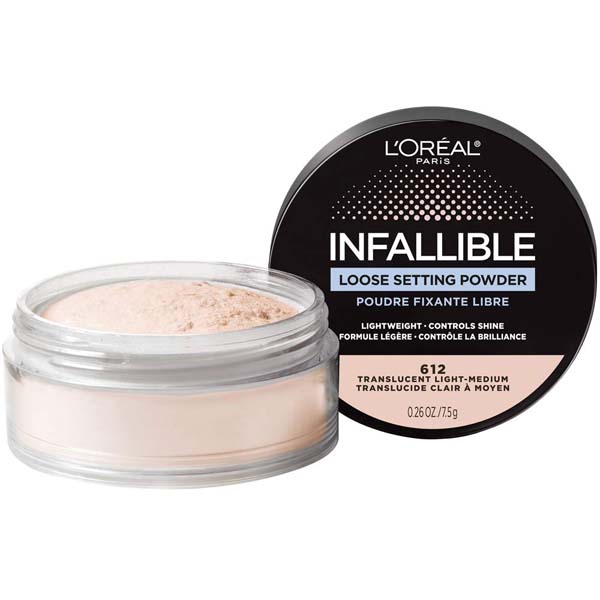 Tinted powders are a broad category that includes a wide range of other powder types.
These products include color pigments — that way, you can avoid a pale, powdery look.
Simply choose the shade that's closest to your skin tone, and apply with a brush or sponge.
via Amazon
Translucent Powder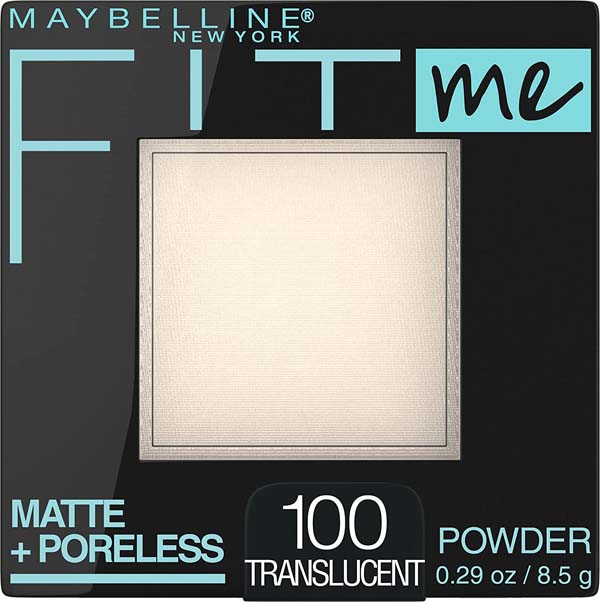 Translucent powder is another term that describes many different products. Unlike tinted powders, translucent options do not have added color.
They simply smooth your skin and set your makeup. Keep in mind that these powders are naturally white or cream — apply them lightly and blend carefully.
via Amazon