If you're like many people, you apply at least a small amount of makeup before you leave the house.
Whether you're running to the grocery store or heading out for the evening, the right cosmetics enhance your features and help you feel your best.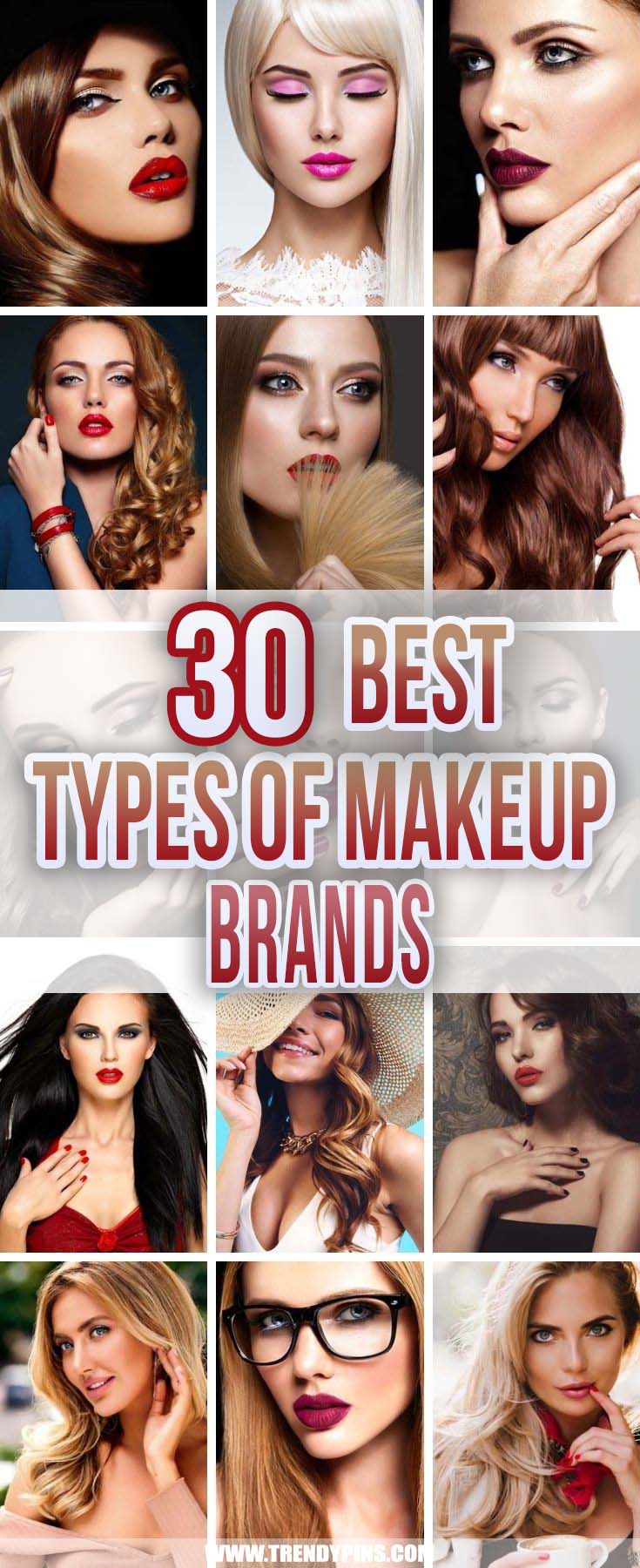 The best types of makeup brands make it easy to create the perfect look — check out these 30 companies for the top foundations, eye shadows, mascaras, and more.
What is the best makeup brand this year?
For 2021, the top two makeup brands are Chanel and Dior. Both companies are known for creating makeup with high-quality ingredients, dense pigmentation, and long-lasting wear.
When it comes to affordable makeup brands, the best options are L'Oreal and Maybelline New York — you can find both at drugstores everywhere, and most products are less than $10.
What are the top 10 cosmetic brands?
The top 10 cosmetic brands vary based on personal preference; they also change from year to year.
Some of the most common brands in the top 10 include Chanel, Dior, Lancome, Estee Lauder, and L'Oreal. MAC, Maybelline New York, Clarins, Guerlain, and Nars also make the top-10 list.
When you're buying makeup, however, the best brand is the one that works for your skin and your budget.
Which brand is famous for makeup?
Some makeup brands, including L'Oreal and Maybelline New York, have near-universal name recognition.
Many of the most famous makeup brands are affordable. Covergirl is one great example; it's widely available and budget-friendly, so it's one of the most famous makeup brands on the planet.
Which is the most expensive makeup brand?
Chanel offers some of the most expensive makeup products on the market. In comparison to drugstore products, which usually range from $5-$15, Chanel's cheapest products often start at $4.
You can easily spend $60-$125 on a single makeup item.
What is the most used makeup product?
The most-used makeup product is lipstick. Lip colors and glosses put the finishing touch on any makeup look; without it, your face looks unfinished.
If you're not wearing foundation or eye makeup, a swipe of lipstick can help you look elegant and polished. Lip products come in a huge range of weights, colors, and finishes, from tinted balms to all-day lipstick.
bareMinerals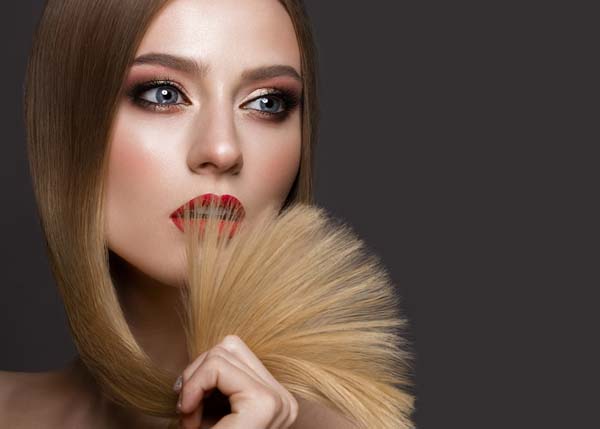 If you're careful about what you put on your skin, bareMinerals is one of the best makeup brands on the market.
The company uses natural minerals that are gentle on your face, even if you have sensitive skin.
via bareMinerals
Bobbi Brown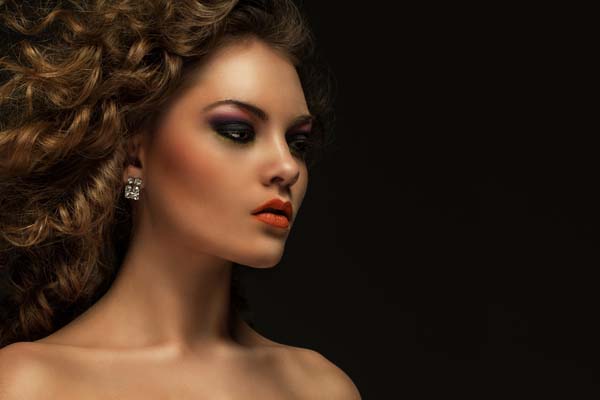 Bobbi Brown is one of the most famous names in the makeup industry, and for good reason — it was created by a professional makeup artist, so all of the products are high-quality and long-lasting.
via Bobbi Brown
Burberry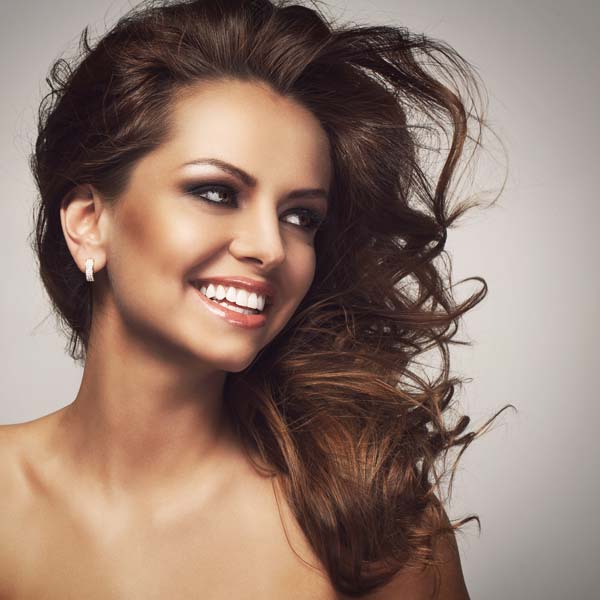 You might know Burberry for its iconic fashion items; the brand also produces exceptional makeup products.
Whether you're in the market for a velvety-smooth foundation or an elegant eyeliner, this brand has you covered.
via Burberry
CHANEL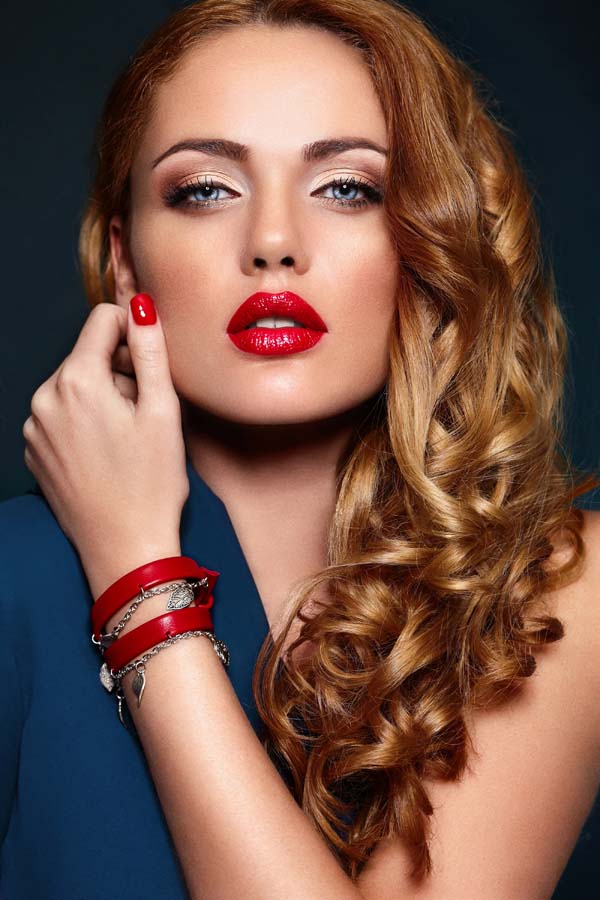 CHANEL is a legendary luxury brand. The company's commitment to excellence extends to its cosmetics; each product is well-made and refined.
The prices are high, but the products last for a long time.
via CHANEL
Clarins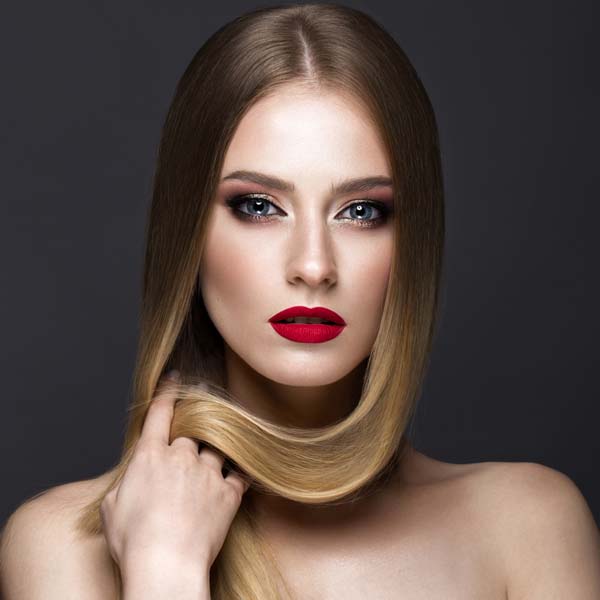 Clarins is a French luxury brand that's dedicated to skincare and cosmetics. It's one of the most popular makeup brands in Europe, and it's available around the world.
Choose from skin creams, foundations, lipsticks, and more.
via Clarins
Clinique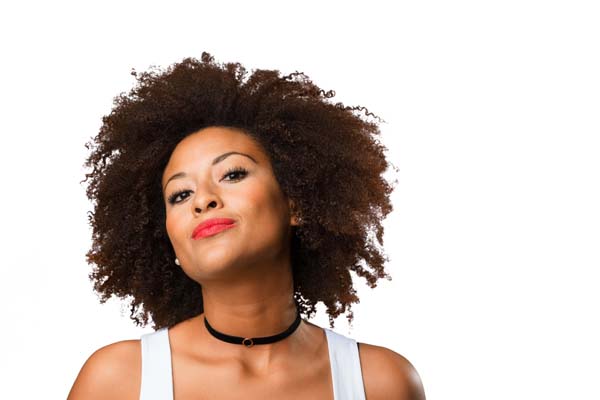 From moisturizers to mascara, Clinique has something for everyone.
This brand, which has been in business since 1968, is known for its exceptional range of colors — it helps you find the perfect match for your skin.
via Clinique
Cover FX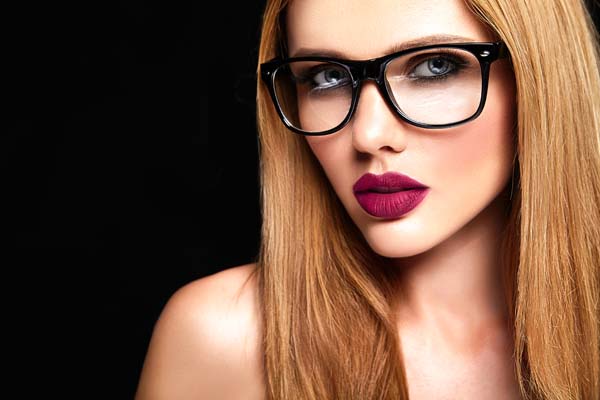 Are you in the market for vegan makeup brands? Check out Cover FX, which is dedicated to cruelty free cosmetics that are free of animal products.
You'll also find a range of colors to match any type of skin.
via Cover FX
Covergirl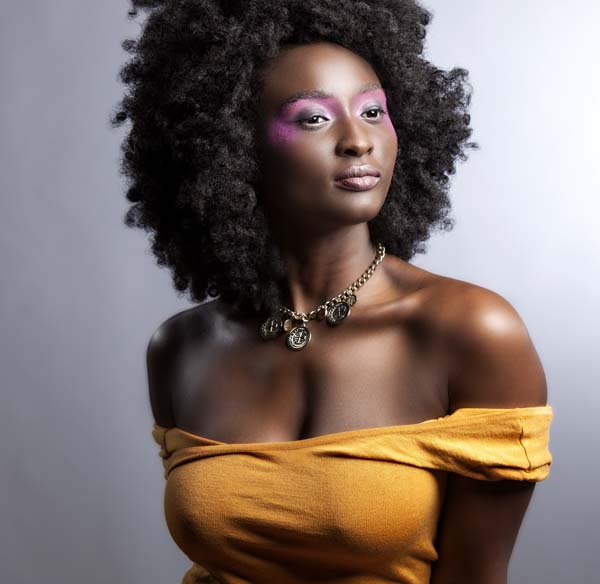 When it comes to affordable makeup, it's hard to beat Covergirl.
This drugstore-staple brand is available almost everywhere makeup is sold; it makes all types of products, including eye shadow, foundation, eyeliner, mascara, and highlighter.
via Covergirl
Dior
Looking for an investment piece? Dior offers a wide range of luxury cosmetics that deliver high-impact color and a sophisticated look.
If you're not sure where to start, try the lipsticks — they have a cult following in the makeup industry.
via Dior
e.l.f. Cosmetics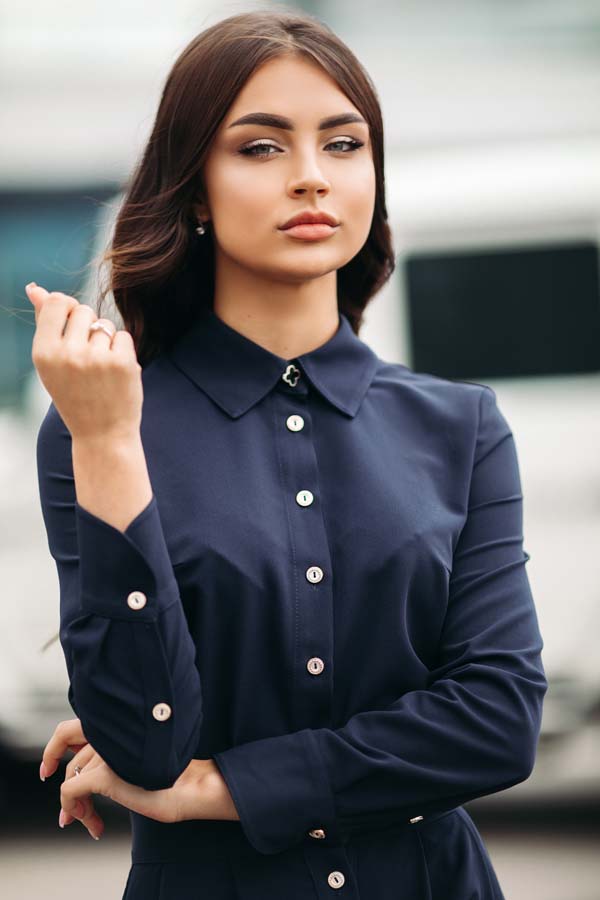 If you're on a budget, e.l.f. Cosmetics offers high-quality products for a surprisingly low price.
From contour palettes to colorful eye pencils, this drugstore brand has everything you need for everyday or special-occasion makeup.
via e.l.f. Cosmetics
Elizabeth Arden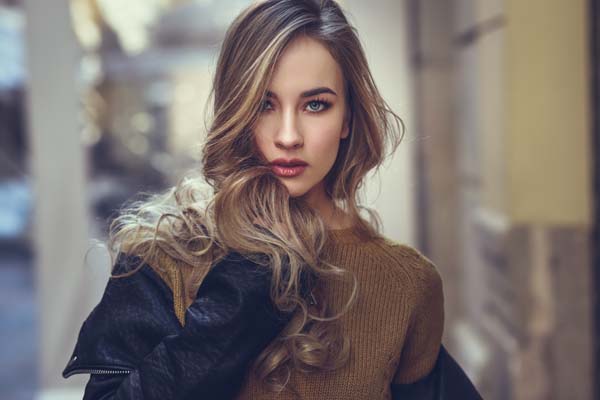 You might associate Elizabeth Arden with perfume, but the company also creates a full range of makeup.
Everything in the Elizabeth Arden lineup is made with high-end ingredients that deliver a big bang for your buck.
via Elizabeth Arden
Estee Lauder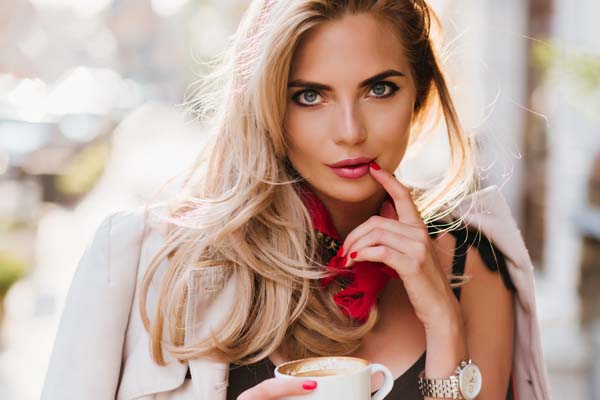 One of the best-known makeup brands in the world, Estee Lauder is famous for its high standards and timeless colors.
Whether you're applying eyeshadow or lipstick, you can rest assured that it's easy on your skin and made to last all day.
via Estee Lauder
Givenchy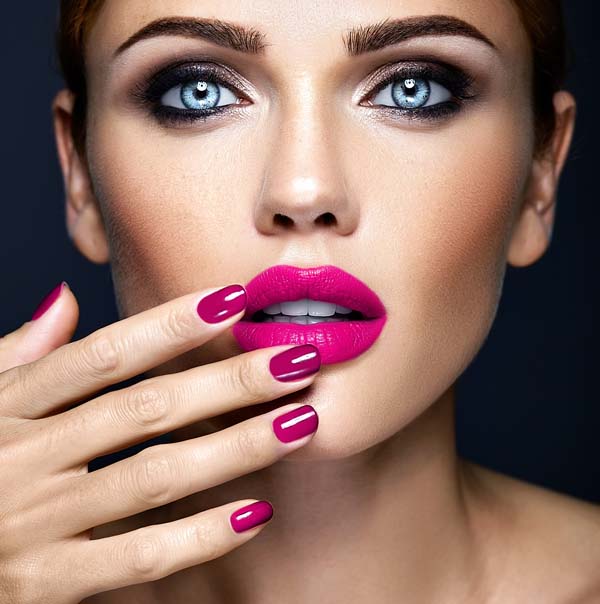 Givenchy is another high-end makeup brand. It offers a smaller selection of makeup than other luxury companies; as demand grows, the company is always adding new products.
Look to Givenchy for investment blush and cutting-edge lipstick.
via Givenchy
Guerlain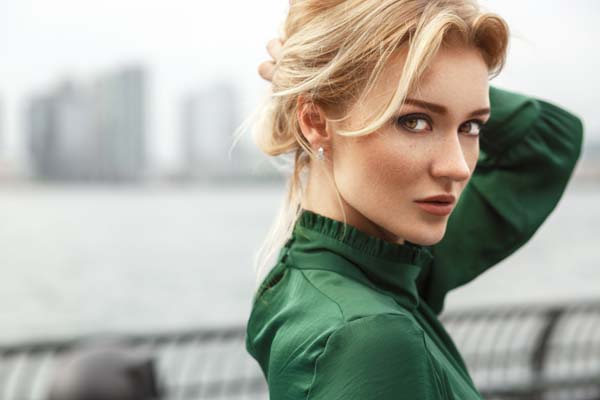 Are you ready to dip your toe in the world of French beauty? Guerlain is a great place to start.
This luxury brand offers exceptional cosmetics that give you the classic refined, understated look of Parisian women.
via Guerlain
IT Cosmetics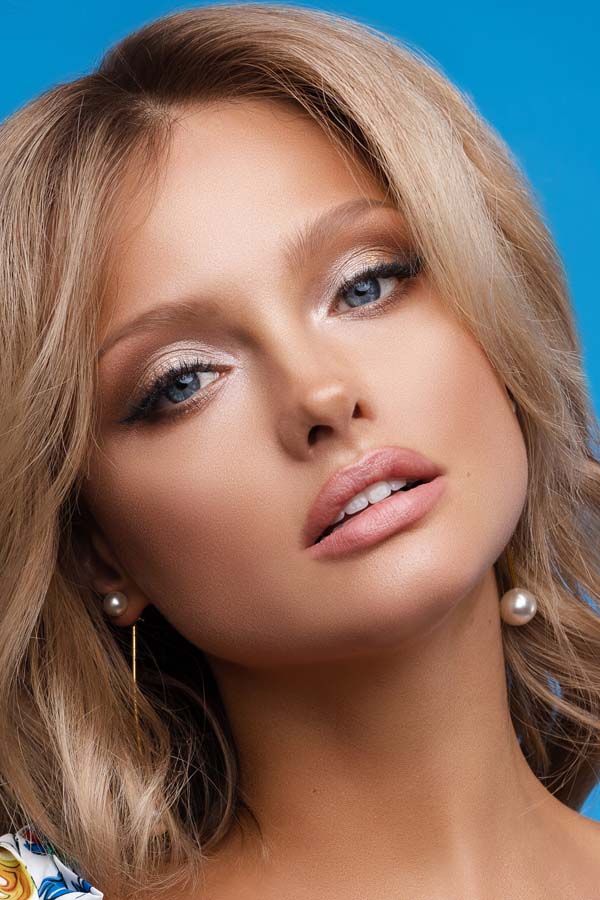 Bring science to your beauty routine with makeup from IT Cosmetics.
Each product in this range is made with input from doctors, so you can rest assured that it's gentle and nourishing on your skin.
via IT Cosmetics
L'Oreal
L'Oreal is one of the most famous drugstore makeup brands in the world. In fact, if you're looking for high quality at a budget-friendly price, it's the best option on the market.
With a huge selection of options, L'Oreal has everything you need to fill your makeup bag.
via L'Oreal
Lancome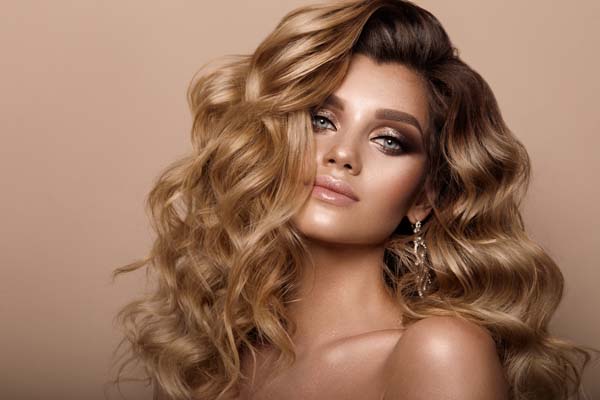 Lancome is another brand that brings innovative research and development to its makeup lines.
This French brand, which has been around since 1935, offers everything from skincare products to everyday lipstick.
via Lancome
Laura Mercier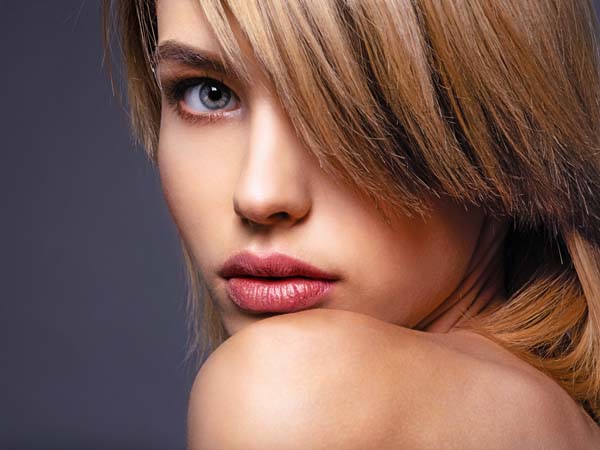 Created by a professional makeup artist, Laura Mercier makes makeup for people who are serious about style.
From powder that's designed for live-streaming on the internet to classic long-wear mascara, this brand keeps up with modern life.
via Laura Mercier
MAC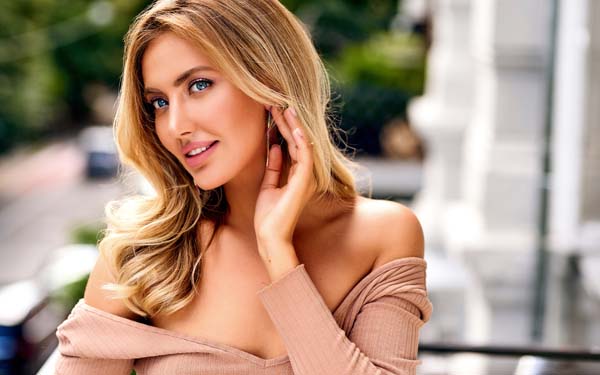 A favorite among celebrities, MAC makeup offers excellent coverage and incredibly long-lasting wear.
It's not hard to see why — the company was founded by two makeup artists. MAC products are often used on fashion runways and film sets.
via MAC
Maybelline New York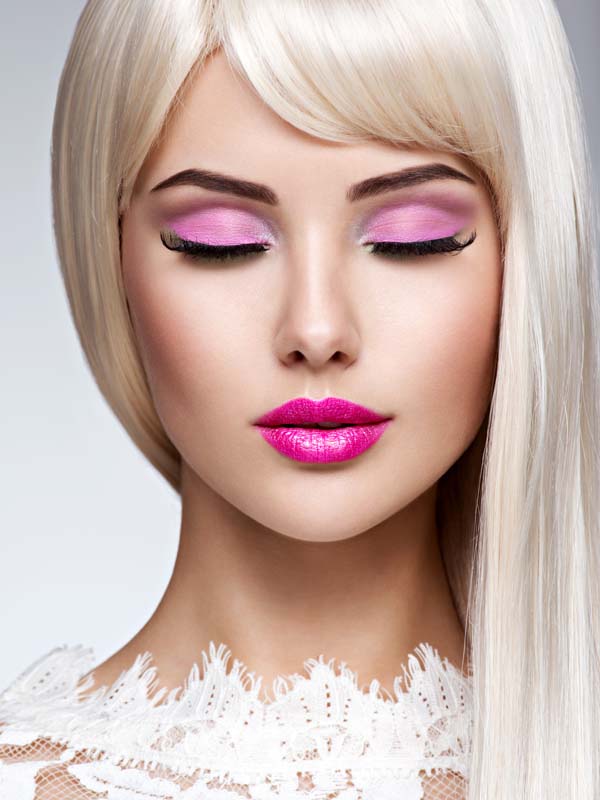 Maybelline New York is a top drugstore makeup brand. In fact, it's one of the biggest cosmetics companies in the United States.
When you need affordable mascara or eyeshadow, Maybelline offers a huge range of colors to meet your needs.
Mecca
Mecca is a cosmetics company that offers products from many different brands. It also makes an in-house brand called Mecca Cosmetica.
With its mid-range prices and high quality, this brand deserves a second look.
via Mecca
Napoleon Perdis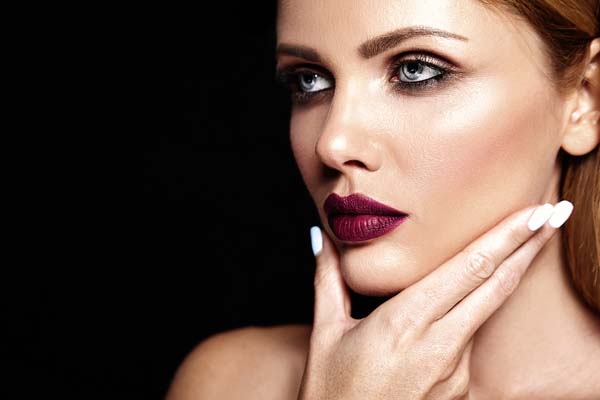 Combining scientific innovation with high-end ingredients, Napoleon Perdis is a brand that appeals to serious makeup aficionados.
It's a great place to try products that contain unusual ingredients — you might even find your next obsession!
via Napoleon Perdis
NARS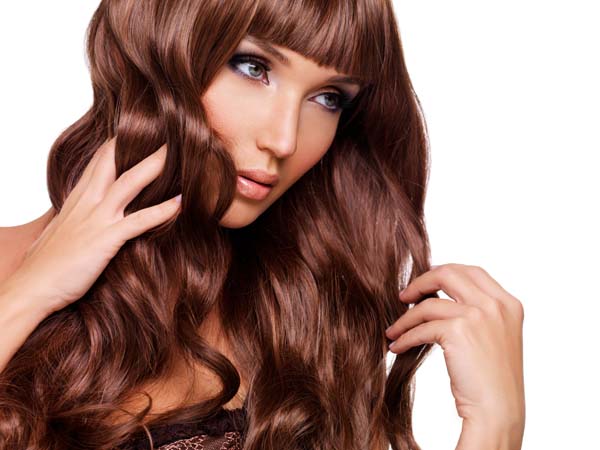 Do you look at makeup as a mode of creative expression? NARS can give you the tools and tones you need.
From vibrant palettes to innovative new products, NARS always has something fun to discover.
via NARS
NYX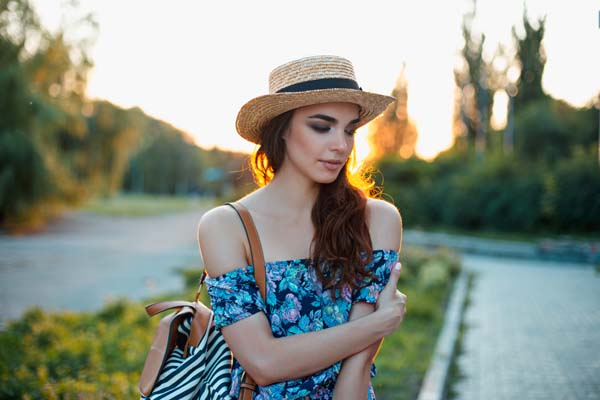 You've probably seen NYX cosmetics at your local drugstore — this brand is focused on affordable products that are accessible for everyone. The best part?
NYX is always putting out new collaborations and color lines, so there's always something new to discover.
via NYX
Revlon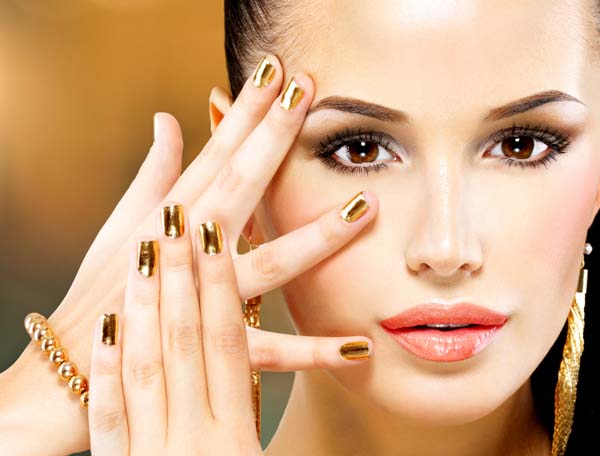 When you want to try out the latest makeup trend, Revlon products can help.
Each item is budget-friendly and easy to find, so you can experiment with new shades without breaking the bank.
via Revlon
Sephora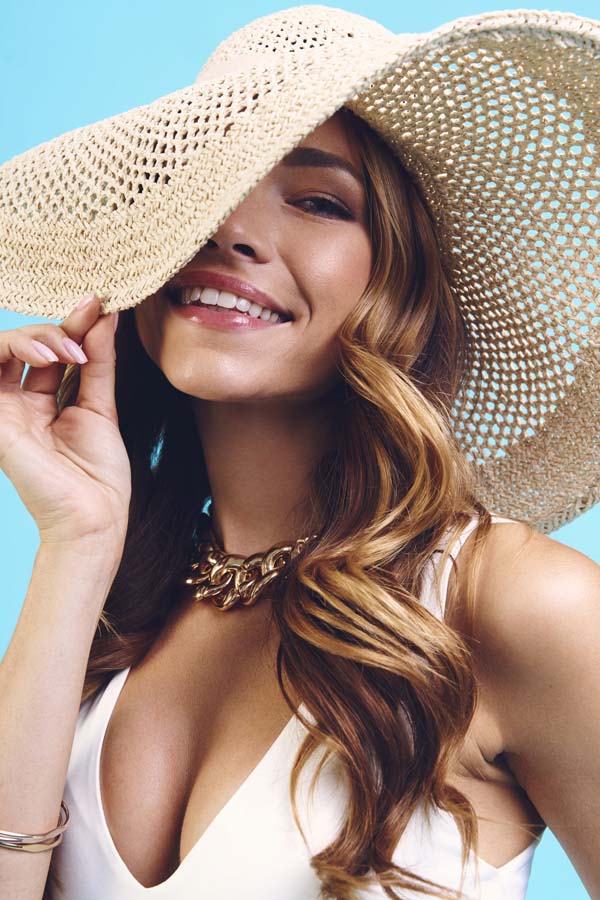 If you love makeup, Sephora is a familiar name. Did you know this retailer offers its own line of makeup?
The Sephora Collection offers mid-range prices and high-end formulas, so you can get a luxury look for less.
via Sephora
Shiseido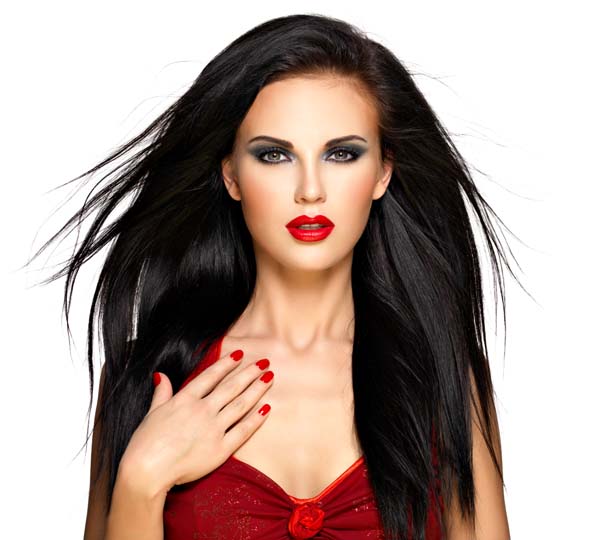 Shiseido is a smaller brand with a passionate following.
Known for its cutting-edge technologies and impeccable coverage, this company delivers unique cosmetics to help you look your best.
via Shiseido
Shu Uemura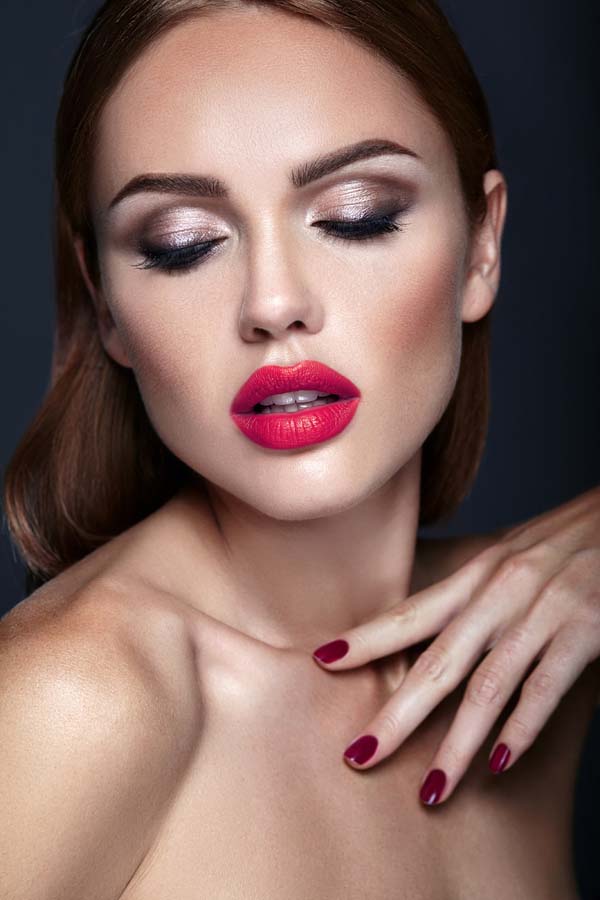 Are you interested in Japanese beauty? Check out the Shu Uemura makeup brand.
Developed by a makeup artist from Japan, this company delivers a select range of luxury products.
via Shu Uemura
Urban Decay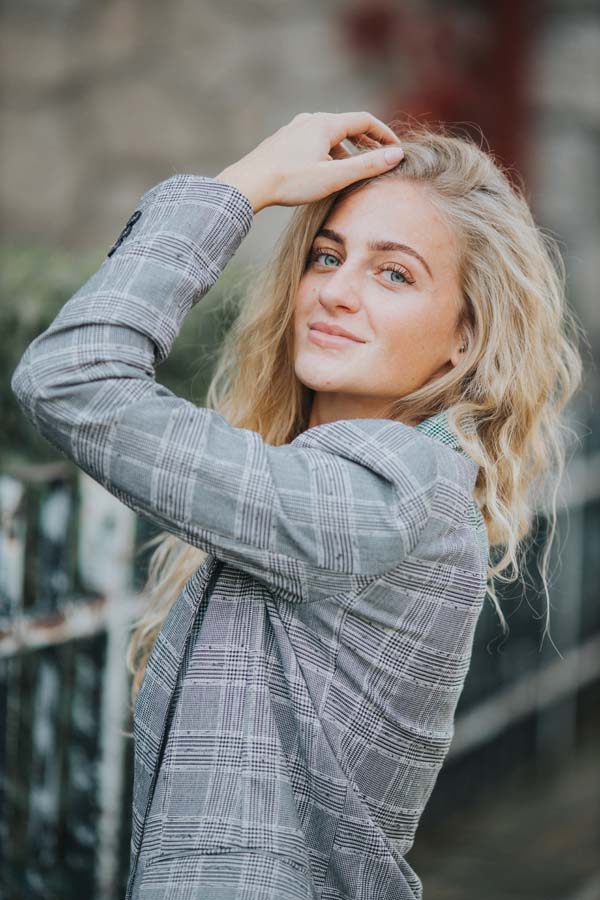 Let your creativity free with Urban Decay makeup. Known for bold colors and high-shine glitter, this brand is all about fun and fearlessness.
For a more low-key, everyday look, check out the gorgeous Naked eyeshadow palettes.
via Urban Decay
Yves Saint Laurent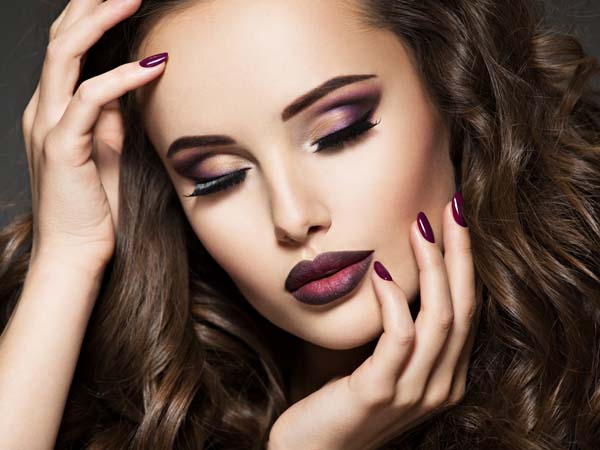 Yves Saint Laurent continues the legendary French beauty tradition, offering barely-there foundations that look gorgeous and feel weightless.
Don't be put off by the high prices — the exceptional products are worth the money.