Non-perishable foods, such as canned goods and dried fruit, have a long shelf life and don't require refrigeration to keep them from spoiling. Instead, they can be stored at room temperature, such as in a pantry. This is one of their greatest advantage. They can last for a long time.
These are not only standard kitchen items but also preferable by backpackers and campers who can't bring perishable foods like fresh meats, dairy, and vegetables on the trail. These types of products substitute in a perfect way perishable ones.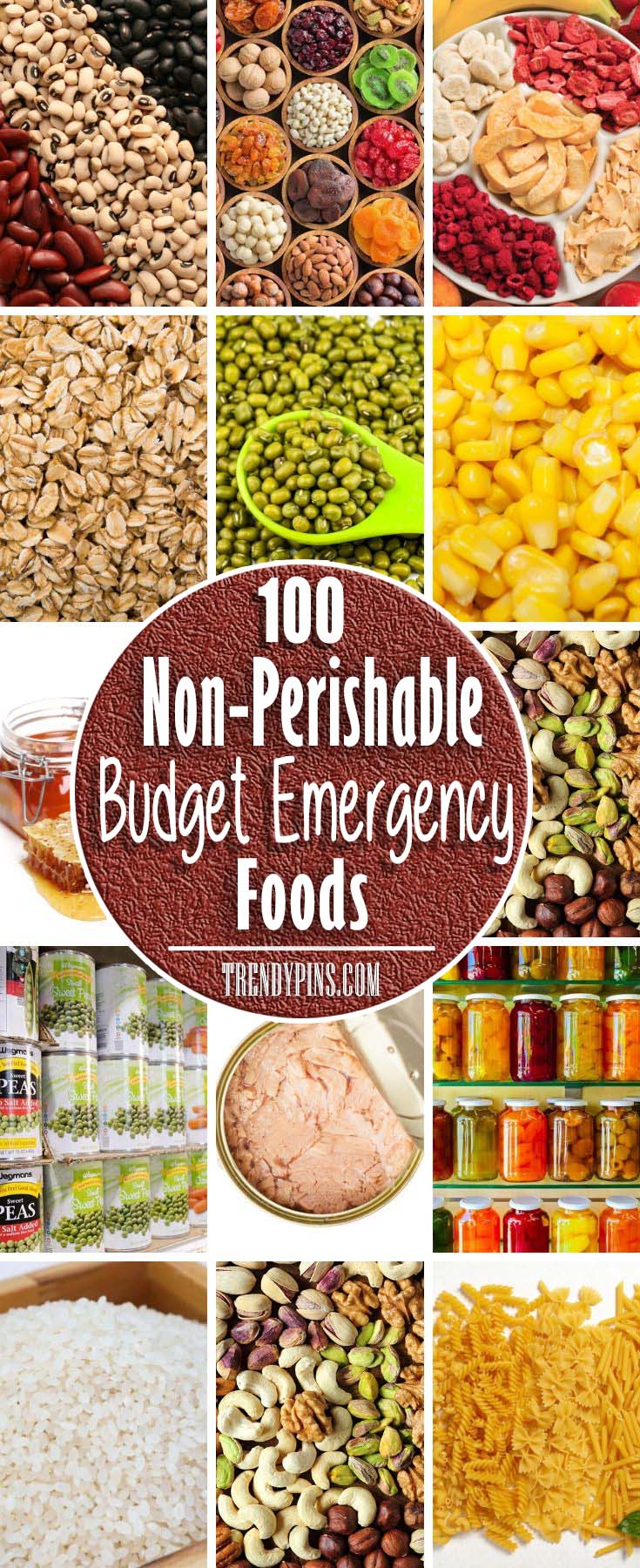 Don't forget to PIN this image for quick access to all these ideas
Their greatest advantage is that as non-perishable goods they are essential in emergency situations. Charitable organizations use them to feed or give groceries to homeless people or in a food insecurity.
We should notice on the other hand that some of these items like boxed macaroni and cheese are packed with preservatives and other unhealthy ingredients, quite a few nutritious non-perishable foods are available.
Keeping these items in stock will help you save time and minimize effort the next time you're asked that perennial question: "what's for dinner?" 
Canned Non-Perishable Foods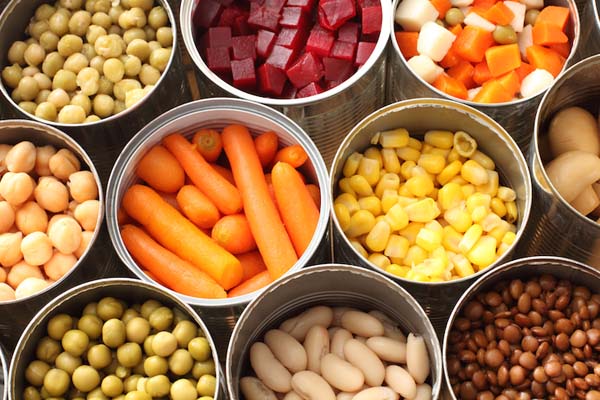 via First For Women
With a long shelf life and high nutrient content, canned non-perishable foods are smart food choices. Canned foods can be kept at room temperature for 2–5 years while dried beans can last 10 or more years, depending on the packaging.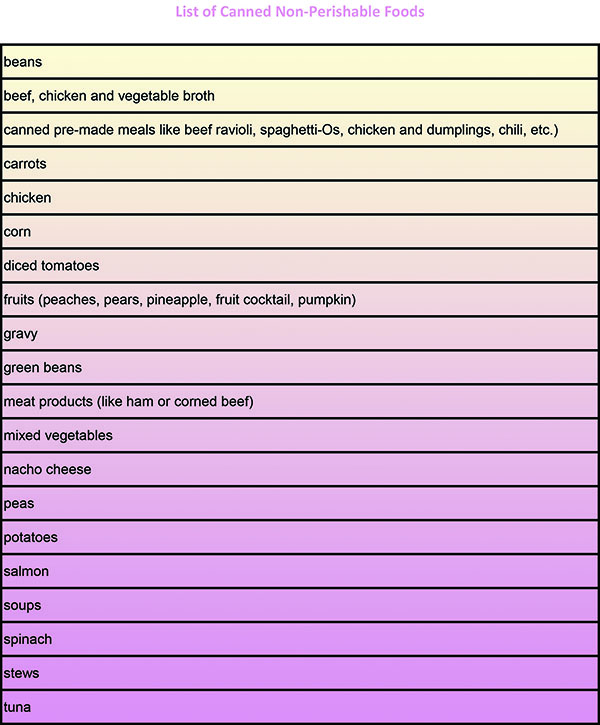 Dry Goods Non-Perishable Foods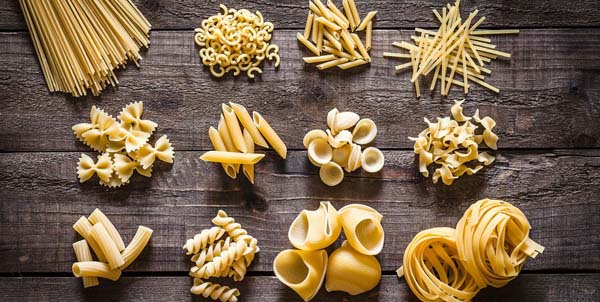 via Country Living
Dry foods tend to get underrated in food discussions. They offer great nutritional value and a number of health benefits.
You need these dry goods non-perishable foods for every home made meal. You can use them in every course of the menu. The considerable part of them is all type of pasta.

The greatest advantage of these products is that they can last for a long time.
Our non-perishables checklist helps you keep on top of some staple food items you should always keep at home. Keep this shopping list at hand on your next grocery trip so you'll never be without these essential pantry VIPs. Non-perishables are not just extremely practical; they can be healthy too if you choose wisely.
Snack Non-Perishable Foods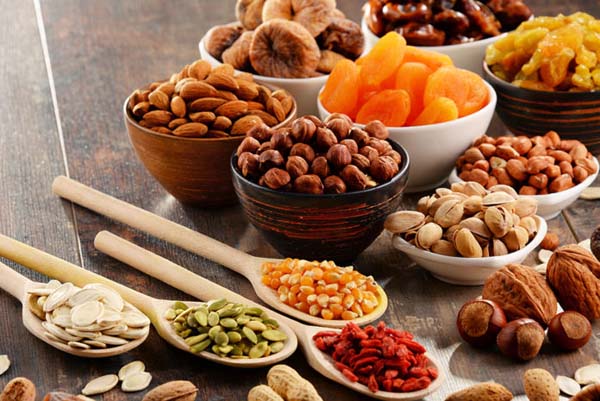 via My Balance Meals
You know that  most fresh fruits and vegetables have a short shelf life. So, the practical decision is to dry them. Died produce is considered non-perishable. When properly stored, most dried fruit can be safely kept at room temperature for up to 1 year, and dried vegetables can be kept about half that time.
You can choose from a variety of dried fruits and vegetables, including dried berries, apples, tomatoes, and carrots. You can also dry them at home using a dehydrator or oven to make your own dried fruits and vegetables. Vacuum-sealed packaging can help prevent spoilage.
Dried fruits and veggies can be enjoyed as a snack.
almonds
applesauce
beef jerky (some beef jerky can be very expensive, but I've found that the Matador brand is reasonably priced ($3 a bag at Walmart)
cashews
chocolate
cookies
crackers
butter crackers
crackers
saltines
sandwich crackers
dried fruits
dried apples
dried apricots
dried bananas
dried cranberries
dried mango
dried pineapple
dried sausage
dry cereal
energy bar like LARABAR
fruit bars
fruit leather
fruit snacks
granola bars
peanut butter
peanuts
popcorn
pretzels / chips
protein bars like Clif
raisins
rice cakes
trail mix
tuna pouches
vanilla wafers
Foods That Can Be Frozen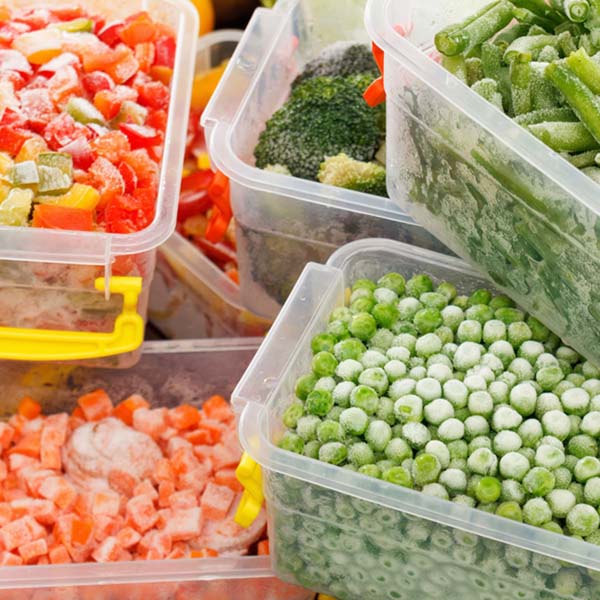 via Taste of Home
Another solution to overcome the expired date of some of the product is to freeze them. Of course not all the products can be frozen. We offer you now a considerable list of different products that can be used in a time thanks to the fridge. They will stay fresh for a long time.
Freeze dried meals are popular among backpackers because of their light weight and portability.
Freeze dried foods and ready-to-eat freeze dried meals are made for long-term storage — with some products boasting a 30-year taste guarantee.
Many companies freeze-dried meals that are not only healthy but also accommodate specific dietary patterns.
How to freeze fruits and vegetables – tutorial from Allrecipes
Bread
Broths, Pestos and Tomato Sauces
Butter
Cheese
Doughs and Batters
Eggs (cracked into ice cube trays)
Fruits & Vegetables
Herbs (freeze in little ice cube trays with olive oil)
Meats (cooked and raw including bacon and lunch meat)
Tortillas
Drink Non-Perishable Foods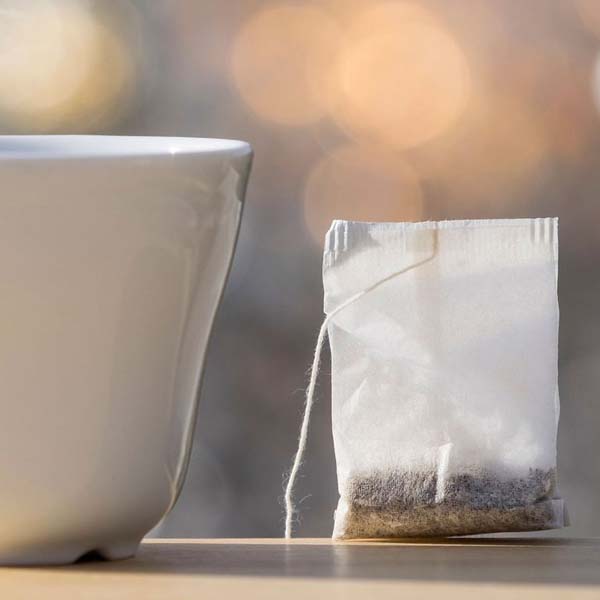 via Country Living
Plant-based drinks like soy milk packaged in flexible materials, including plastic, paper, and aluminum, similarly last up to 10 months, while canned coconut milk keeps up to 5 years at room temperature.
Shelf-stable and plant-based milks can be used when refrigeration isn't available. Powdered milk is a good alternative, with an estimated shelf life of 3–5 years when kept in a cool, dark place. It can be reconstituted with clean water in small portions as needed.
Tea and instant coffee is one of these drink non-perishable foods also.
coffee
evaporated milk
flavorings for water
Gatorade
juice
apple
cranberry
fruit punch
grape
vegetable juice
lemonade
meal replacement drinks like Ensure
nondairy milk such as canned coconut milk
powdered drink mixes
powdered hot chocolate
powdered milk
shelf-stable milk
tea bags
water