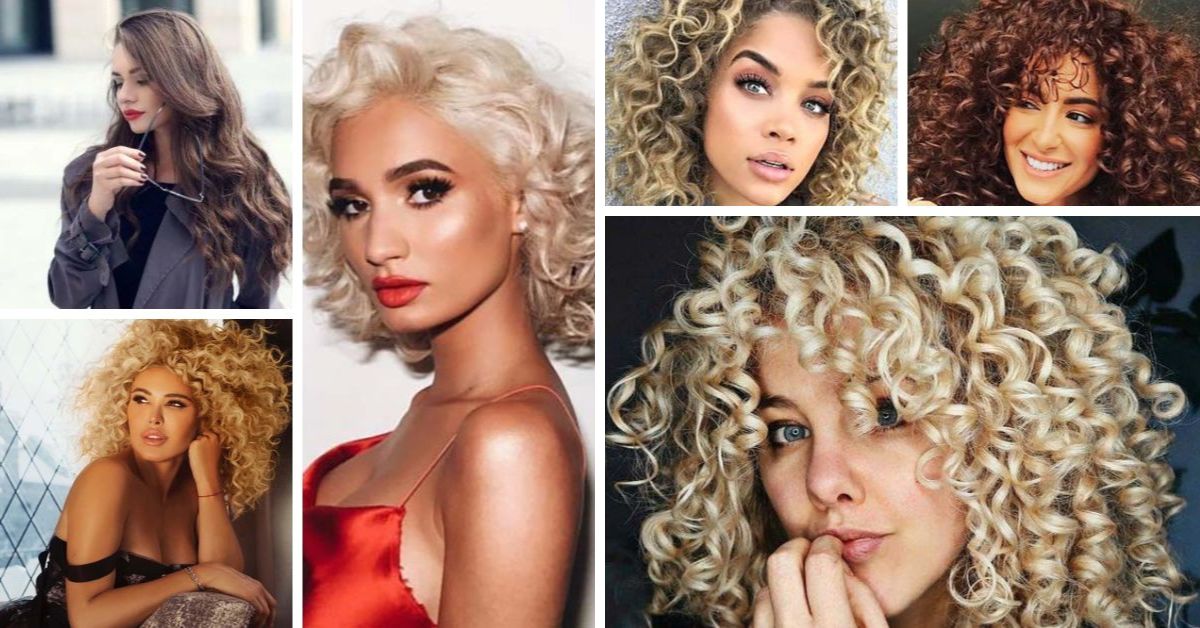 A spiral perm is a permanent wave style that uses perming rods to create curls of different lengths and sizes. The perm hairstyle was popular in the '80s, and its resurgence can be seen today with modern twists.
A spiral perm is achieved by chemically altering the hair using a perm solution before wrapping it around the perm rods to create a waterfall of corkscrew curls; you can choose a hot perm or a cold perm, depending on whether you opt to use heat on the perm rod.
Perms used to focus on long hair and volume in the '80s, resulting in stiff, tightly coiled curls, but modern perm hairstyles are more versatile, enabling you to create less-defined curls or soft waves.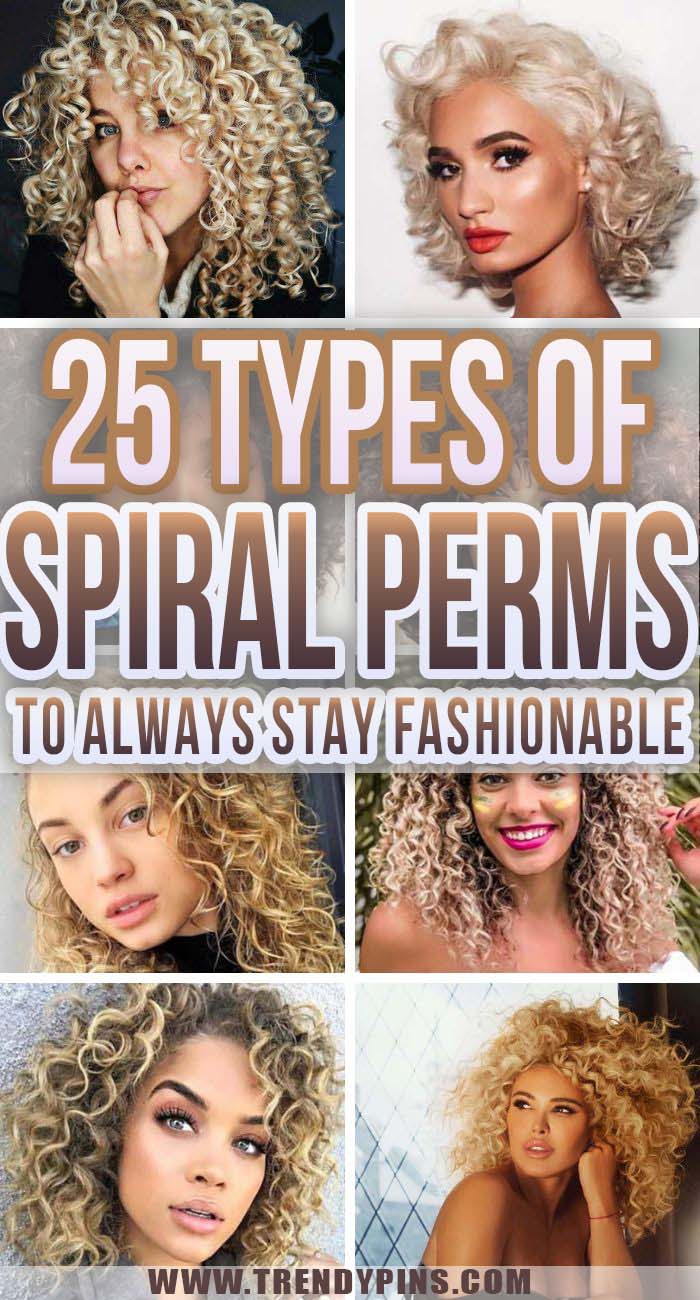 Today, we will explore 25 different types of spiral perms to help you achieve that curly, personalized hairstyle!
1. Different Curl Sizes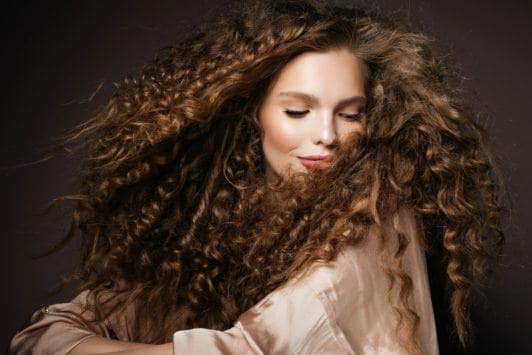 via The Alpha Style
Curls are anything but symmetrical and regular. This curated look uses different-sized curls to achieve an all-over interest and texture.
The loose curls are voluminous and create a more flattering shape, while the tight curls give depth to the beautiful long hair.
2. Boho-Inspired Spiral Perm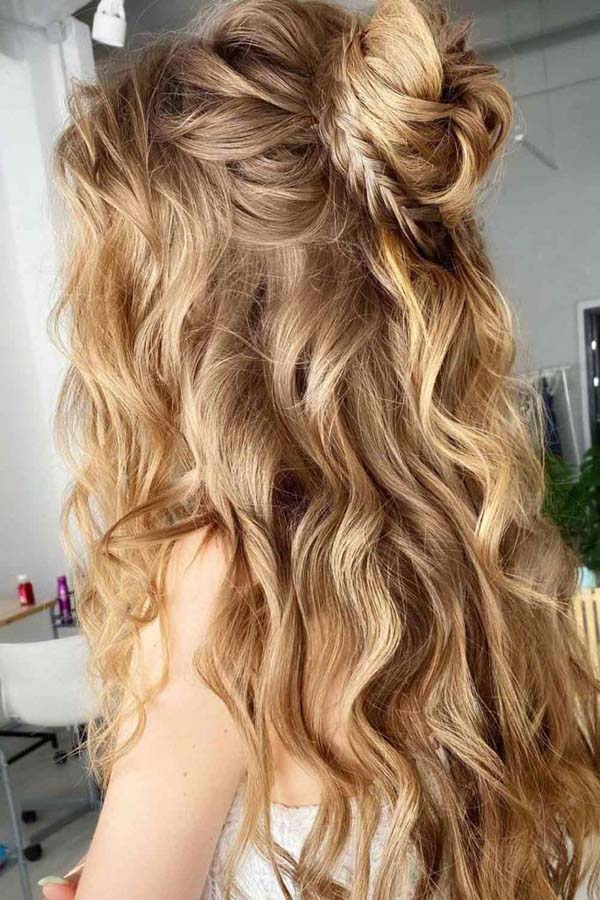 There are many types of perms, and adding some boho vibes to your hairstyle won't harm you.
This beach wave perm of loose, voluminous curls gives structure to inconsistent waves and invokes texture in straight hair.
3. Stylish Root Perm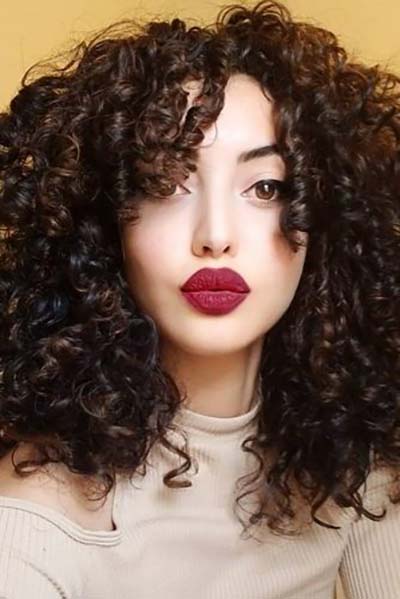 This permed hairstyle focuses on the roots to create bouncy locks that can be spotted from a mile away.
The curls begin at the scalp, turning the voluminous shoulder-length hair into a magnificent curly charm.
4. Classic Spiral Perm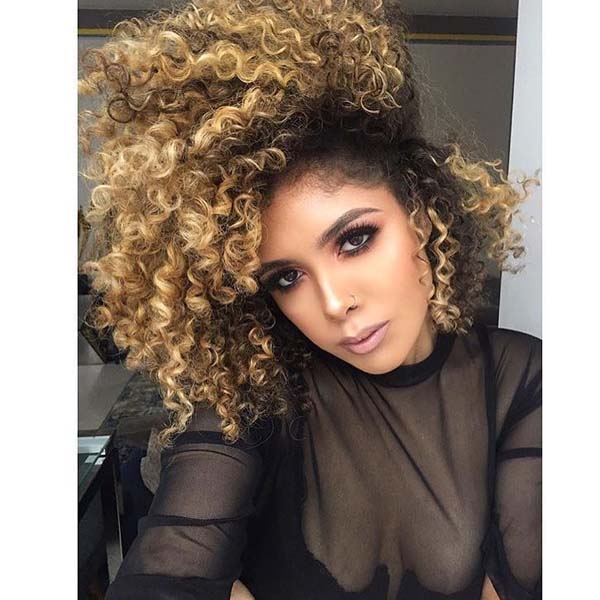 This classic spiral perm turns medium-length hair into well-defined corkscrew locks which radiate texture, bounce, and dimension.
The contrasting colors add a sassy edge and a glow effect to the alluring hairstyle.
5. Relaxed Cold Spiral Perm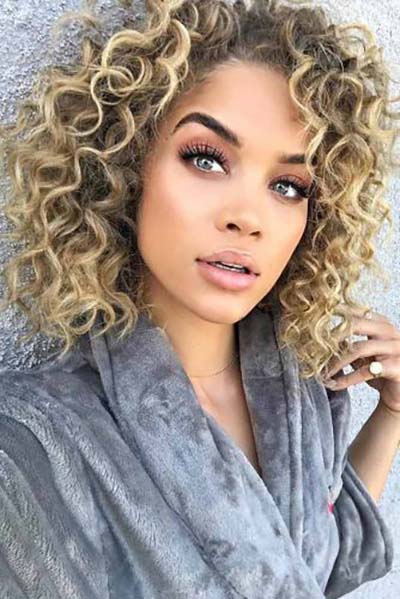 This loose spiral perm maintains the volume of this short hair from roots to tips. This style is for people who prefer chemical waves to heat; cold perms can be used on practically any type of hair, unlike hot perms, which are best for people with thick hair.
6. Spiral Perm and Cornrows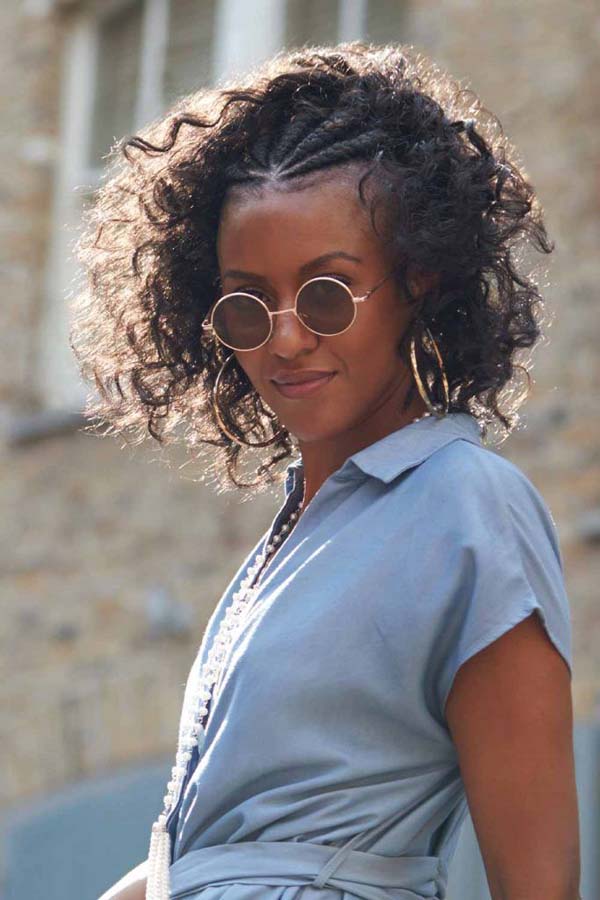 via Dreams Time
While some people with natural hair love straightening their thick locks, others prefer more accentuated and defined curls.
This classy hairstyle combines a spiral perm with cornrows. The soft waves add definition to the look creating a striking visual impact.
7. Afro Spiral Perm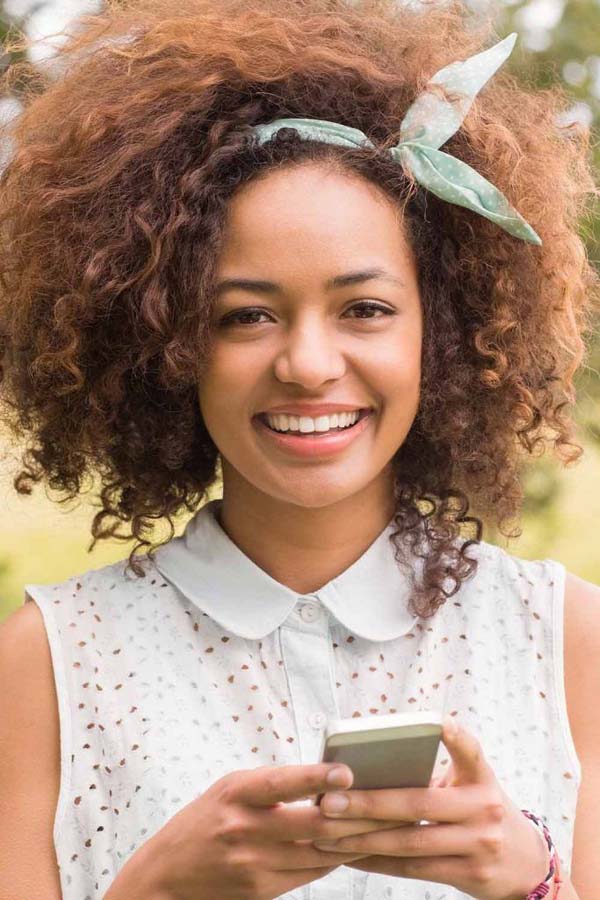 via unknown
This afro-inspired perm hairstyle is so puffy and massive that it'll make you look like a fairytale character.
Accessorize the hairstyle with a bow to create a glamorous look.
8. Faux Hawk Updo Hairstyle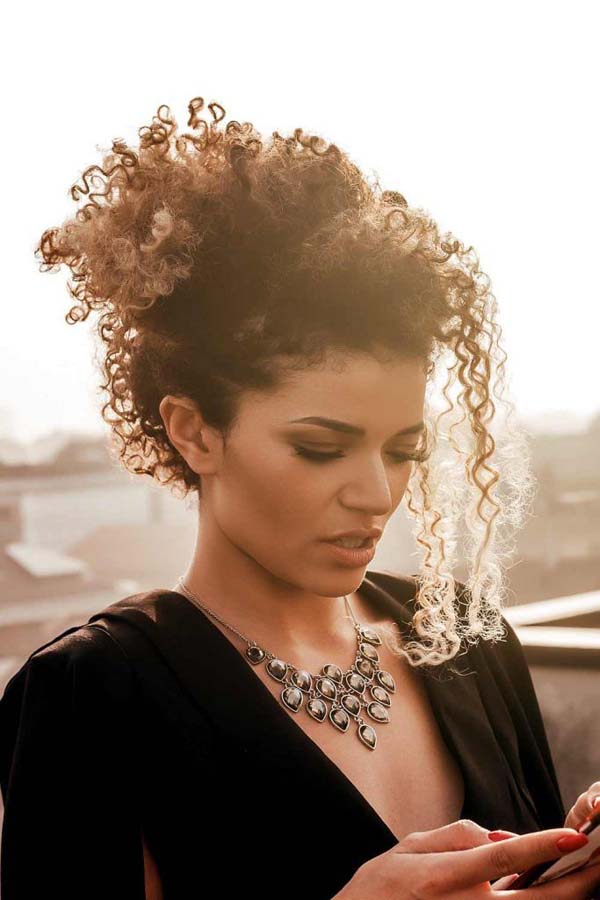 via Salon Line
Curly hair, whether permed or natural, is hard to tame. However, there's one easy solution to this; faux hawk hairstyles.
You need only secure the tightly combed sides with barrettes and brush your curly hair upwards. You'll have a curl faux hawk that's sure to impress!
9. Embrace the Frizz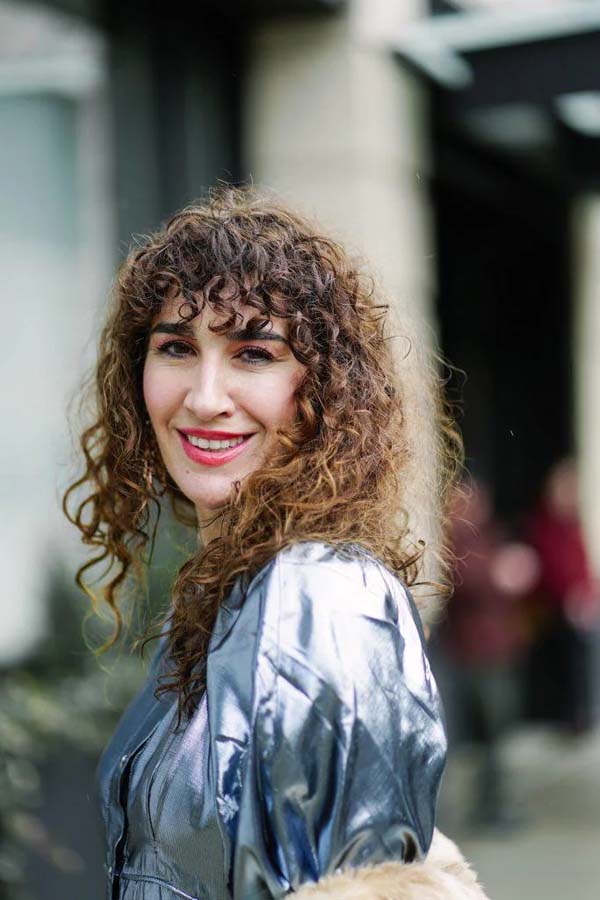 With this hairstyle, you don't have to fear the frizz that comes with curly hair. The layers create a rounded look giving you one of this season's biggest trends.
You can use various perm styles to achieve this look without harsh chemicals, including acid perm and American wave perm. Combine this halo of frizz with the volume, and you get a super on-trend.
10. Textured and Layered Perm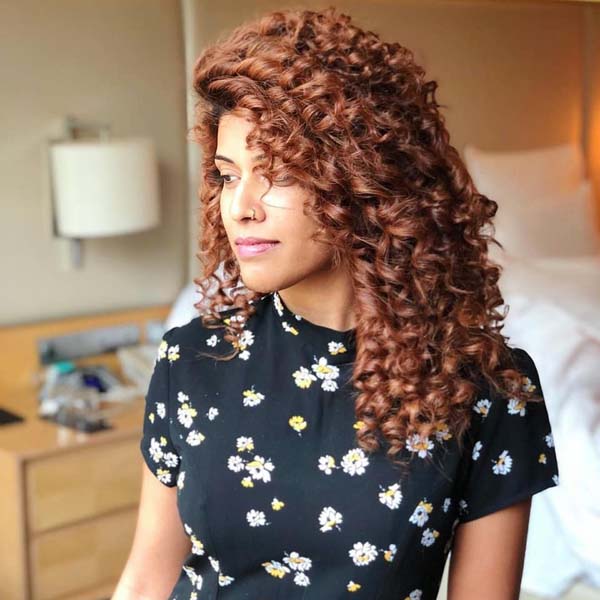 via thetwinsmagicc
The best thing for curly hair is layers! They work brilliantly with any hair texture regardless of its present state.
To get a deep and dimensional look, consider some tight spiral perms to add a volume appearance to your hair.
11. Layered Spiral Perm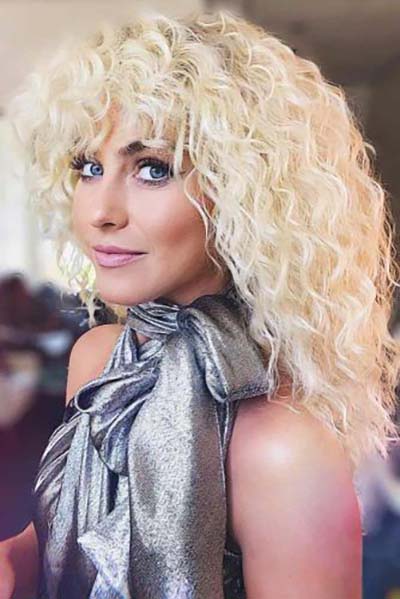 via juleshough
Combining perms and layers is a brilliant idea that can always stay in style. The small fringe frames the face to make the curly ensemble complete.
12. Add Glow with Soft Fringe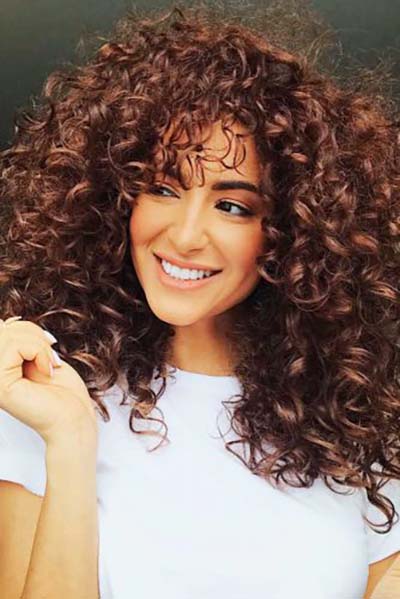 via sarahangius
You'll need layers to achieve this fantastic, rounded body. They perfectly define the ringlets and curls, allowing them to retain bounce and gain movement.
Finish off the look of this volumizing perm with some little curls falling on your brows.
13. Messy Loose Spiral Curls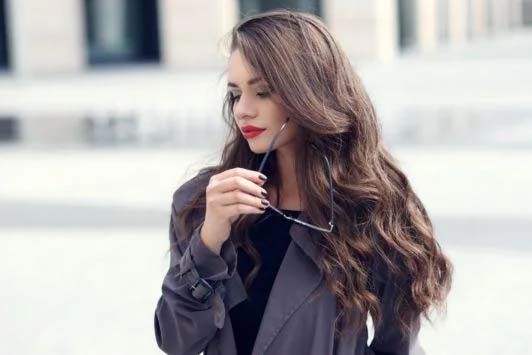 via Amazon
Loose spiral curls are famous among spiral perm hairstyles. They work well with less volumetric and thin hair, adding a glimpse and soft look to the hair.
The messiness of this laidback look is an excellent modern spot perm that'll be ready to go when you wake up with a messy bedhead.
14. Medium Shag with Multi-Textured Perm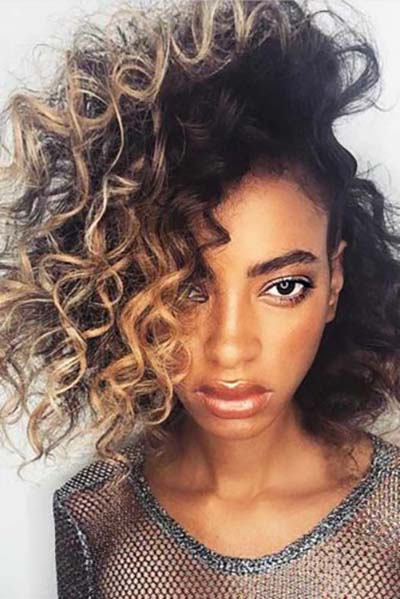 via jhair_stylist
Stand out from the rest by showing off this variety of textures. Uplift your shaggy bob by mixing different rods, creating a contrast of thickness.
15. Side-Swept Spiral Perm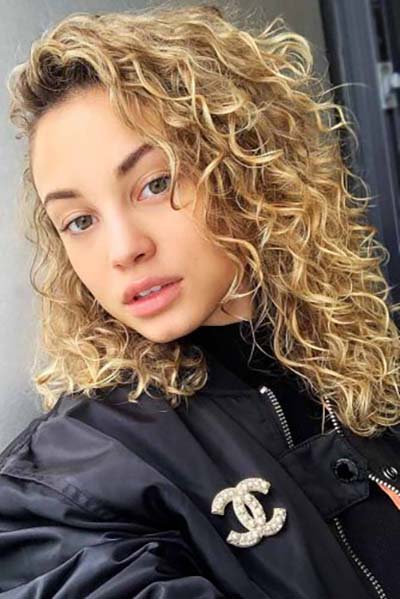 via rose_bertram
A side part is an excellent way to turn the old-fashioned perm hairstyle into a contemporary masterpiece.
Combining ringlets and loose curls will give you a frizz-free and volumized finish.
16. Spiral Perm with Medium Bob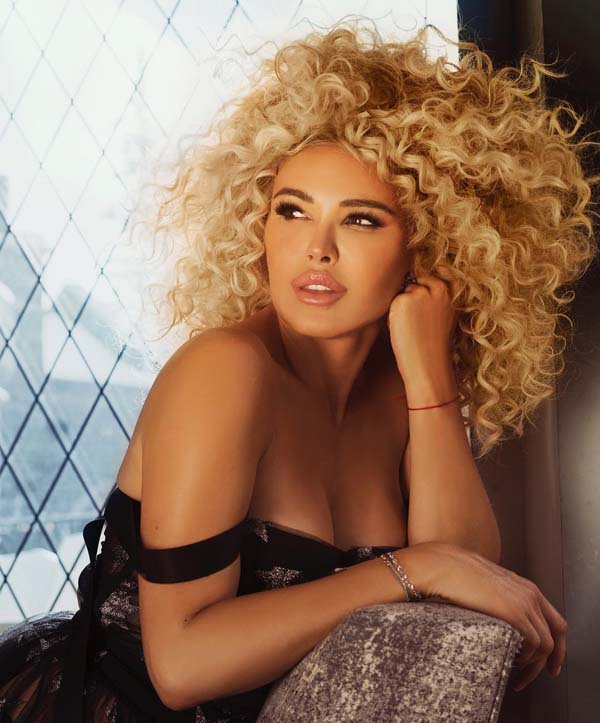 via sdjneuro
With a spiral perm, you can easily turn your mid-length into a stunning hairstyle. It adds texture to your simple bob, making it stylish, fancy, and simply unforgettable.
17. Natural Hair with Spiral Perm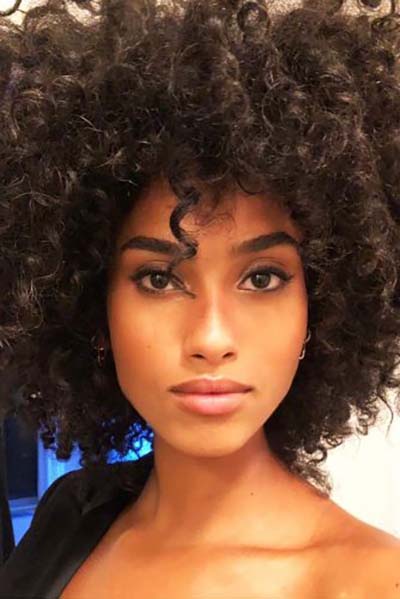 via imaanhammam
A spiral perm on natural hair won't fail to attract attention. The perm creates soft corkscrew curls with a steady, volumetric shape that emphasizes the beauty of the hair.
You won't regret wearing this spiral perm if you want a style with a bouncy edge.
18. Spiral Perm with Wispy Bangs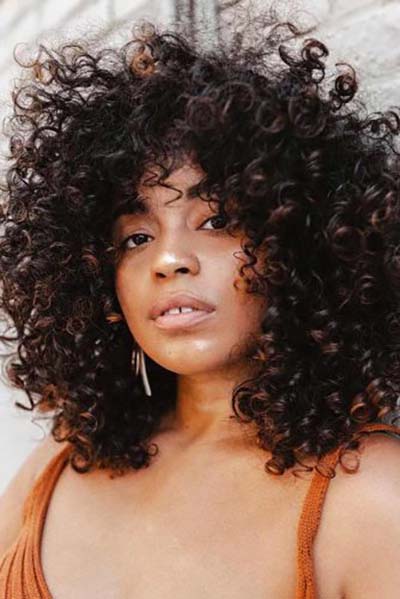 via brooklynpetite
Bangs are an excellent option to spice up your curls with a hint of modern fashion. They add a framing touch and give your hair a sense of airiness.
The shaggy bangs add a gentle finish to make your perm unique and fresh.
19. Accessorize with Hair Clips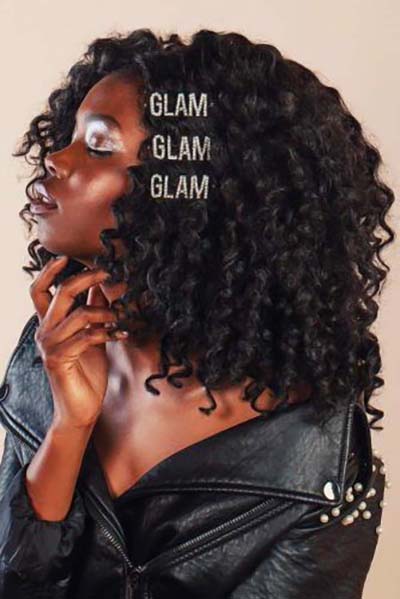 via bianca.wiles
Using good hair clips is a great way to stand out among other natural hairstyles.
You can use customized barrettes that showcase your personality and put your gorgeous hairstyle in the spotlight.
20. Spiral Perm with Straight Edge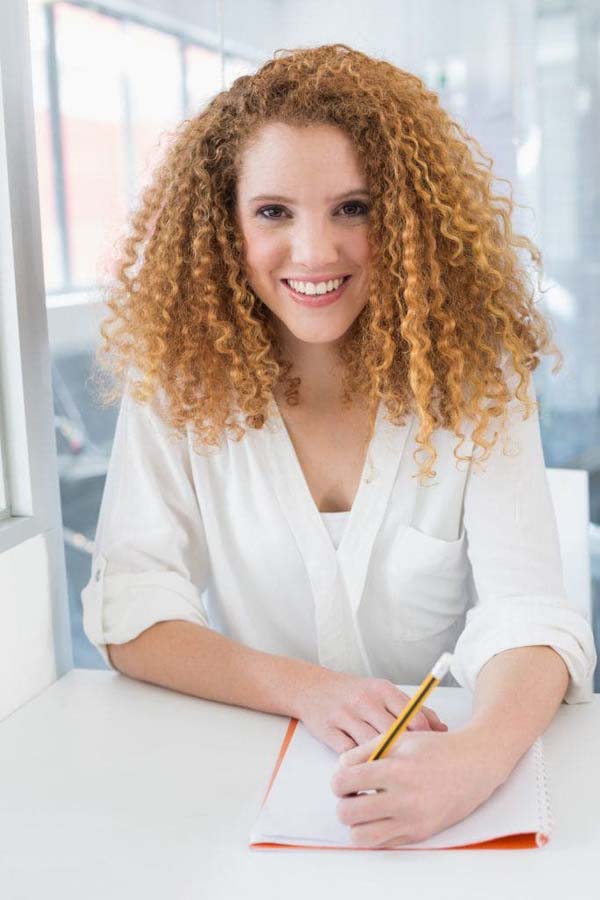 via An The Goods
A combination of a straight-edge haircut and spiral pin curl perm will allow you all-over volume and steer you away from a round style.
This haircut is an excellent option if you want to use your spiral perm to add volume to your strands.
21. Spiral Perm on Medium Blonde Hair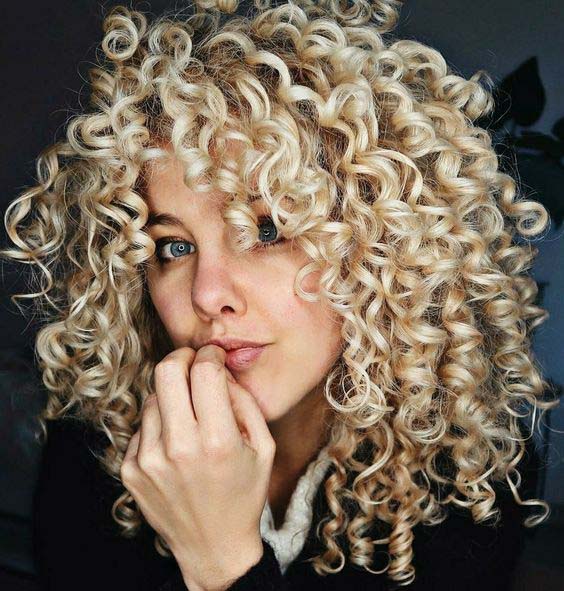 This tight curl style is best for people with coarse and thick-textured hair. The perm technique eliminates unruly ringlets by controlling your hair texture, helping you avoid problems with styling.
Consider blonde highlights if you want to spice up your color; they'll show off your hair from the roots to the tips!
22. Shine with Bouncy and Tight Curls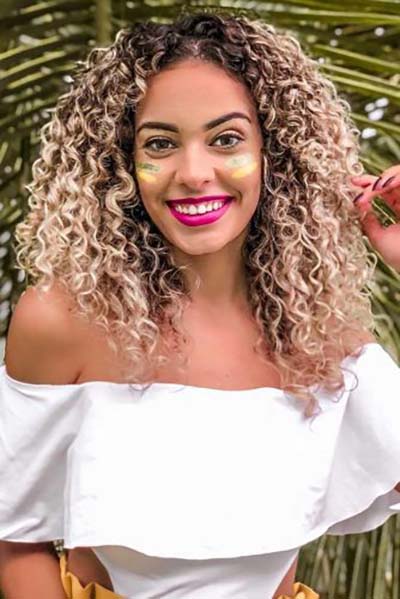 via faladantas
Perming hair involves making your hair look voluminous and full while still highlighting the hair texture.
This tight spiral perm has more precision making the curls super outstanding and noticeable.
23. Tousled Perm Curls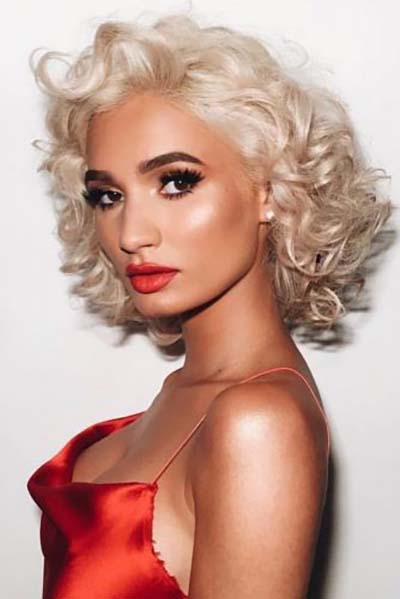 via castillo_13
Any modern girl would 'kill' to have a messy silhouette! The spiral starts at the roots making this neck-length hair look highly voluminous.
The silver hair makes a bold statement, and the defined ringlets look much better than loose waves.
24. Twist Spiral Perm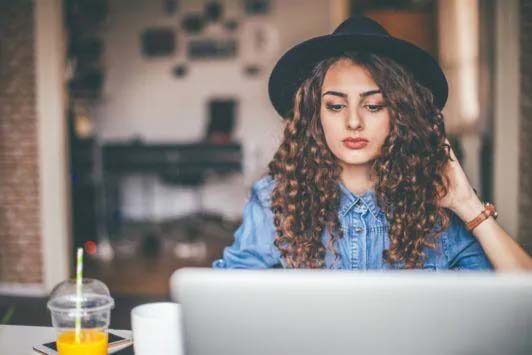 via L'express
Spiral perms work with any hair length, as long as you have enough hair to wrap onto perm rods.
Grab your favorite fedora and use it to define your corkscrew curls as they peek out from under.
25. Side-Parted Lob with Tousled Curls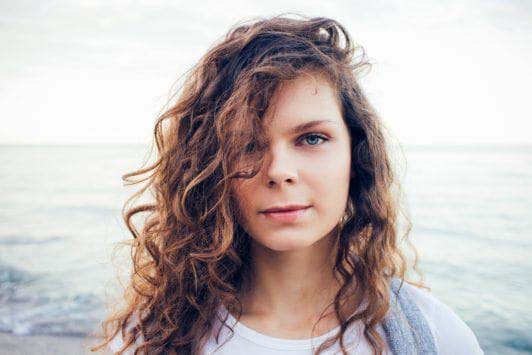 Messy curl perms are the go-to options for carefree styles if you are looking for a new hairdo. Letting some curls fall into your face by parting it deeply to the side creates a sassy peek-a-boo effect.
Another great thing about the perm hairstyle is its versatility. You can brush out your spiral perm curls for a windswept look or wear them tighter for a more defined one.