12 Awesome Beauty Hacks You Wish You Knew Earlier!
…that would have helped you a lot, right?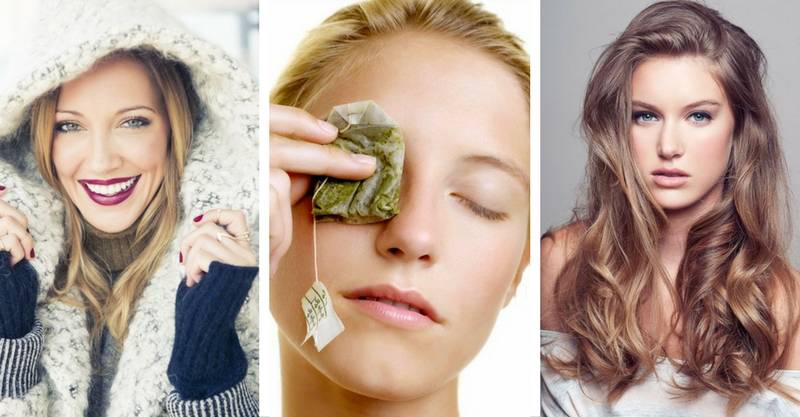 Unless you naturally look as pretty without make-up as Amanda Seyfried or Heidi Klum (Yes, we've seen pictures!), you'll probably apply a small (or large) dose of make up for whatever the occasion.
Want a smooth skin? Then you'll just walk over to the store and get your favorite face mask and scrub salt. And if you're ready to leave the house and realize your nails aren't done, you don't even consider doing it last minute. It will be messy and they won't dry on time, so why bother?
What if we told you that for all these situations, and many others, better solutions exist? You just don't know them yet. From using household products to consumables, or simply a different use of a beauty product you had never considered before. These 12 beauty hacks will definitely make your life a whole lot easier. And that's ultimately what we all want, don't we ladies?
Half of the female population is using these beauty hacks already. You're not? Then read on and catch up! We promise you it's worth your time…
1. Glue For Prettier Nails

Photo: Credit
Glue does more than "gluing stuff together". How often do you get frustrated with the extra nail polish that comes on your fingers? No more Q-tips needed to clean up the mess. Simply apply some glue around your nails and let it dry before applying your favorite nail polish. When you're done, simply rip off the glue and TADAAA perfectly painted nails!
2. Icy Water To Fast-Dry Nails
Photo: Credit
Have you ever wondered why we blow on our nails to dry them? "Cold air dries nail polish, duh".  So let's speed up this process a bit and use ice-water. When you're done painting your nails, put your fingers in a bowl of icy water. Your nails will be dry in less than 5 minutes, if not faster!
3. Concealer Applied Right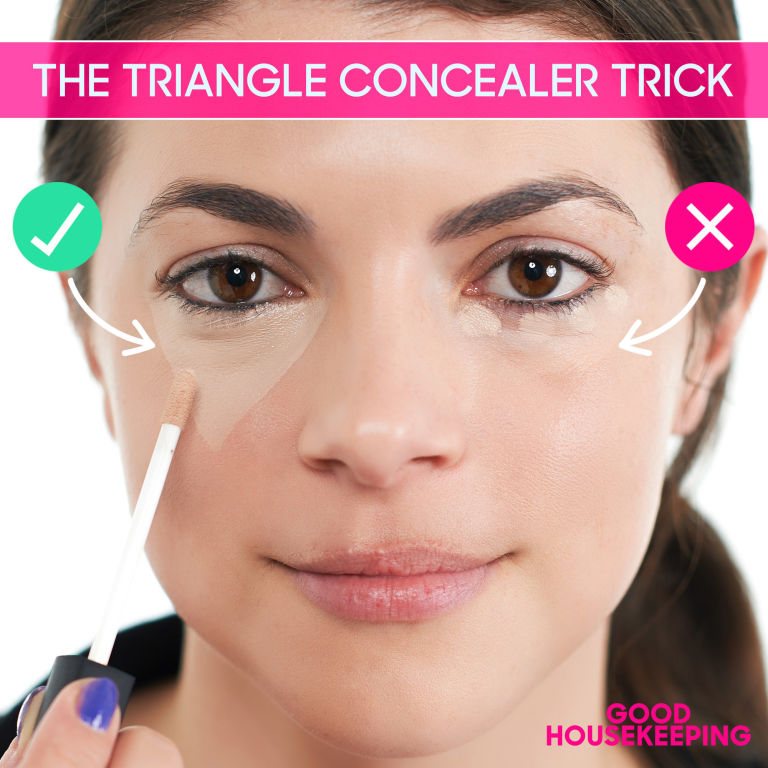 Photo: Credit
Got bags? Concealer can fool anyone. But are you applying it correctly? The best way to apply concealer is to apply it in a triangular way. This shape not only covers those dark circles, but also makes your face look younger and brighter. How? Use your concealer to draw an inversed triangle, color it in and use a sponge to blend. I'm sorry, who said you look tired?
4. Natural Scrub With Lime & Coconut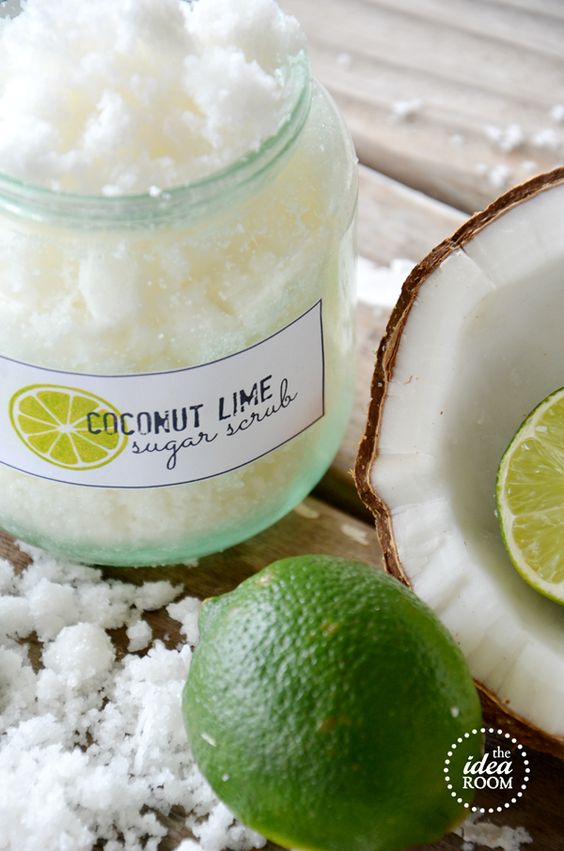 Photo: Credit
Did you know that coconut oil is not only used for cooking, but also for beauty purposes? That's right! You can now get rid of those dead skin cells by making your own coconut-lime-sugar scrub! For two cups: melt 1/2 cup of coconut oil, add 2 cups of sugar, and then mix it with 14 drops of lime oil and 2 tablespoons of shredded coconut. Soft skin guaranteed.
5. Green Tea Bags On Puffy Eyes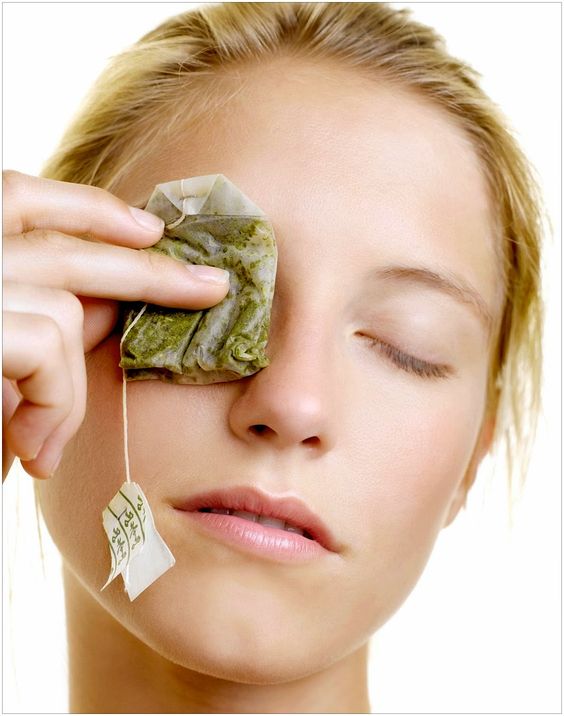 Photo: Credit
Green tea can relieve puffiness around your eyes. Simply make green tea with two teabags. Take the bags out of the water after a couple minutes and put them in the fridge until they become cold. Next, squeeze the rest of the liquid out of the bags. Lie down, close your eyes, and place one tea bag on each eye. Relax for about 20 minutes and rinse.
6. Lighten Your Hair Naturally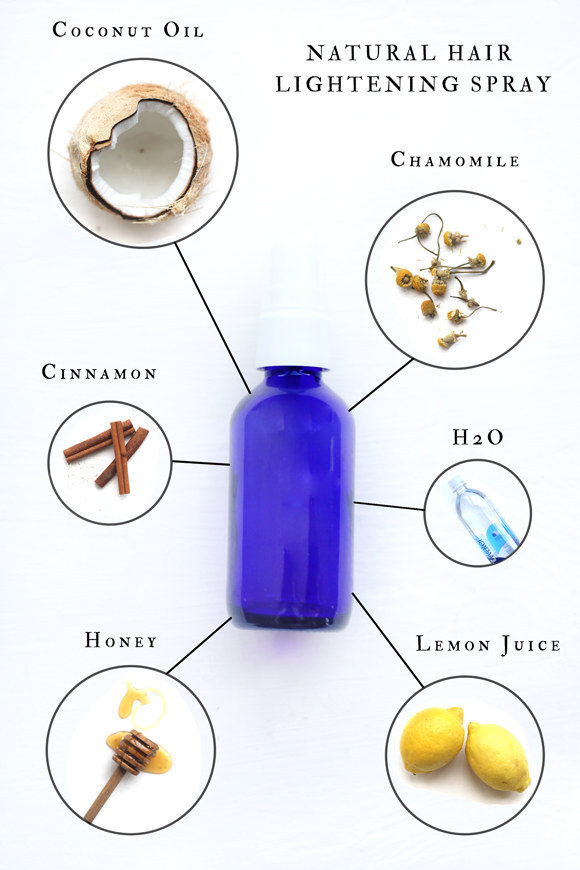 Photo: Credit
Would you like your hair to be a bit lighter, but do you hate chemicals and going on a beach holiday is not an option? No stress. You can make your own natural hair lightening spray from scratch. It's cheap and effective and when done often, your hair will significantly become lighter. Find out how to make the spray here.
7. Pencil Before Liquid Eyeliner
Photo: Credit
Do you get messy with liquid eyeliner? If you don't have super steady hands, this hack is of benefit to you. First use a pencil eyeliner for the contour and shape you want. Check if both eyes are done equally and then take your liquid eyeliner to go over it. Well done! Now you have enough time left to obsess over longer eyelashes…
8. Forever Lasting Lipstick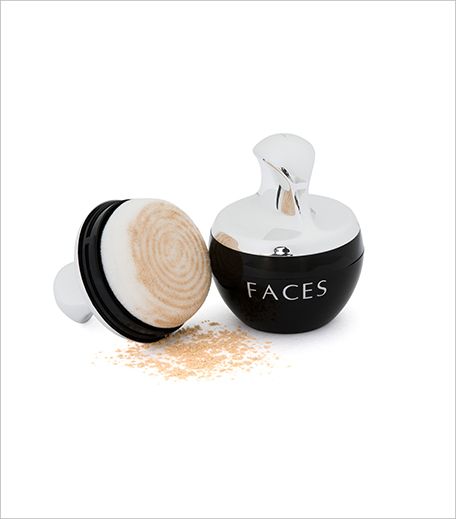 Photo: Credit
Want your lips to look and stay fantastic? Instead of buying an expensive matte lipstick, try using this beauty hack: put on your favorite glossy lipstick like you normally would. Then apply a tiny bit of mineral loose powder. It will look strange in the beginning, but once you let it settle, your lips will look stunningly matte and stay perfect the entire day!
9. Dark Lip Colors Without Contrast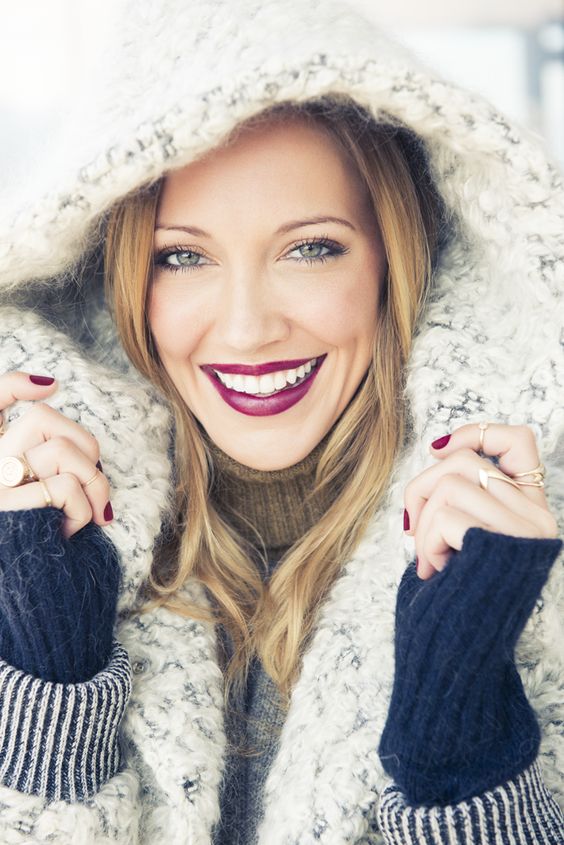 Photo: Credit
In winter, darker shades are the go-to lip colors. But the contrast with the skin color on the inside of your lips can be unflattering. Here's how to solve this: apply darker lip color as you would normally, but swipe a Q-tip over the part more towards the inside of your lips. Then simply add a red shade of lip color and put your lips together to blend. The contrast is now gone!
10. Brown Sugar Lip Exfoliation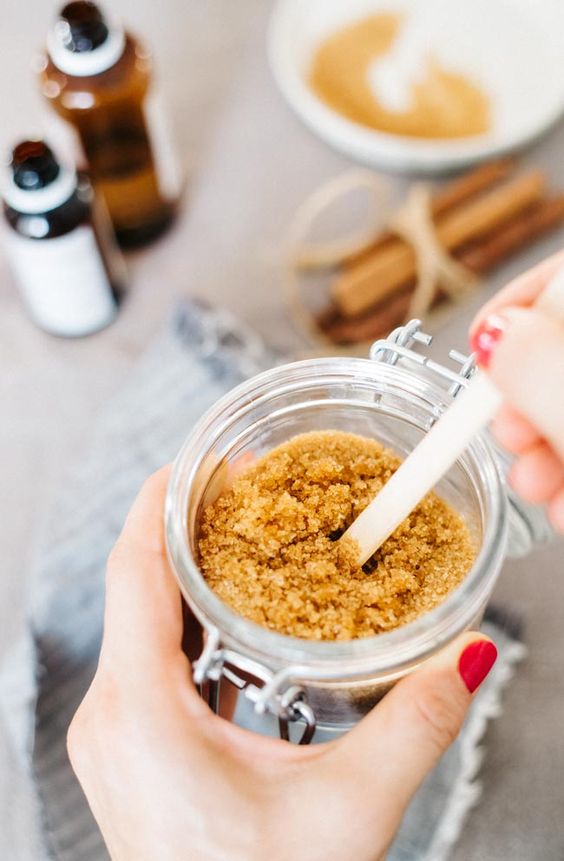 Photo: Credit
Got chapped lips? Auwtch!!! A simple chap stick may help you, but did you know that brown sugar can be used as a natural exfoliator? All you need to do is wet your finger and dip it in brown sugar. Now gently scrub your lips. By the way, brown sugar can be used as a full body scrub as well. Just add some oil and scrub away!
11. All Natural Avocado Face Mask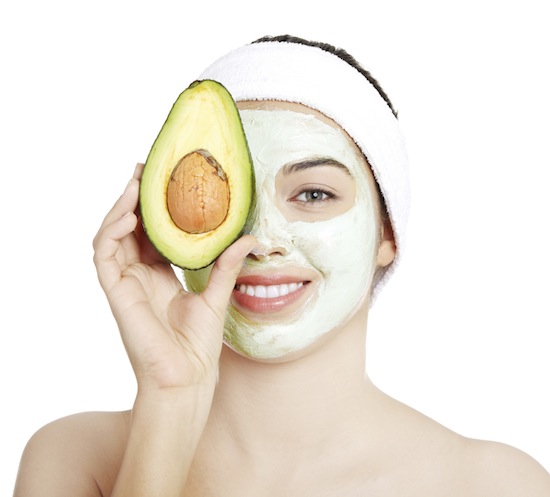 Photo: Credit
Avocados are healthy for our bodies, inside and out. While we usually chop them up and toss them into a delicious salad, using them to moisturize our faces is a real treat! The oil contains multiple vitamins, potassium and protein. Making an avocado face mask is healthy, cheap and easy! Make your own and rejuvenate your skin today.
12. Reverse Hair Washing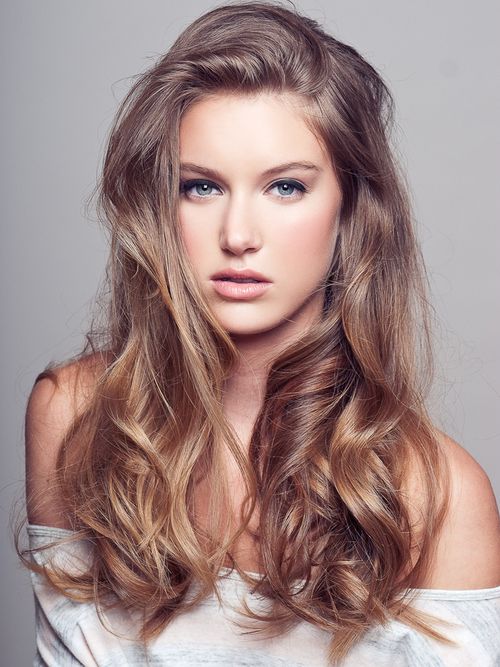 Photo: Credit
If you have thin, oily hair, please read on… Apparently applying conditioner to your hair first and only after washing your hair with shampoo (also known as "reverse washing") ensures that your hair gets the treatment it deserves. The shampoo washes out all the leftover conditioner, which helps your hair look shinier and feel lighter. Don't believe us? Test it yourself!