22 Most Beautiful Places In The World You Need To See!
It is time to dive into the twenty-two loveliest, most beautiful and blissful places. The journeys we take that make us feel like we are newborn and forever free. These magical places are the ones worth taking a long lasting look. Remember, the best journeys are also the ones you decided you will take. Just like in a practicing a foreign language: a little practice is more than a thousand words of unused vocabulary. A single trip is worth more than a thousand plans, left behind to live only in the field of dreams.

Let's be explorers, not just dreamers. 
1. Myanmar Or Burma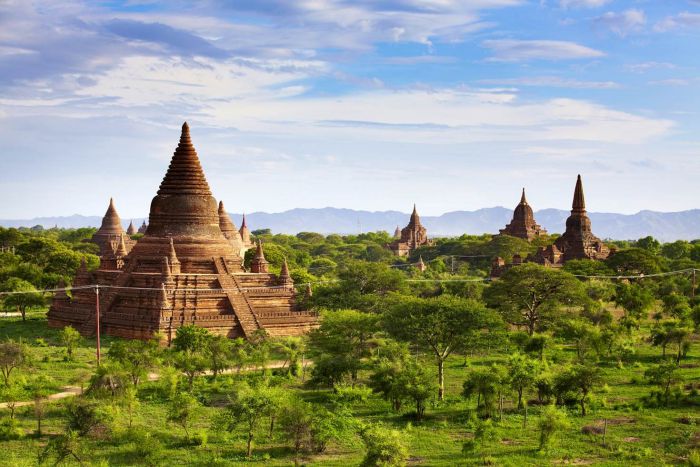 Photo: Credit
Southeast Asia can lead us to discover its spirit by visiting this golden heaven. Burma is an amazing tourist attraction that became increasingly popular over the last few years. Since 2010 Burma has been experiencing gradual liberalization and changes continue to occur.
2. The Blue Lagoon, Iceland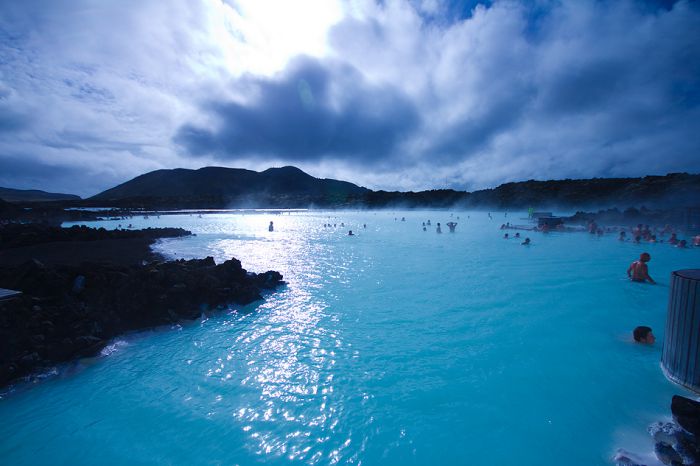 Photo: Credit
The Blue Lagoon is the dream for those visiting Iceland. Endless blue waters, tranquility, and peace. Imagine yourself in the middle of it, talking a long walk inside of this naturally beautiful pool. There are lots of things you can do besides the geothermal spa, from in-water massages to guided luxury tours.
3. Bora Bora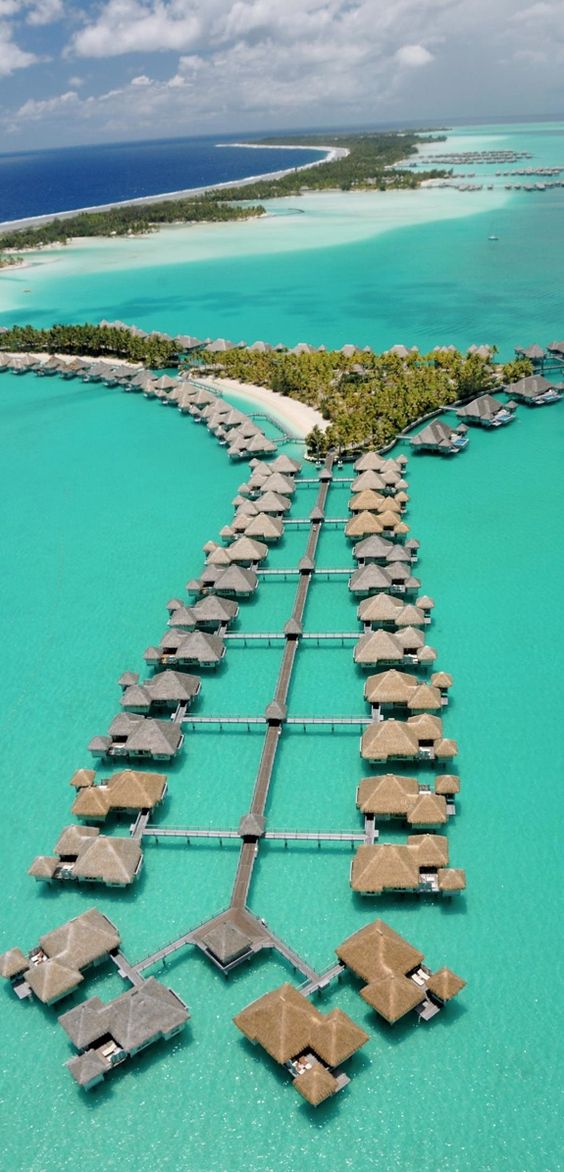 Photo: Credit
 Who hasn't heard of Bora Bora yet and how is this even possible? The favorite spot of celebrities on their honeymoon. These little houses build above the water are the best hotel we can imagine. The French Polynesia is definitely on my wishlist for unique journeys!
4. Cape Town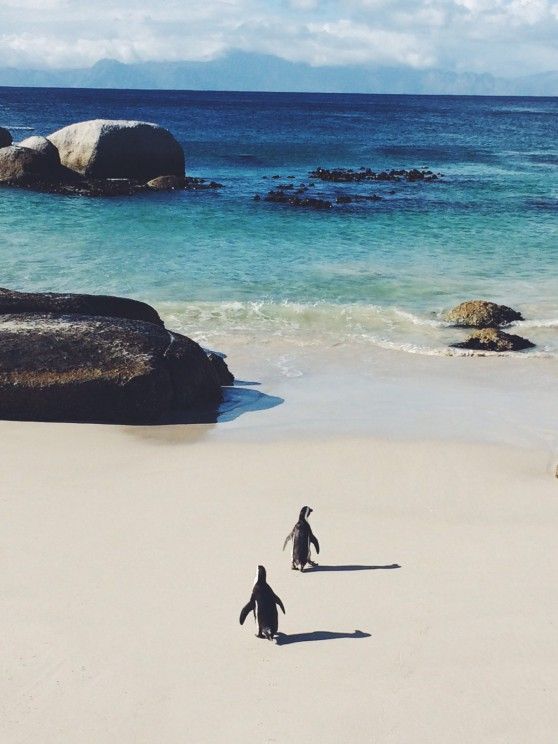 Photo: Credit
You are in for penguins, nature's wilderness and all the beauty of South Africa known for tourist. Another wildly popular destination for the fearless travelers. Wonderous attractions, a lighthouse, rocky cliffs and a land that touches the Atlantic Ocean… this is Cape Town for you!
5. Fernando de Noronha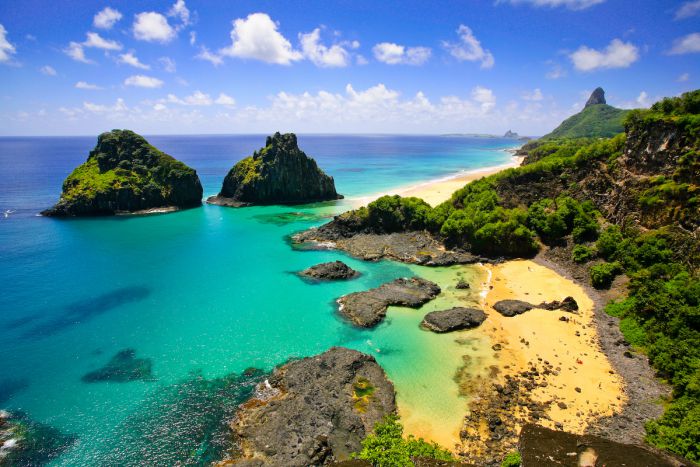 Photo: Credit
The lovely island in Pernambuco, Brazil called Fernando de Noronha is a result of many volcanic eruptions and we can say it is a pretty good version of paradise. You can take an island tour with a buggy or a boat trip to Dolphin Bay to truly experience the beauty of this land.
6. Fiordland National Park, New Zealand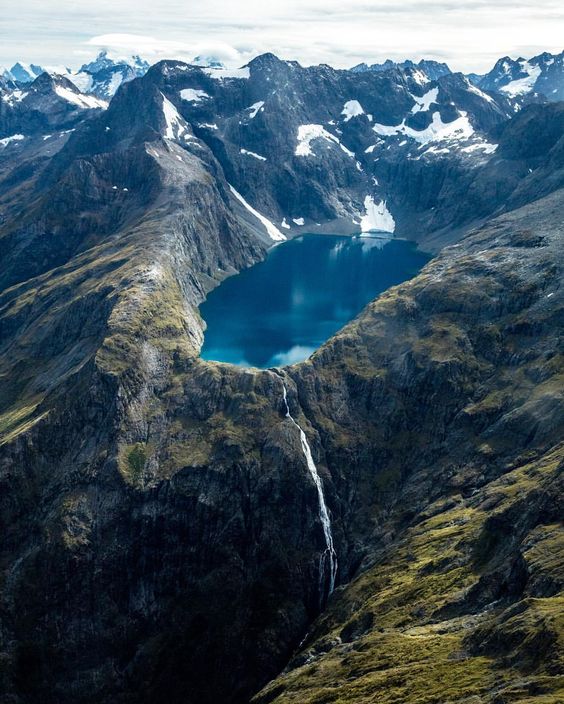 Photo: Credit
Try breathing while looking at this breath-taking view. I dare you, but the scenery is so powerful and dramatic, it makes you wonder about the creation of the Earth. The park is filled with waterfalls and spectacular views. Heading to New Zealand, readers!
7. H2 Headline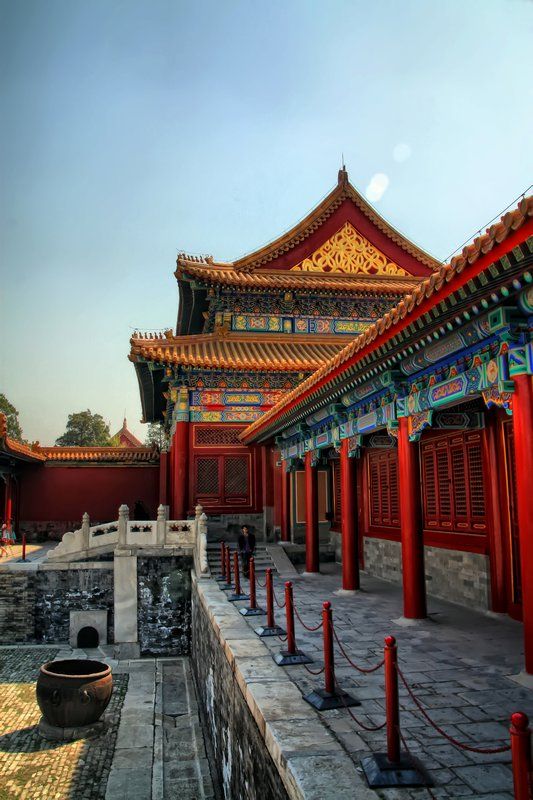 Photo: Credit
8. Havasupai Falls, Arizona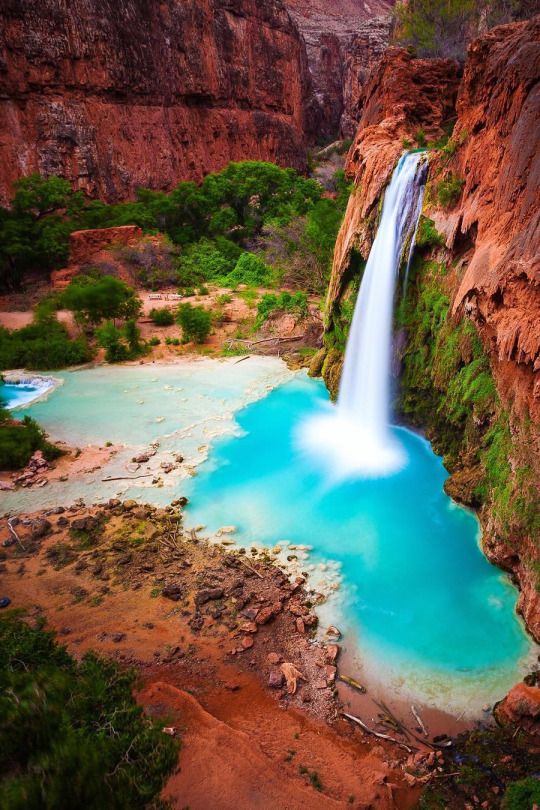 Photo: Credit
Waterfalls ahead! Such a majorly beautiful destination, dear readers. The initial guardians of the Grand Canyon are called Havasupai and they know this place is miraculous. Hiking around these astonishing views is worth every second of traveling. Prepare for amazing photos.
9. India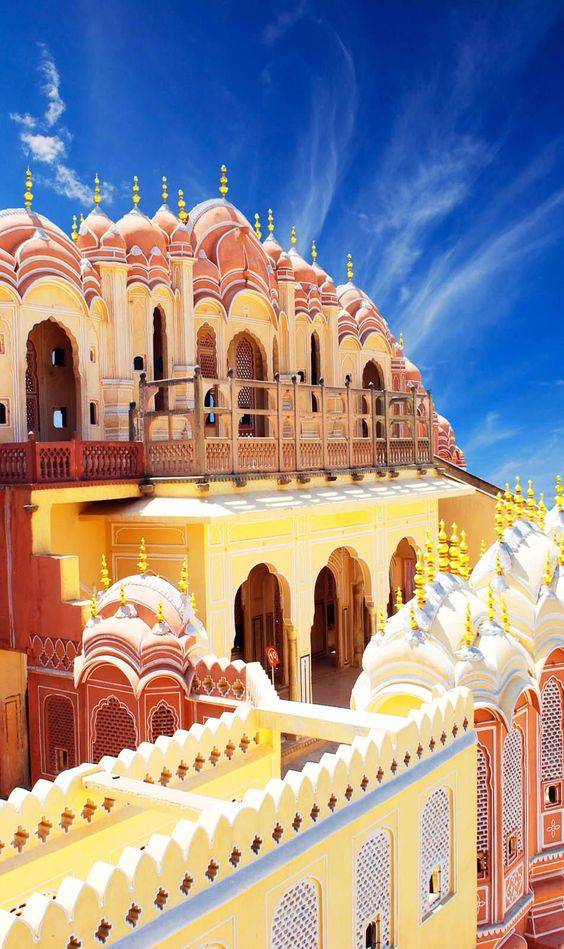 Photo: Credit
Number nine on our list has to India! The country of spirituality, paradoxes, and mysteries, where you can see abundance and poverty all at the same time. While our chosen photograph only represents its abundant side, make sure you are in for quite a journey!
10. The Amalfi Coast, Italy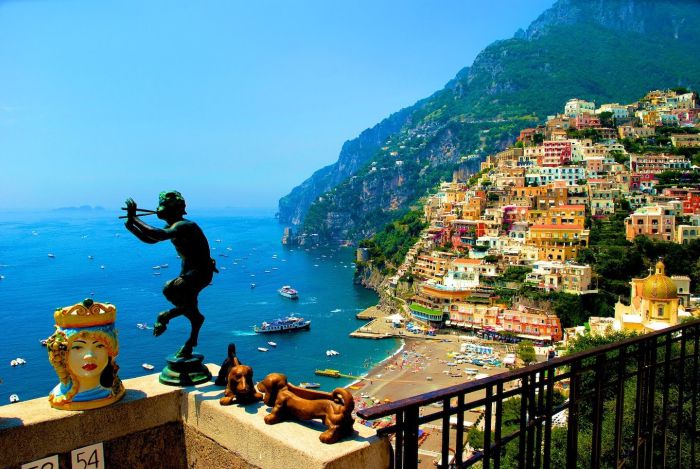 Photo: Credit
Mediterranean mystery and traditional Italian cuisine – this is the stunning coast of Amalfi. Just look at the cascading structure of the building, the wonderful architecture and all the ruins from ancient times. Esthetics and ancient Greek engineering.
11. Thailand Resorts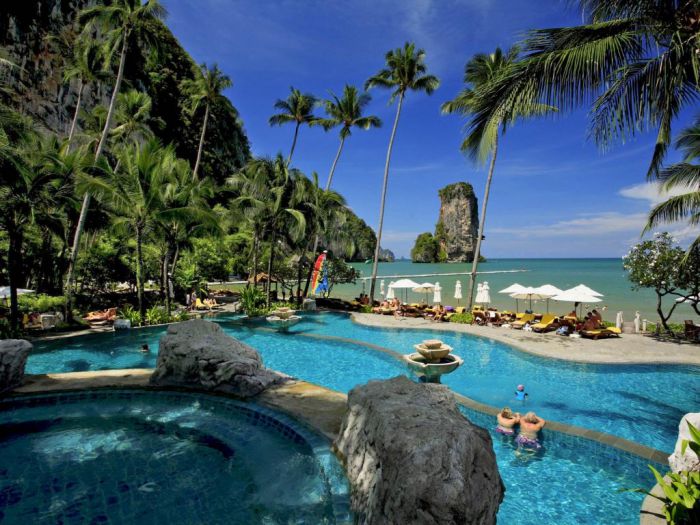 Photo: Credit
Centara Grand Beach Resort in Thailand could be the most heavenly spot of all divine resorts in Thailand. This is a deluxe edition of a luxurious and peaceful Thailand view. There are plenty of villas and some of the finest places for a retreat. Time to plan an escape.
12. Lisboa, Portugal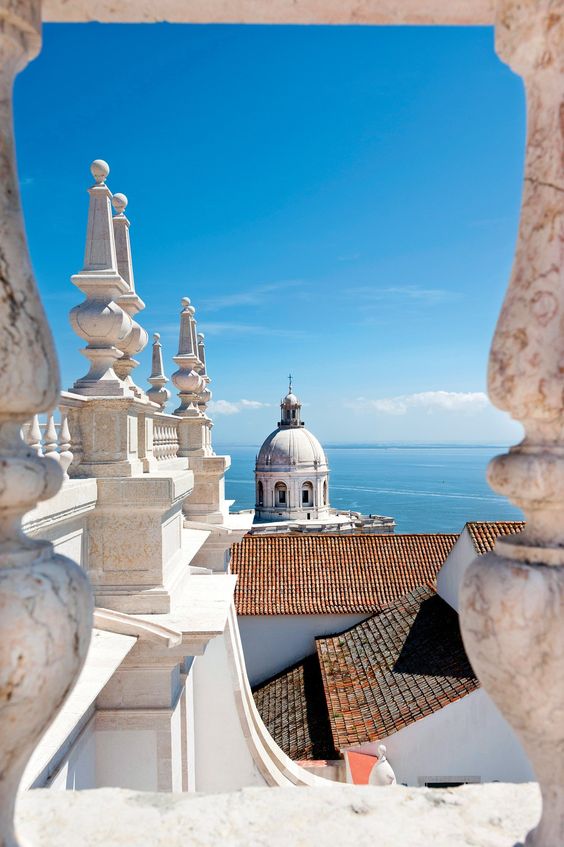 Photo: Credit
Lisboa is warm, inviting and full of stories with a lot of sentiment. It's all about the vibrancy, the dance, the happiness in life. I am not surprised it doesn't take much to love this city. Prepare for some savory food and delicious pastries in a beautiful visionary context.
13. Marrakesh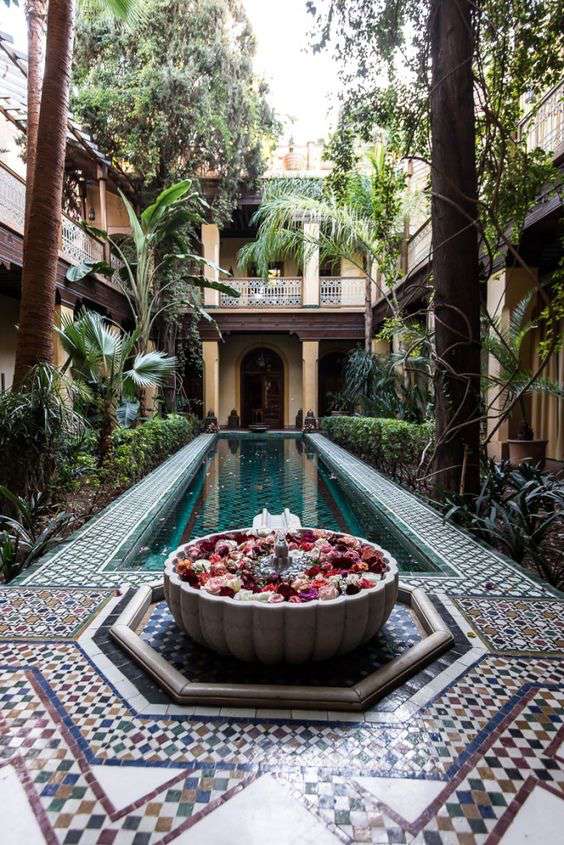 Photo: Credit
Morocco has its crown jewel and that is Marrakech. Describing this truly unique destination is not easy!  The square Djemaa el fna is probably the best expression of a crazy, chaotic and beautiful association with this place. Marrocco is magic actually and sometimes it shows magic literally.
14. New York
Photo: Credit
The city that never sleeps can be easily recognized and doesn't need much introduction. This is probably one of the cities in the world that aside from claiming to have it all, truly have it all. New York is more than just concrete, it is a world stage where anything can happen.
15. Santorini, Greece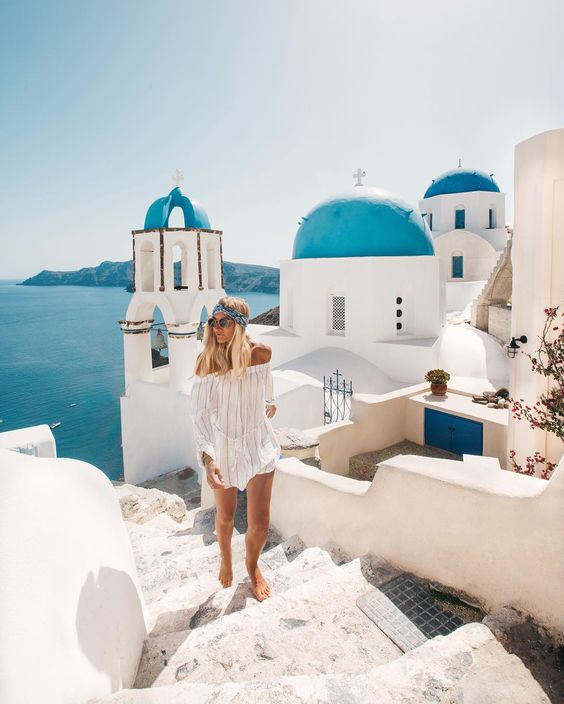 Photo: Credit
I would never get tired of mentioning Santorini. The old Atlantis, the beautiful island in the Cyclades that the Venetians adored. It is more than a place for taking fashionable photos. Santorini is this land that erupted to form a breath-taking view and according to my humble opinion, is the best place on Earth!
16. Paris, France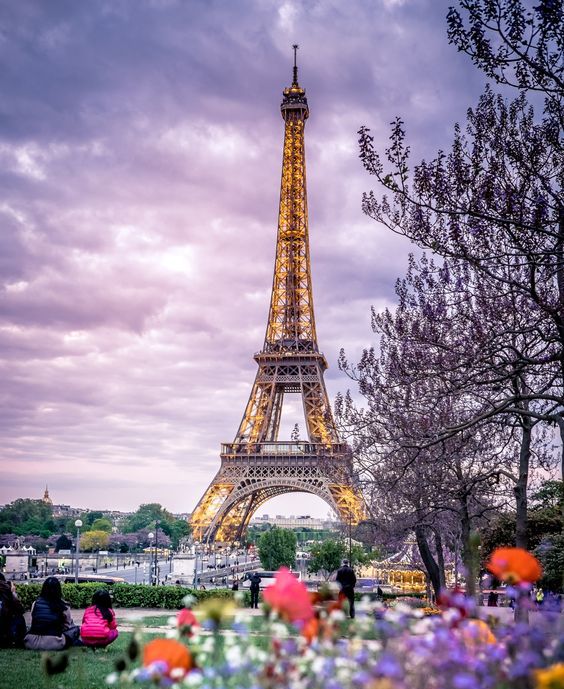 Photo: Credit
Paris is this monumental city where every single corner you turn makes you feel both small and beautiful. You can feel the grandness, the artistry and the beauty of the city all at the same time. One day your memory won't remember everything precisely, but the feeling of Paris lasts for a lifetime.
17. United Arab Emirates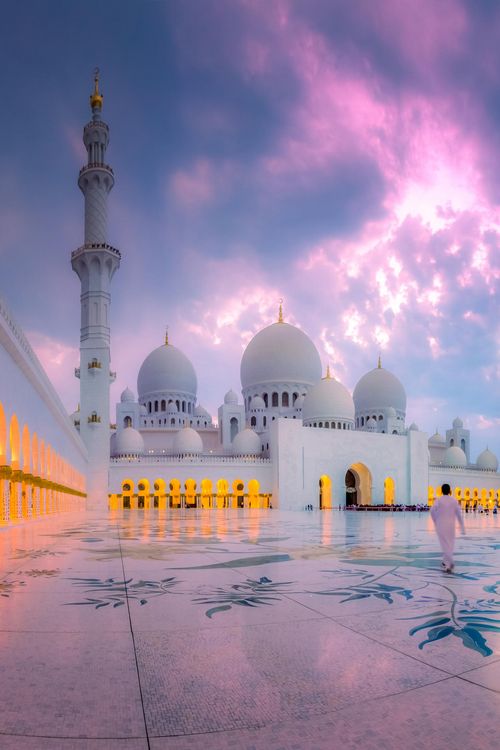 Photo: Credit
There is no sense in our perception that can fully grasp the beauty of Dubai. To some the city is superficial and to others, it is the realization that the forms of architecture in Dubai is a pure attempt to reach for the Sky. Don't wonder about it, go visit and decide for yourself.
18. Sossusvlei, Namib Desert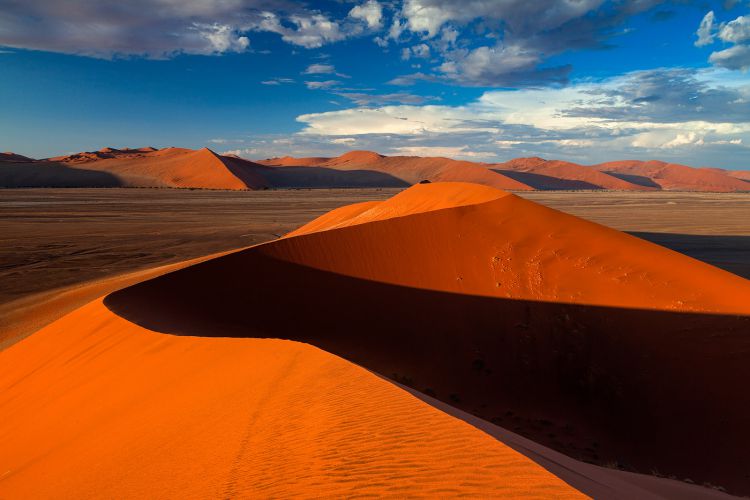 Photo: Credit
When you are truly ready for an adventure, the place to be taken to would be the Namib Desert. If you are not scared of emptiness, you may feel more fulfilled here than in any other crowded city or resort around the world. This is for travelers that seek vastness, not tourism.
19. Moscow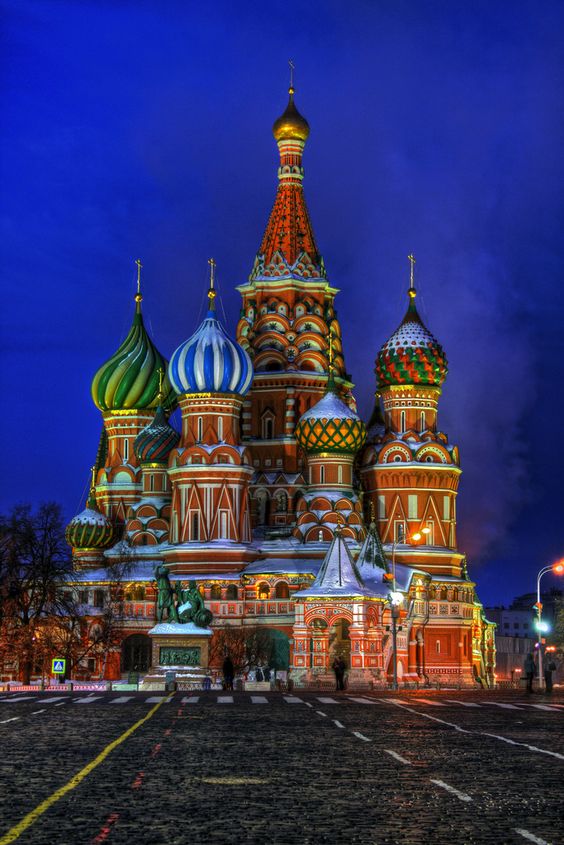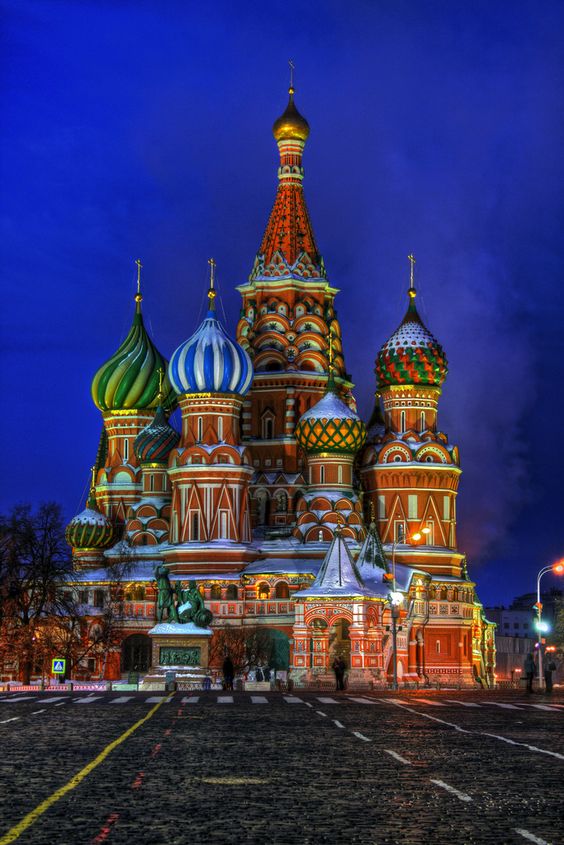 Photo: Credit
The national capital of Russia has been compiled of so many cultural layers. Its architecture, cathedral, and streets are touched by the archetypes of its historical existence. Moscow is full of life in all spheres, including business and a lot of symbolism of the Slavic culture.
20. The temple of Madurai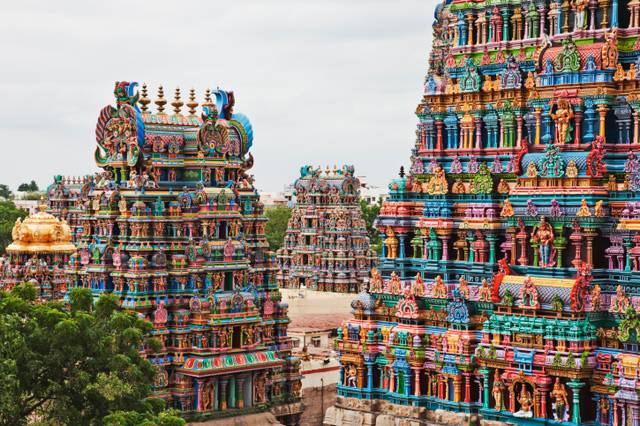 Photo: Credit
Number twenty adds another location to India and it is the spiritual temple Madurai. If you are in favor of ancient temples, this is one of the most mysterious places.  If you want your beliefs and thoughts questioned, this is the cultural place where you can doubt and reach for a higher realm.
21. Monte Fitz Roy, Patagonia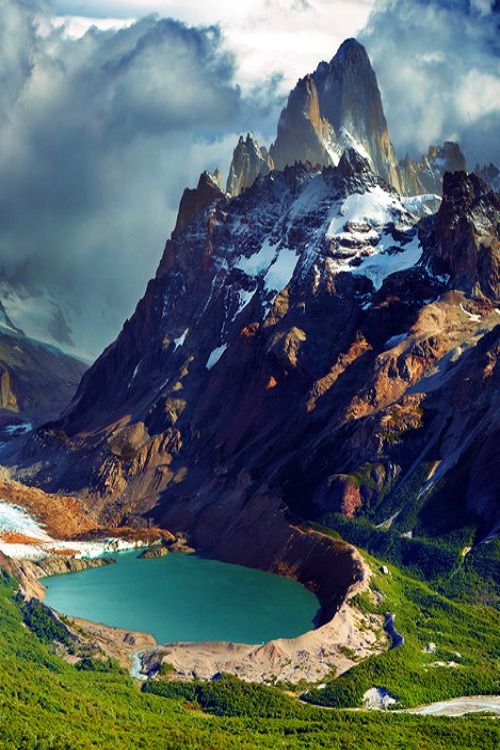 Photo: Credit
There is a blissful experience that will take your breath away. One of the best hikes in Patagonia can happen in Fitz Roy. Granite very steep sides and the magnificence of the mountain make for a great view. Weather can be a trick, but the best news is there are paths for easy trekking.
22. Cherry Blossom Lake, Japan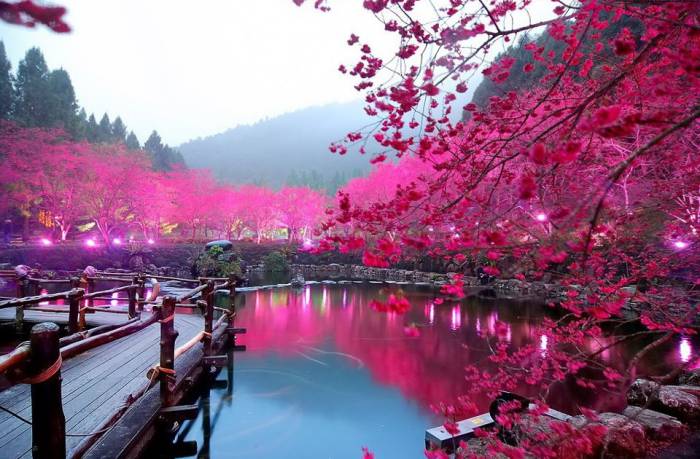 Photo: Credit
The last place I recommend to go see in your life is Cherry Blossom Lake in Japan. Sakura parks and the famous cherry trees of Japan are mentioned in haiku poems for a reason. The lights under the trees create an atmosphere for a quiet meditation. Sakuras are said to represent ephemeral life. May this article lead you to discover them!