19 Weight Loss Tips You Have Never Tried!
The much-beloved topic of weight loss has received more attention in the past couple of years than ever.
Let's start and find what is missing in your own strategy.

Let's demystify the topic of losing weight. Why did we gain weight in the first place is also where the answer lies on how to lose it for good.
Overall, long-term helpful advice, however, you can find in this very article. We chose nineteen different pins to build your strategy on.
Losing weight can be a daunting task, especially when you stress about it and end up gaining more.
The healthy body image of our days of a woman or a man is first and foremost healthy.
That means free of disease, coping skills when it comes to stress, your own schedule, and duties.
1. Educate Yourself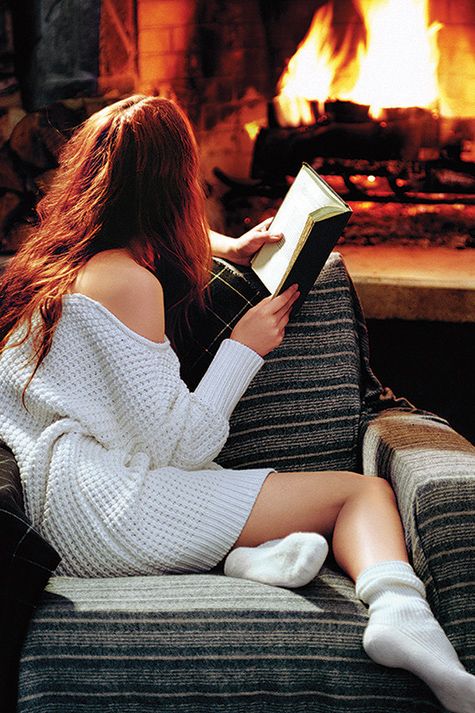 Photo: Credit
Use your evenings or free hours to debug your faulty beliefs about losing weight.
Start from the point of view of  health, longevity and feeling comfortable in your body.
Read positive books or success stories of others, try to learn from their personal mistakes in the process.
Usually, the personal mistakes turn out to be the common ones.
2. Move Your Body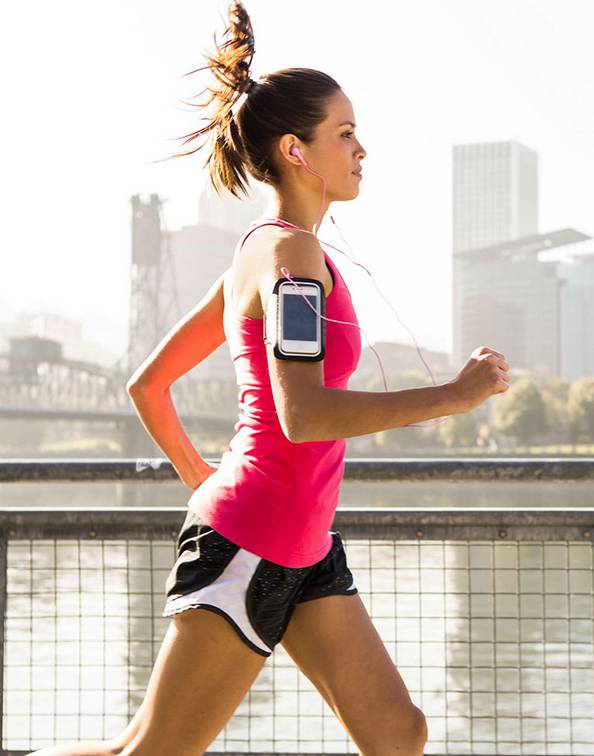 Photo: Credit
Starting simple and with something you enjoy is the key here.
The first time I started going to the gym, I ended it with my tenth visit. If you dislike the workout, you simply won't continue doing it, so it won't matter in the long run anyhow.
Start by walking, moving around every forty minutes through the day, expand to Zumba or Pilates.
3. Plan For a Beach Body
Photo: Credit
Fitting into those skinny jeans or great bikini is one of the rewards.
Along with feeling lighter, fresher and more energized when the unnecessary weight goes away.
Buy the best bikini and envision yourself wearing them, dancing on the beach.
If you have been in better shape, find pictures of that time and place them in a good spot in your home.
4. Rotate Activities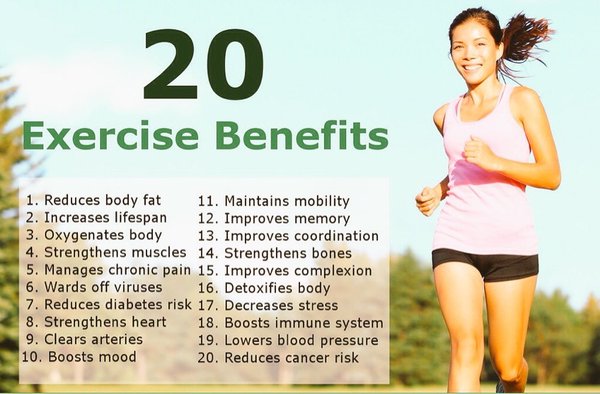 Photo: Credit
The best way to exercise is to change the activities you are doing.
If you are doing cardio, dance, yoga or Pilates, consider that you need to switch from one to another to keep the body fit.
Eventually, you will adopt a routine that you greatly enjoy. The benefits are so many.
One is that your posture gets better and your organs are healthier.
5. Change Pace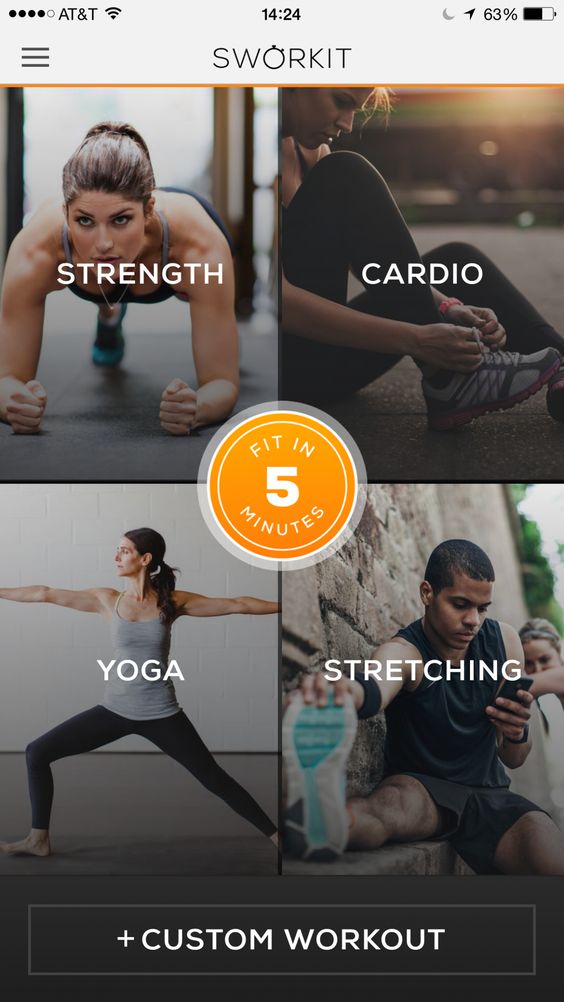 Photo: Credit
Design your workouts around your schedule and consider your energy levels that day.
Another great advice is to get a trainer at least in the beginning. She or he will keep things fresh, different and effective.
Try to learn the basis of the truly successful workouts.
See how people with similar body figures improved by acquiring the love for working out.
6. Plenty Of…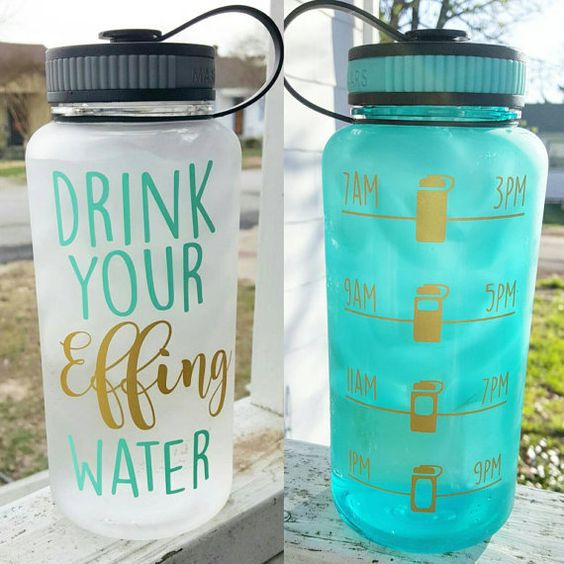 Photo: Credit
Drinking enough water and then some is truly important when you release toxins, work out.
You are feeling better when your body is hydrated.
This gift from nature called water is also what our bodies mostly consist of.
By adopting this very simple and valuable habit for the rest of your life, you are also partly immunized from overeating.
7. Play Your Tune

Photo: Credit
Music can help with our motivation greatly.
Your headphones are a great friend that can tag along when you are heading out for a workout.
Pick positive tunes or motivational podcasts that can help keep you on track and going forward.
Keep in mind that good music boosts your confidence and helps you when you work on your mastery.
8. Minty Mouthwash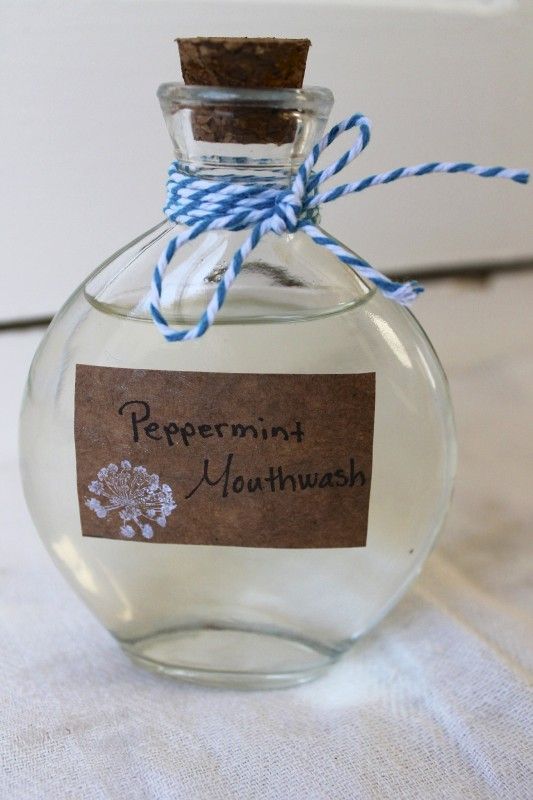 Photo: Credit
Here's a funny advice.
Do you know that the taste and smell of  mint help to reduce appetite?
After each meal use a natural mouthwash that will reduce cravings for something sweet and full of empty calories.
You can also add a few leaves of mint to your smoothies.
Peppermint mouthwash is a superb mouth freshener that will support your goal.
9. Lift Weights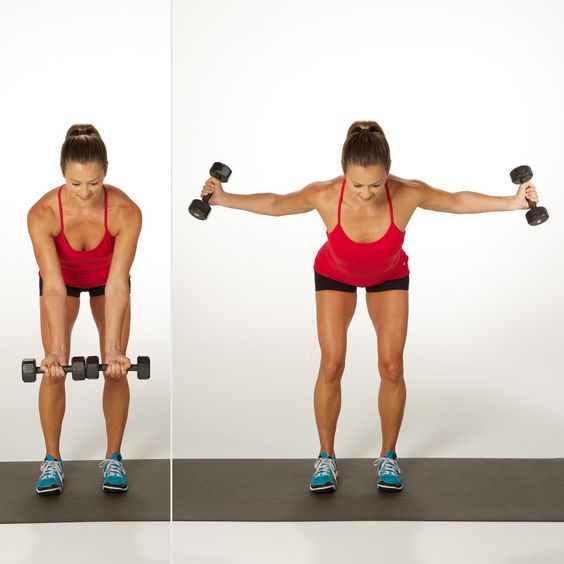 Photo: Credit
Dismiss Schwarzenegger images!
Lifting weights helps greatly to tone your body, to define your muscles.
Lift weights for your strength and health, not your image.
It's quite nice when you realize you no longer need someone to carry your bag or that your overall balance is better.
Having a little muscle helps to support our internal organs, too.
10. Prepare for Milestones
Photo: Credit
Like any endeavor on earth, there are hidden obstacles that can hinder your progress.
Start writing and list everything you are doing this for, what you are grateful for and never miss to add to this list.
Keep your eyes open for every new benefit that you have.
For many men and women, number five is incredibly promising.
11. Swap Alcohol For…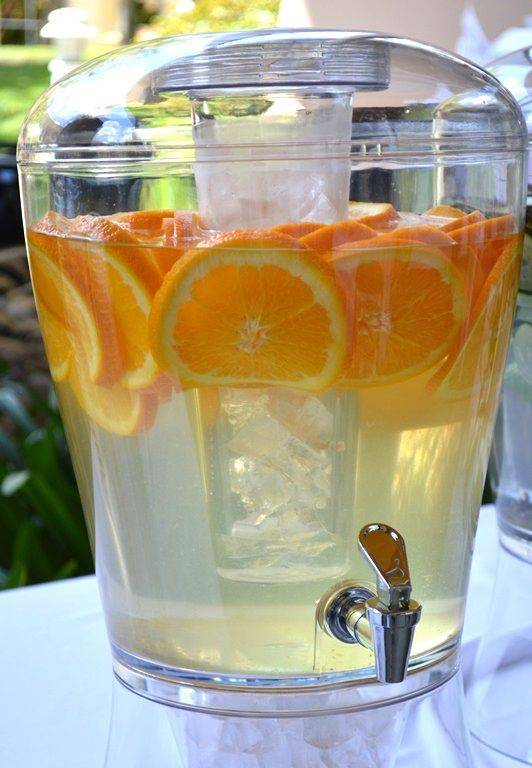 Photo: Credit
Delicious alcohol-free cocktails with oranges, lemons, and mint.
Call them a lemonade, if you wish.
Why is this so important?
Alcohol is the show stopper to weight loss.
It slows down our metabolism, makes our livers work for the wrong boss.
It's time to lower your alcohol intake and up your healthy juices! It pays off, trust me.
12. Hungry?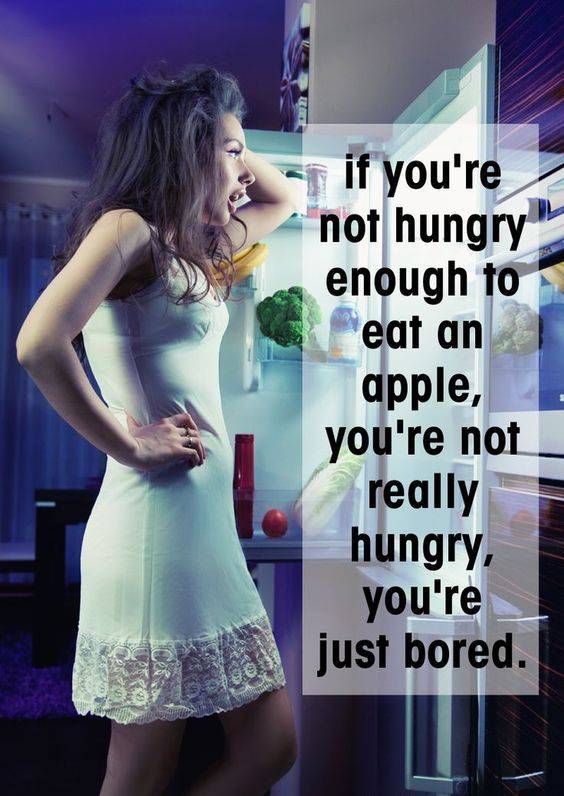 Photo: Credit
Sometimes hunger is nothing but boredom or anxiety, or emotions that are bottled.
We feel "hungry" when we don't get enough sleep when our hormones are not in order and in ten million other cases when it's not actual hunger.
One of the most important decisions you can make is to swear of emotional eating.
You can do it.
13. Prep Your Meals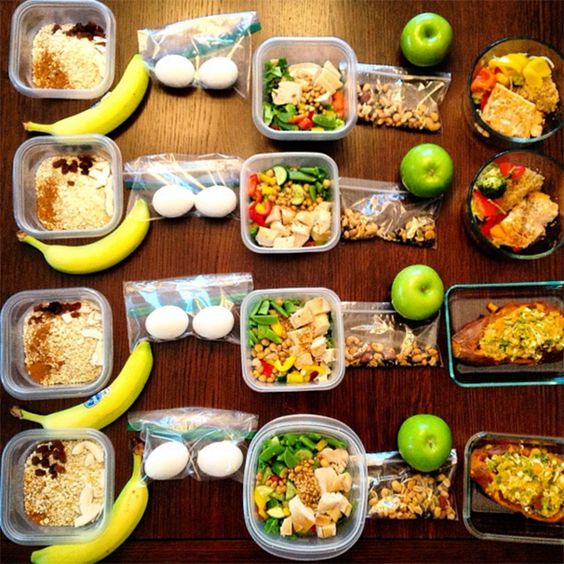 Photo: Credit
Prepare to plan or plan to fail. We eat bad foods when there is nothing good ready.
Prepare your meals two or three times a week and stock up on the healthy choices.
Three meals a day and some snacks in between is not a hard meal preparation.
Try it and eat better.
14. Beautiful Outfits
Photo: Credit
Invest in beautiful workout clothes that keep your self-esteem where it should be.
What you dress into is exactly how you perceive yourself and the body image you maintain in your brain.
Time to get some beautiful clothes, so that you will want to use them regularly.
15. Cook at Home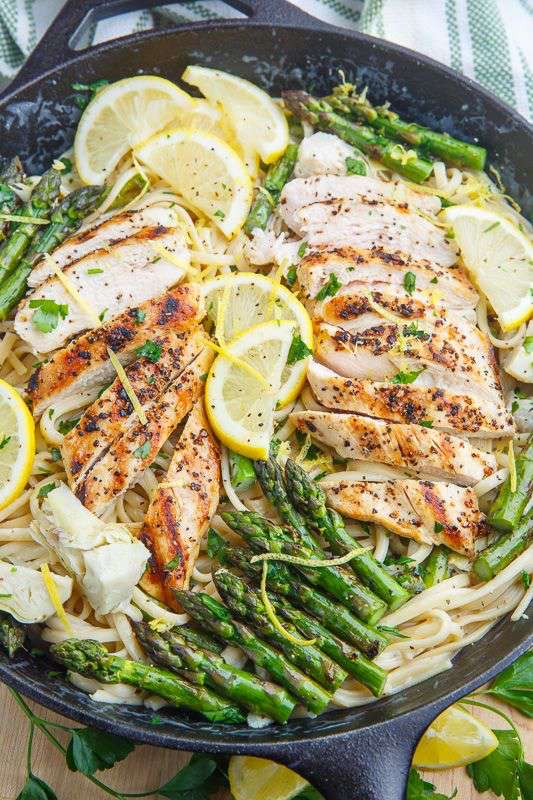 Photo: Credit
Home made meals are less calorie dense, more nutritious and made with love.
People who care for their bodies and lose weight will not simply outsource this to outsiders.
You are the person who will know what your body needs.
Many meals take no more than 15-20 minutes and help you lose weight.
16. Support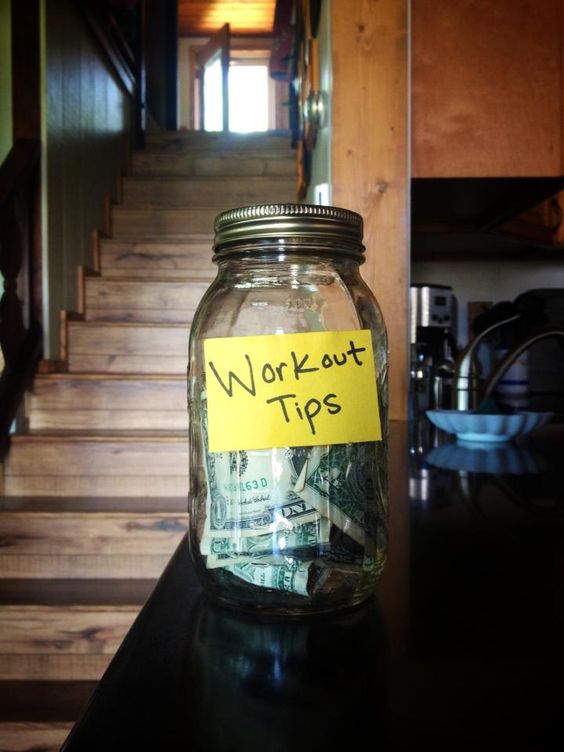 Photo: Credit
Get out a mason jar or any glass jar and name it "Workout Tips".
As crazy as this may sound, start tipping yourself for each class you attend and every progress you make!
When you see how full this jar is, you will know on any given day that you are doing greatly.
You will soon see the difference in your figure, too.
17. Friends In Crime
Photo: Credit
Working out with a friend and being on the same page of your lives is a great way to keep up your motivation.
When you detox the body, detox from negative people, too.
Keep yourself with people who are likely to support you and you can support them as well.
Be happy about the changes, this is the best tip.
18. Stand Tall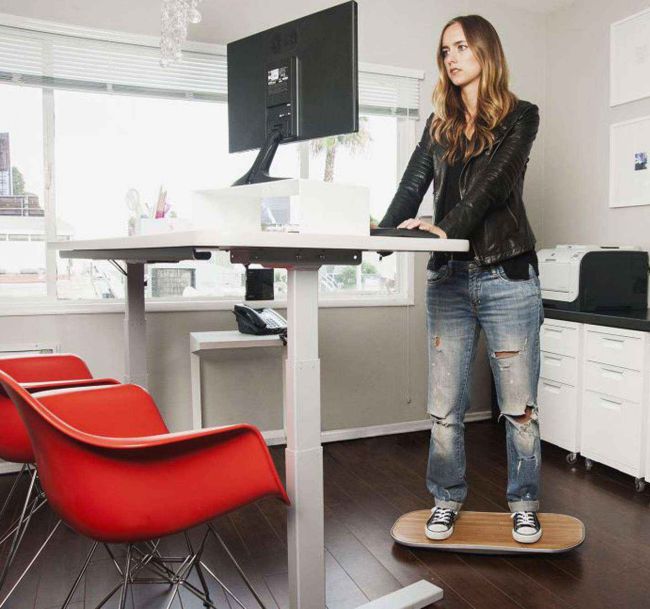 Photo: Credit
Lower the hours you are inactively sitting.
Stand up while you are working and you will see that your mood is better, you feel more powerful and happy.
The last tree signs are usually associated with a slimmer physique.
19. Stretch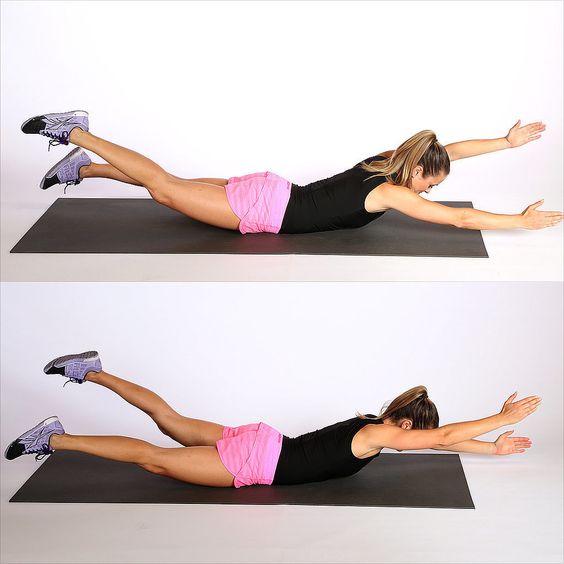 Photo: Credit

Stretching in the morning, before and after a workout will enhance the results and lower muscle discomforts greatly.
You can move freely and help your muscles adapt to the changes.
Sometimes I even stretch my muscles without anyone realizing it, you don't always need a mat!
You can do it anywhere.