15 Best Hair Tips You'll Ever Read!
Hair doesn't make the woman, but good hair definitely helps!

…and that's why we think it's important for every woman out there who's got at least a little bit of style, to know some essential things that can make your hair look fantastic.
No matter what you wear or where you go, you'll always have your hair with you (unless you go crazy like Britney did and go for bold). Plus, even if you wear the nicest, prettiest outfit, it all doesn't really count if your hair looks like sh*t (excuse our French).
We all have those annoying bad hair days that we simply cannot ignore, but with some crazy good hair tips, your hair will naturally look great.
So what's the secret to great hair every single day? Let us enlighten you: there is none. But there are techniques for every hairstyle to look fabulous. Let's just say that good hair health goes a long way. So taking good care of your beautiful locks is the first step. Then, we also let you in on some secret techniques for great hairstyles that you wish you had known sooner.
Let's have a look!
1. Focus On The Hair Ends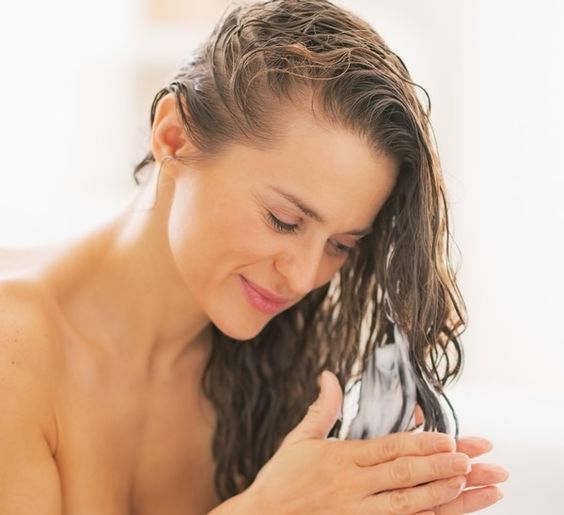 Photo: Credit
Do you always use hair conditioner all over your hair? Then you might like to know that your scalp itself automatically produces oil. So contrary to what you may think, you don't need to put conditioner there (unless you have very dry skin). Simply focus on the ends of your hair for the best results!
2. First Brush, Then Wash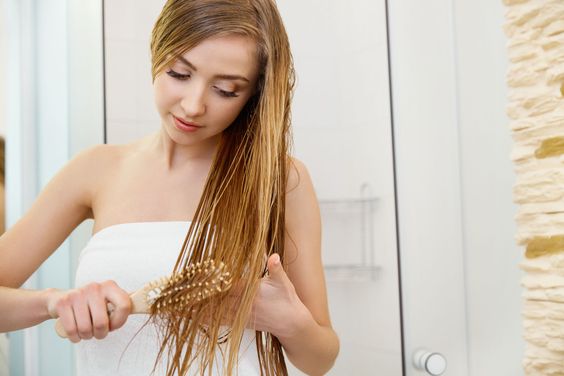 Photo: Credit
Instead of brushing your hair with a brush after you wash your hair, it's actually a better idea to do it before! This way you don't need to worry about getting your hair tangled when it's wet and your loose hair will already come out right away, instead of it ending up in the shower and clogging everything up.
3. Different Curls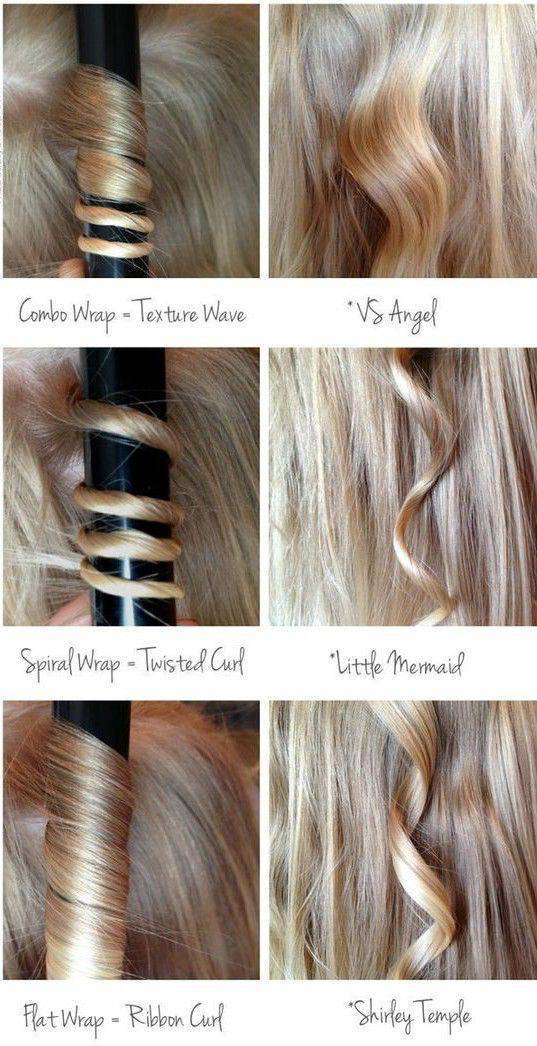 Photo: Credit
Do you love playing around with your curling iron? Then you should know that there is not just one way to get your curls done for the day. You can create curls looking like Shirley Temple or resemble the little mermaid if you like. For a full tutorial on how to get vintage curls with your curling wand, check here.
4. Twist-And-Dry For Easy Beach Waves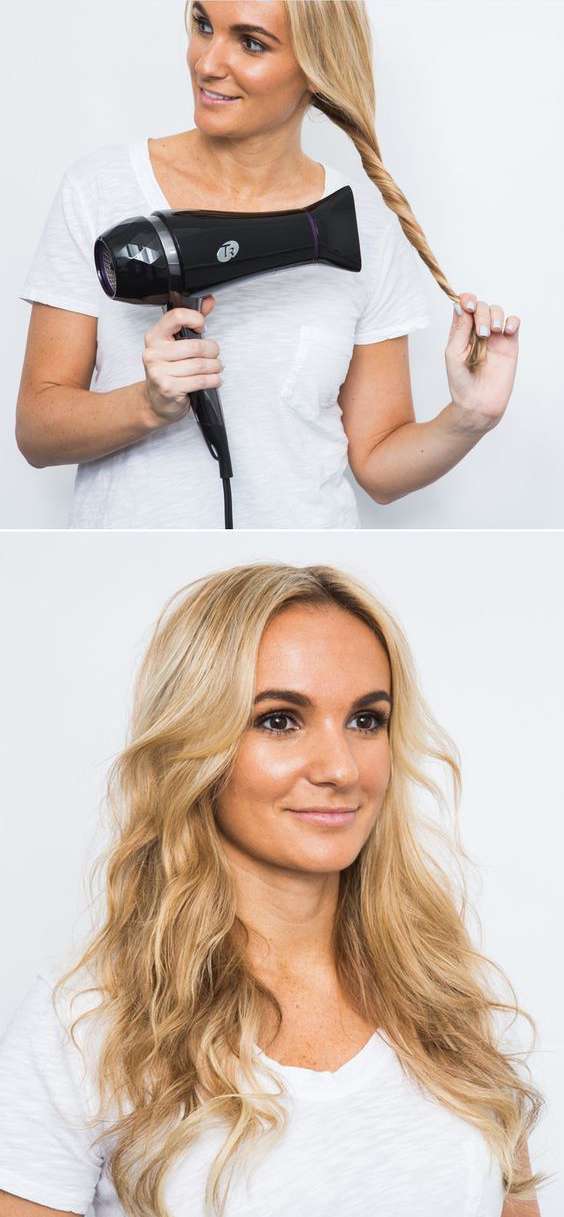 Photo: Credit
This one is awesome for that summer beachy look. Plus, it's so easy to create too! Simply twist your hair and go over it with the blow-dryer for a while. You can do it piece by piece, or twist and dry all your hair at once. Get ready to receive some compliments on this one!
5. Healthy Protein Hair Mask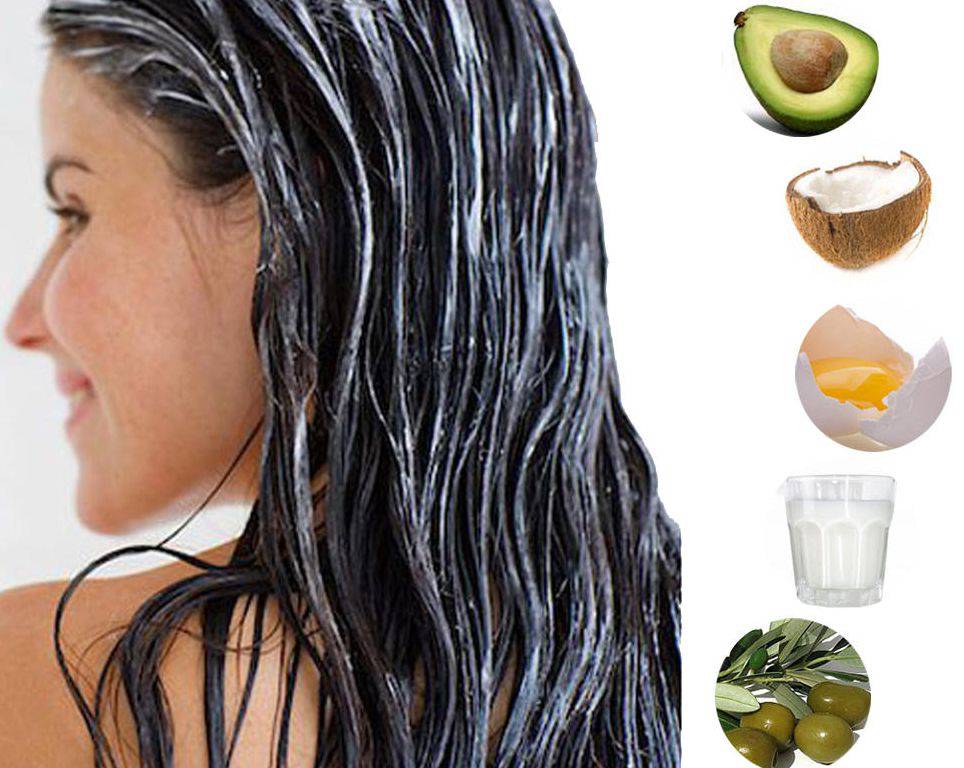 Photo: Credit
It's not just your body that needs protein. Your hair deserves some too. You can make your own home-made hair mask with a few simple ingredients to make your hair look healthier and shine more. It also adds volume and protects your hair from extra harm. Looking for inspo? Check out these DIY hair masks!
6. Create A Fuller Pony Tail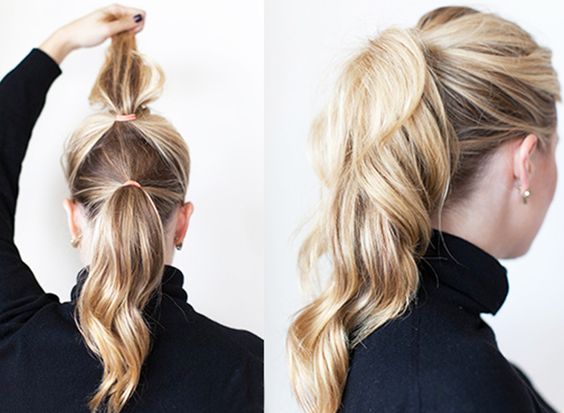 Photo: Credit
If you have thin hair, wearing a pony tail will not make your hair look fantastic. Luckily, there are small ways to cheat your way out of that and fool people by doubling up on pony tails. Make two pony tails. One up, one down. The first falls onto the second and there you go! 
7. Create Beautiful Curls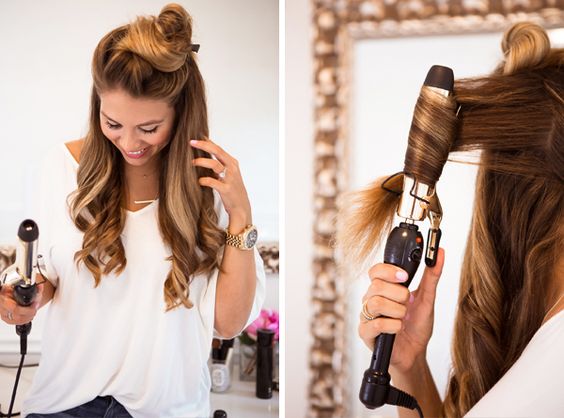 Photo: Credit
Do you have stick straight hair, but would you prefer to have nonchalant girls? Then an iron wand is just your thing. This tutorial will help you create those big and loose girls that you'll want for the perfect night out with your gals. It takes a bit of practicing, but we're sure you can handle it. Check out the tutorial! 
8. No Heat Curl Headband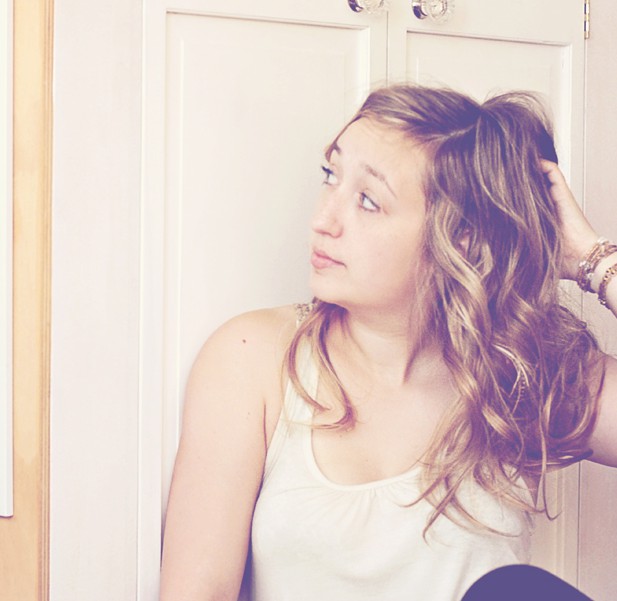 Photo: Credit
If you're not into spending ages in front of the mirror, then here's what we call a hair hack that will give you great curls overnight! Simply wrap your hair around an elastic headband and go to sleep! You'll wake up with beautiful curly hair. Check out the No Heat Curl Headband Tutorial for instructions.
9. Spin Pins To The Rescue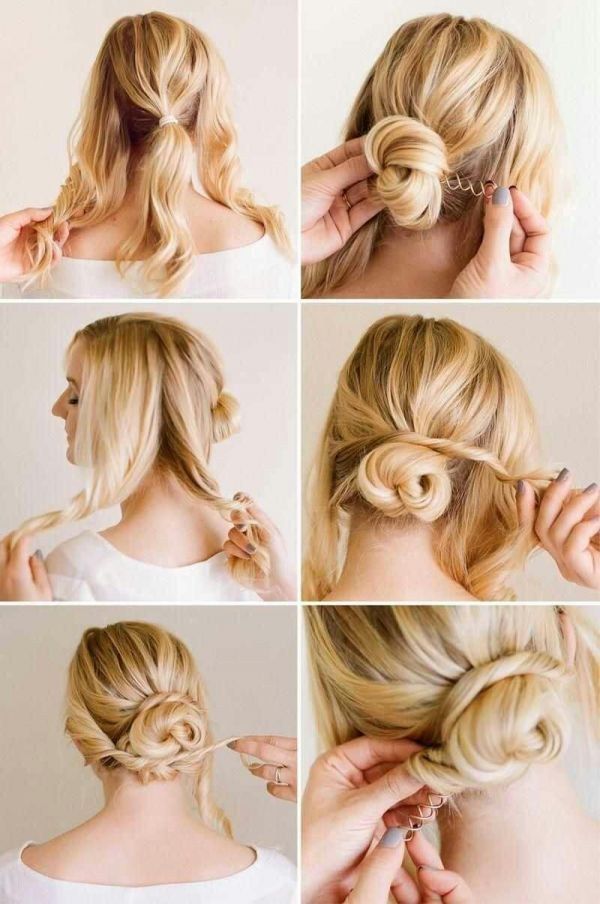 Photo: Credit
What the heck are spin pins? It looks more complicated than it is. Spin pins are a great replacement for your habitual bobby pins to hold up a bun the whole day. Simply use two spin pins to hold your hair up in a bun, add a little hairspray and you're definitely good to go for the whole day.
10. Scalp Massage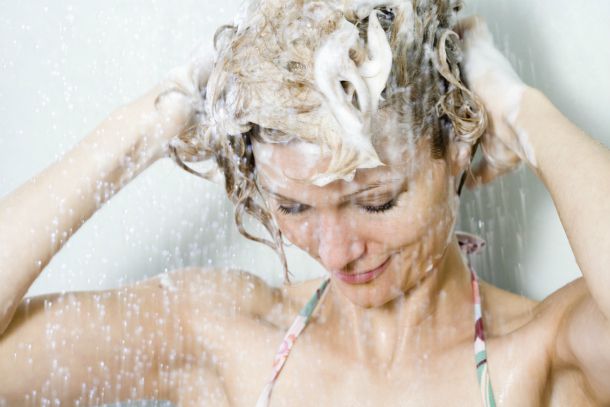 Photo: Credit
Don't you just looooove that feeling when your hair dresser washes your hair and gives you a massage with it? Oh, did you think she did that for your pleasure? No, no, no. Massaging the scalp stimulates hair growth and strengthens the roots of your hair. And guess what? You can definitely try this at home.
11. Silk Pillow Cases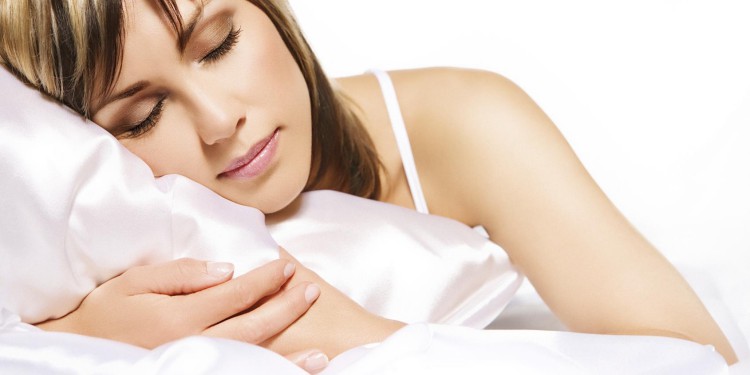 Photo: Credit
Besides it being extra comfy, silk (or satin) pillow cases can do wonders when it comes to protecting your hair. You see, cotton pillow cases drain the moist out of your hair every night and also cause your hair to get split ends much quicker. So, will you make the switch?
12. Extend Your Ponytail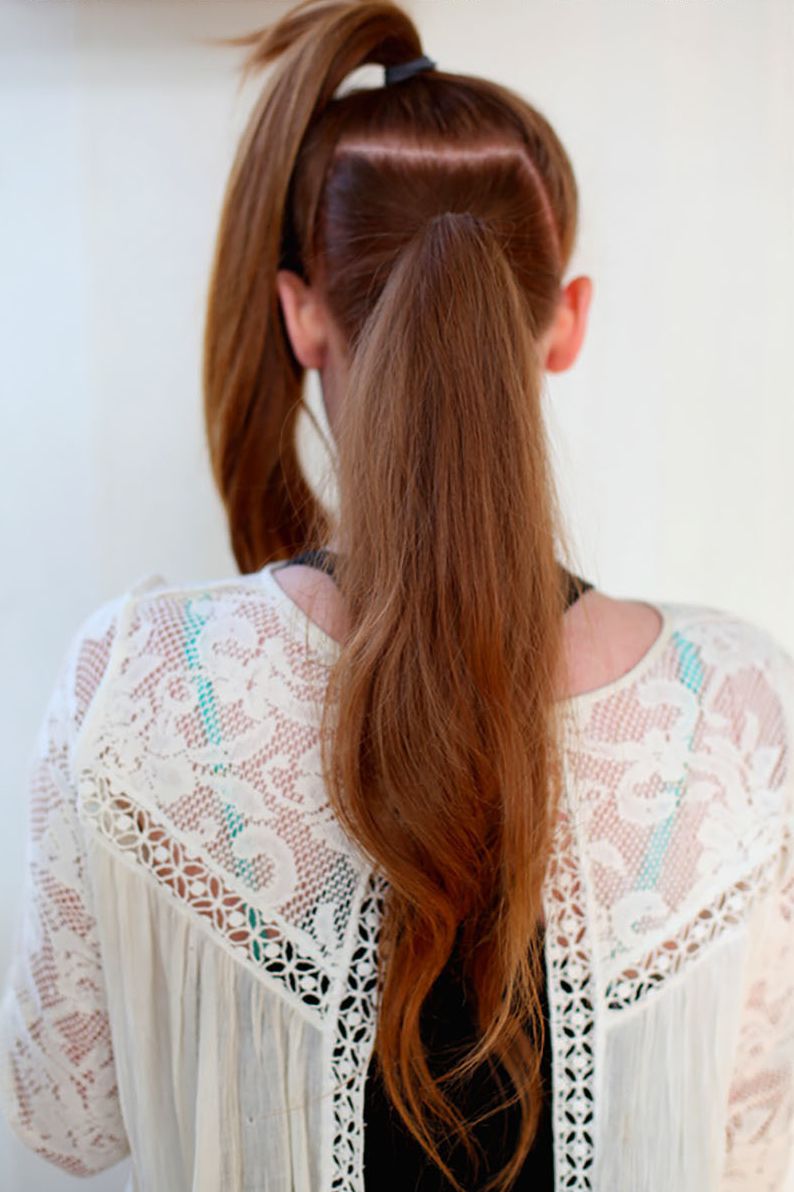 Photo: Credit
Don't you just wish you had looooong pretty hair? We can't work miracles, but we CAN give you a little cheating advice here: make two pony tails (one low, one high) and blend them in together. This way it will look like you are rocking one high, long pony tail. Shhht, it's out little secret… Want more info? Check here how to get that long ponytail.
13. Be Creative With Bobbies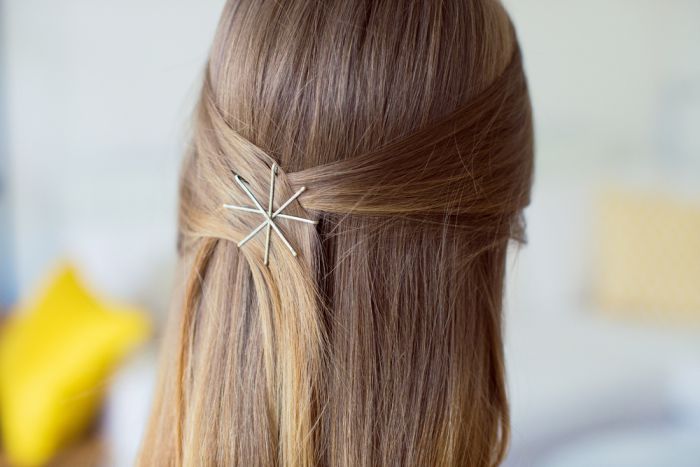 Photo: Credit
If you're gonna need to use those good old Bobbies, you might as well be a little creative. First, (and let's end this once and for all) wear your pins wavy side down! Then start thinking of different shapes and patterns that you could make. Think snowflake, arrow,… Also, use different colors. For more bobby-inspo check here.
14. Dry Shampoo To Hide Roots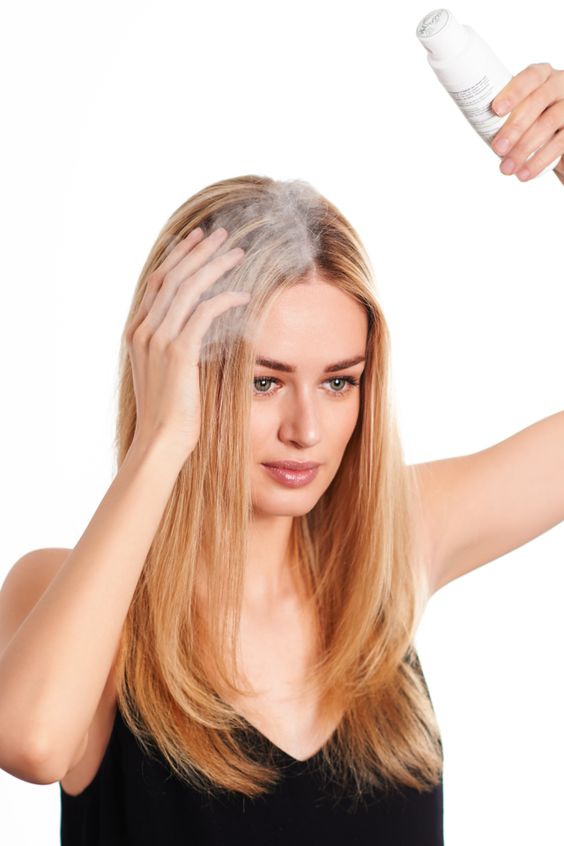 Photo: Credit
Outgrowing roots are not the nicest thing you'd like to see when you look in the mirror. All the more reason to hide them, and we've got just the tip for you. Spray dry shampoo onto your roots. Then place your fingers on the roots to get rid of the excess shampoo. You'll see it looks much better!
15. Use The Right Comb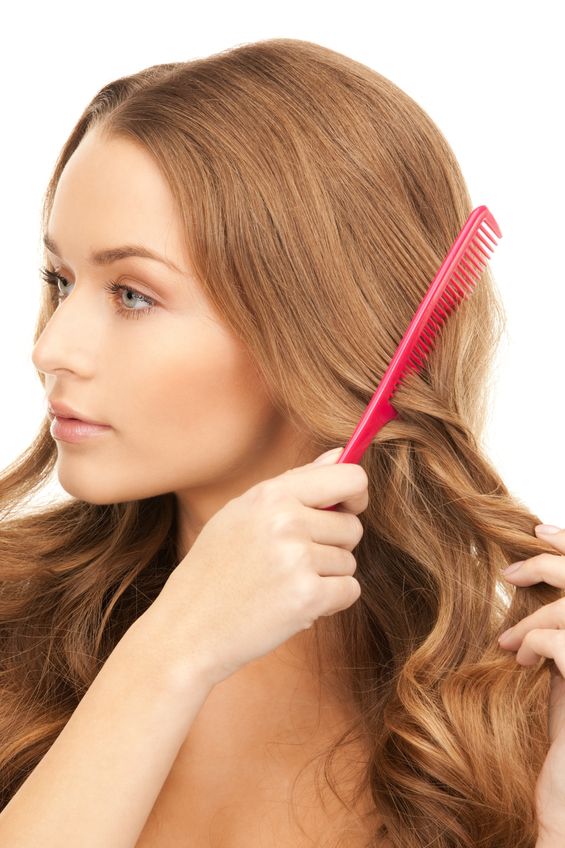 Photo: Credit
Got tangles? Then don't use a regular hairbrush to solve it. Use a wide-tooth comb to untangle your hair. If you are one of those people who has unmanageable hair, then just take one into the shower and use your new comb while your hair is wet, preferably with some conditioner.