10 Things Every Fashionable Woman Should Have By 30!
30… It's all a big joke until it happens to you. And when it does: you better be ready!
In your twenties, it's all about partying, finishing your studies, starting a career and discovering what life has to offer. Your thirties will be quite different. You need to start acting more like a proper grown-up and society expects you to have it all together. Regardless of whether that is true, when you properly start adulting, you better do it fashionably.
There are certain things a woman entering her thirties simply cannot, and should not, live without. Such as a pair of elegant pumps and a red lipstick. More than ever, you'll need to think of beauty and clothing items that will represent you in a distinctive way and prove that you're talented and clever. Not to worry, trends can still be followed, but you need to establish your own style and show the world that you're not a slave to the fashion industry.
Heading to the big 30? Then find out all the items that are a must have, so that you can cross that line looking absolutely fabulous and fashionable!
1. A Timeless Camel Coat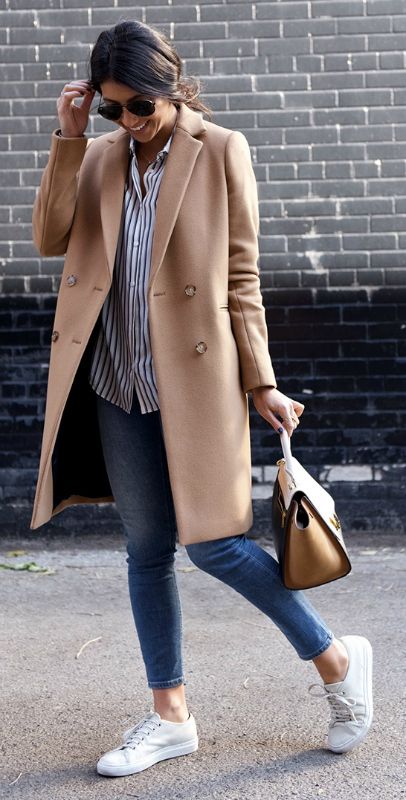 Photo: Credit
Sporty or classy. With sneakers or with heels. A camel coat is a woman's go-to coat to wear for any occasion. It just makes you look that much smarter. Plus, they exist in every possible style too! Short, long, over sized, different buttons. So even if you're not sure about them yet, you have plenty to try out. We promise you it's worth buying one and this one will never go out of style.
2. Your Own Red Lipstick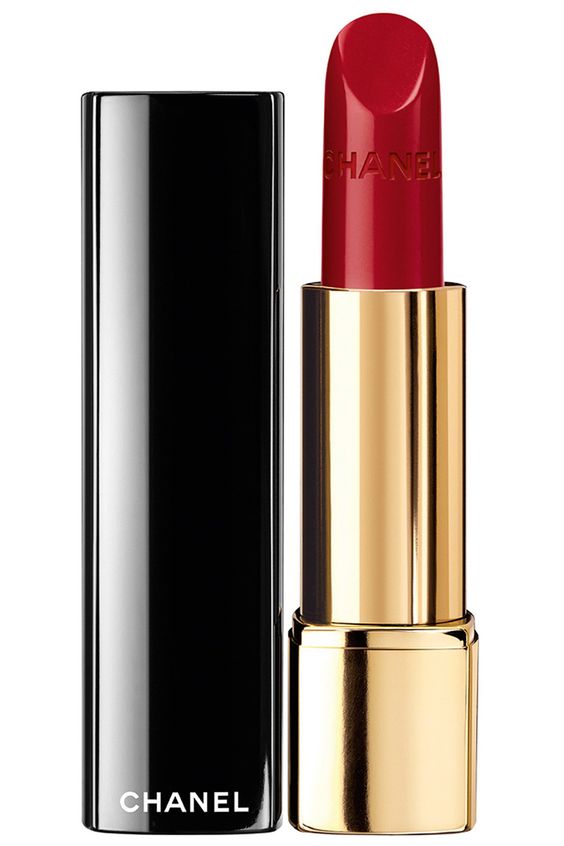 Photo: Credit
Even if you're not a lipstick-person, you ought to own a red lipstick by the time you hit 30. Pick a shade of red that looks sexy on you for those special nights out or that once in a lifetime event you will attend at some point. Red lipstick will make you look sophisticated and chic, whatever you are wearing. Trust us, we know.
3. Your Favorite Flowers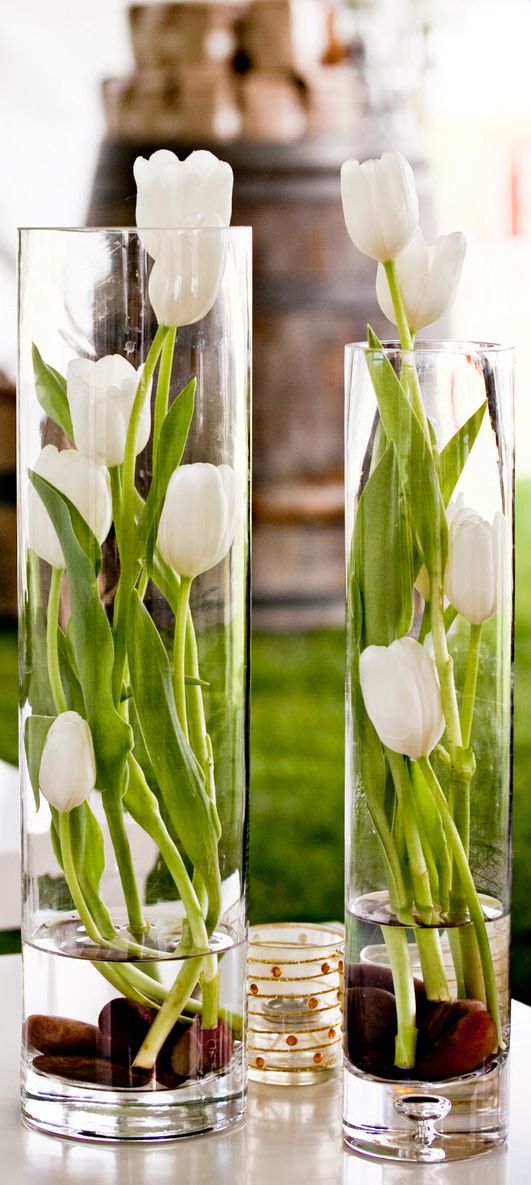 Photo: Credit
Really? Absolutely. Do you really want to receive flowers that you hate for the rest of your life? We didn't think so either… You want people to know what flowers make you the happiest woman on earth, so that when they see them, they'll always think of you. And besides, what about flower bouquets when you're sick? Or flowers as an apology? If people know what you like, you'll never be disappointed.
4. Tailor-made Pantsuit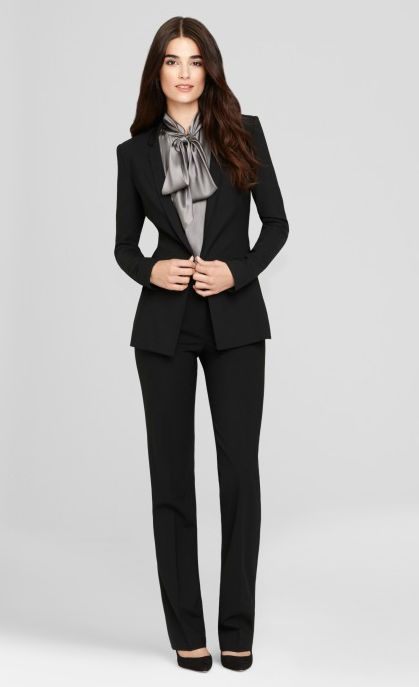 Photo: Credit
Don't own one? Time to go shopping before your 30th birthday ladies! A tailor-made pantsuit is an indispensable two-piece of clothing that should have its own closet space. You never know when you'll need it, but we are sure you will. Formal meeting? Pantsuit. Interview for that job you've always wanted? Pantsuit. Boyfriend's fancy meet-the-family event? Pantsuit. We told you so…
5. A Painting Of Your Own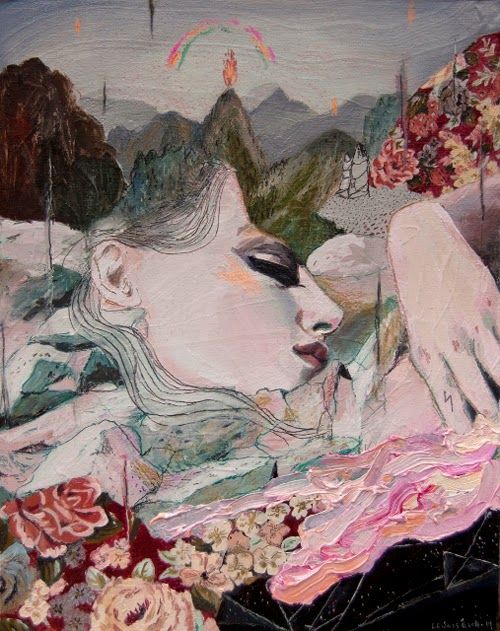 Photo: Credit
Don't freak out if you don't know how to be the next Michelangelo. Just make sure you own a painting, or any other beautiful piece of art. Art shows that you're all grown up and now officially belong to the world of cultured and educated people. Don't pick just anything. Pick something that you gives you that WOW! feeling. A piece you enjoy staring at and you're proud to own.
6. Classic Pumps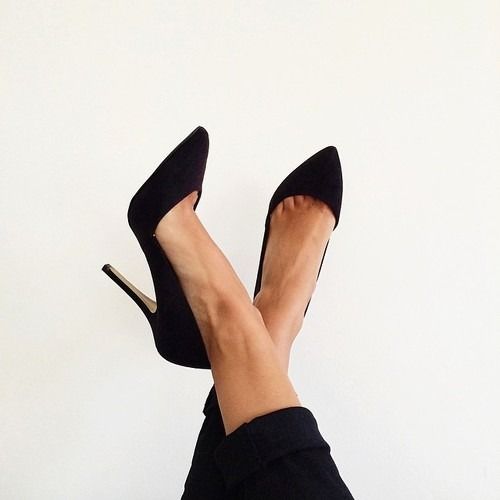 Photo: Credit
Diamonds are a girl's best friend, but shoes are a real woman's best friend. When it comes to heels, they better be versatile and, if possible, even comfortable. We all need at least one pair of classic black pumps in our shoe closet. Whether it's for an important meeting, a night out on the town, or just because they make you feel like the sexiest woman on earth.
7. A Statement Watch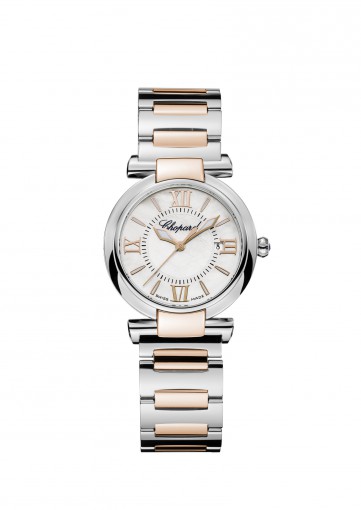 Photo: Credit
A watch is not just any accessory. It's the accessory that you'll wear the most. It's above all a timepiece and worth investing in, because you will wear it daily for at least a couple of years. Next to being a watch, it's also a great accessory to match with any outfit instead of a bracelet. Owning a proper watch shows the outside world that you've got it totally together, even at thirty-something.
8. A Signature Perfume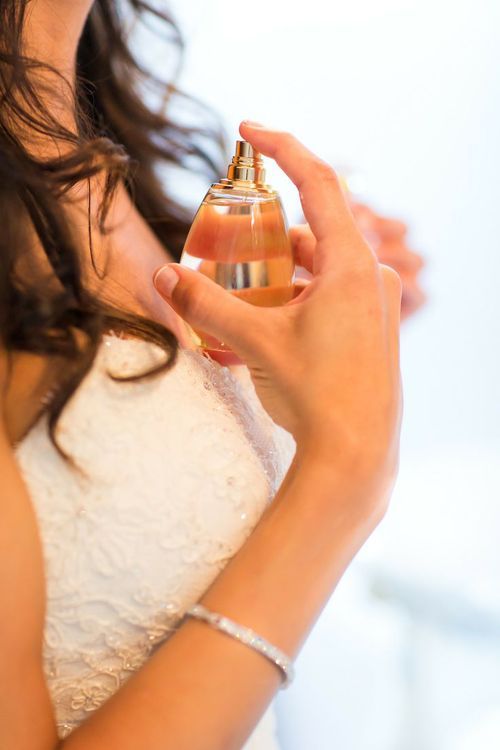 Photo: Credit
Some women seem to have a specific natural smell on them all the time. A smell that, when they're not around and we smell it somewhere else, it makes us think of her. She's wearing a signature perfume ladies. And if you're hitting the era of your thirties soon, you should decide on one as well. Go for the perfume that instantly makes you feel more woman when you're wearing it. That's the one!
9. One Perfect Handbag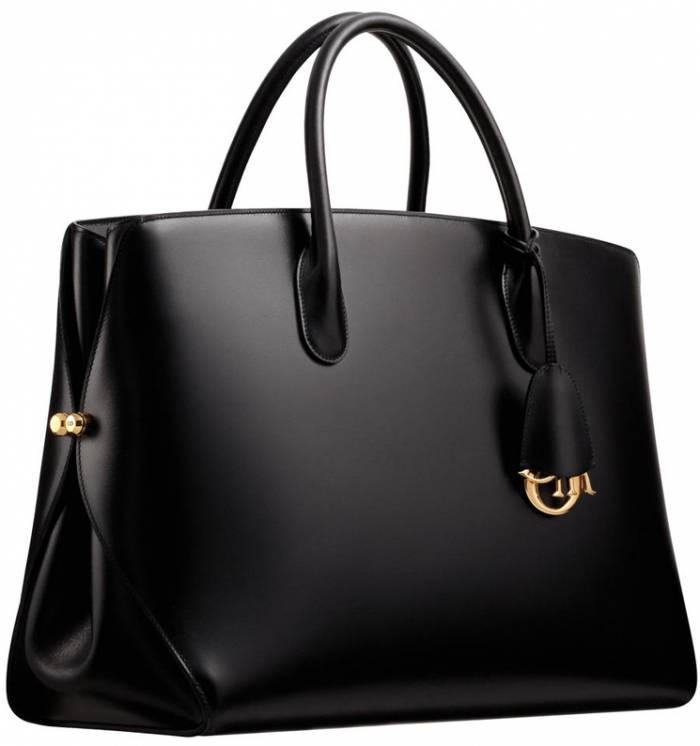 Photo: Credit
Stop wasting money on multiple lower-end handbags that match different outfits. Invest in one handbag that does that job! Buy one that is not just practical, but that also completes every outfit you have in your closet. Look at it as your personal assistant, or your best friend, because you always need it around. Love it so much that you don't leave the house without it. Ever.
10. Statement Jewelry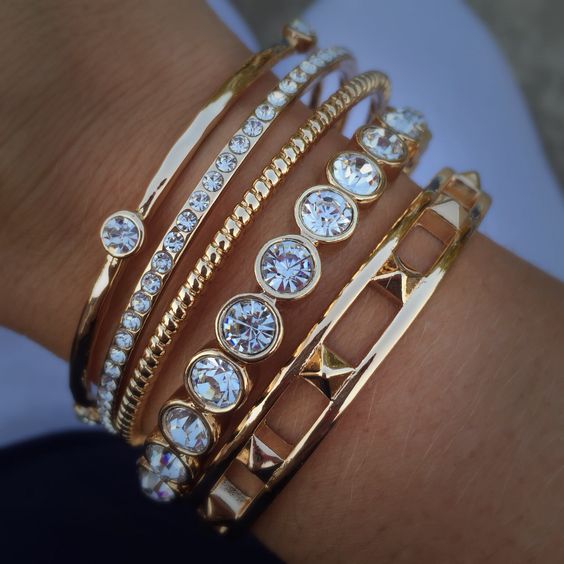 Photo: Credit
If you know how to wear jewelry right, then you can make even the most basic outfits look like a piece out of a fashion show. It's important to own some basic pieces, such as a golden necklace, a set of rings and a bracelet: fine jewelry. But don't be afraid to dream big and combine a little black dress with a more extravagant statement necklace. Own the right pieces and you'll rock your thirties looking stylish AF.