Hair doesn't make the woman, but good hair definitely helps!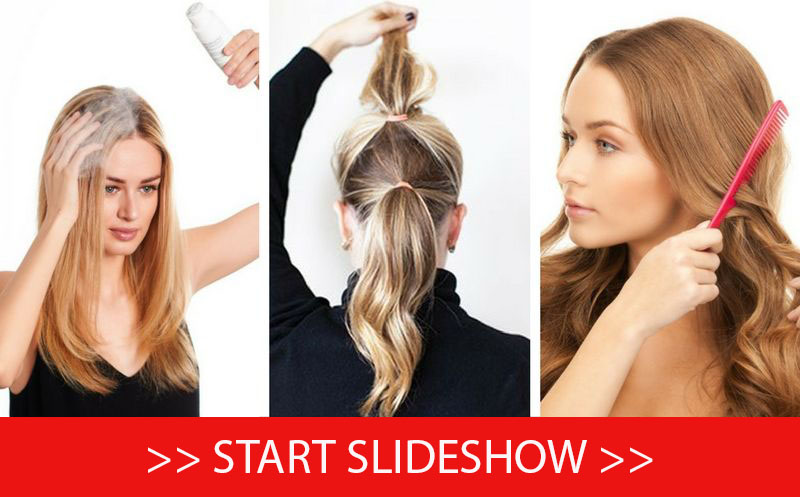 …and that's why we think it's important for every woman out there who's got at least a little bit of style, to know some essential things that can make your hair look fantastic.
No matter what you wear or where you go, you'll always have your hair with you (unless you go crazy like Britney did and go for bold). Plus, even if you wear the nicest, prettiest outfit, it all doesn't really count if your hair looks like sh*t (excuse our French).
We all have those annoying bad hair days that we simply cannot ignore, but with some crazy good hair tips, your hair will naturally look great.
So what's the secret to great hair every single day? Let us enlighten you: there is none. But there are techniques for every hairstyle to look fabulous. Let's just say that good hair health goes a long way. So taking good care of your beautiful locks is the first step. Then, we also let you in on some secret techniques for great hairstyles that you wish you had known sooner.
Let's have a look!